Are your patients and members so concerned about contracting COVID-19 that they are afraid to seek preventative care?
Between deferred care, COVID-19 vaccine engagement, and the need to illuminate and address socioeconomic challenges and issues of health equity, 2021 will present a host of new challenges for patient engagement.
Do your current patient engagement strategies measure up?
Watch this discussion with healthcare leaders who adopted innovative approaches to patient engagement at the outset of the pandemic and are now using the lessons they learned to prepare for the year ahead. Anna Basevich, Arcadia VP of Customer Success, led this webinar hosted by the eHealth Initiative & Foundation (eHI).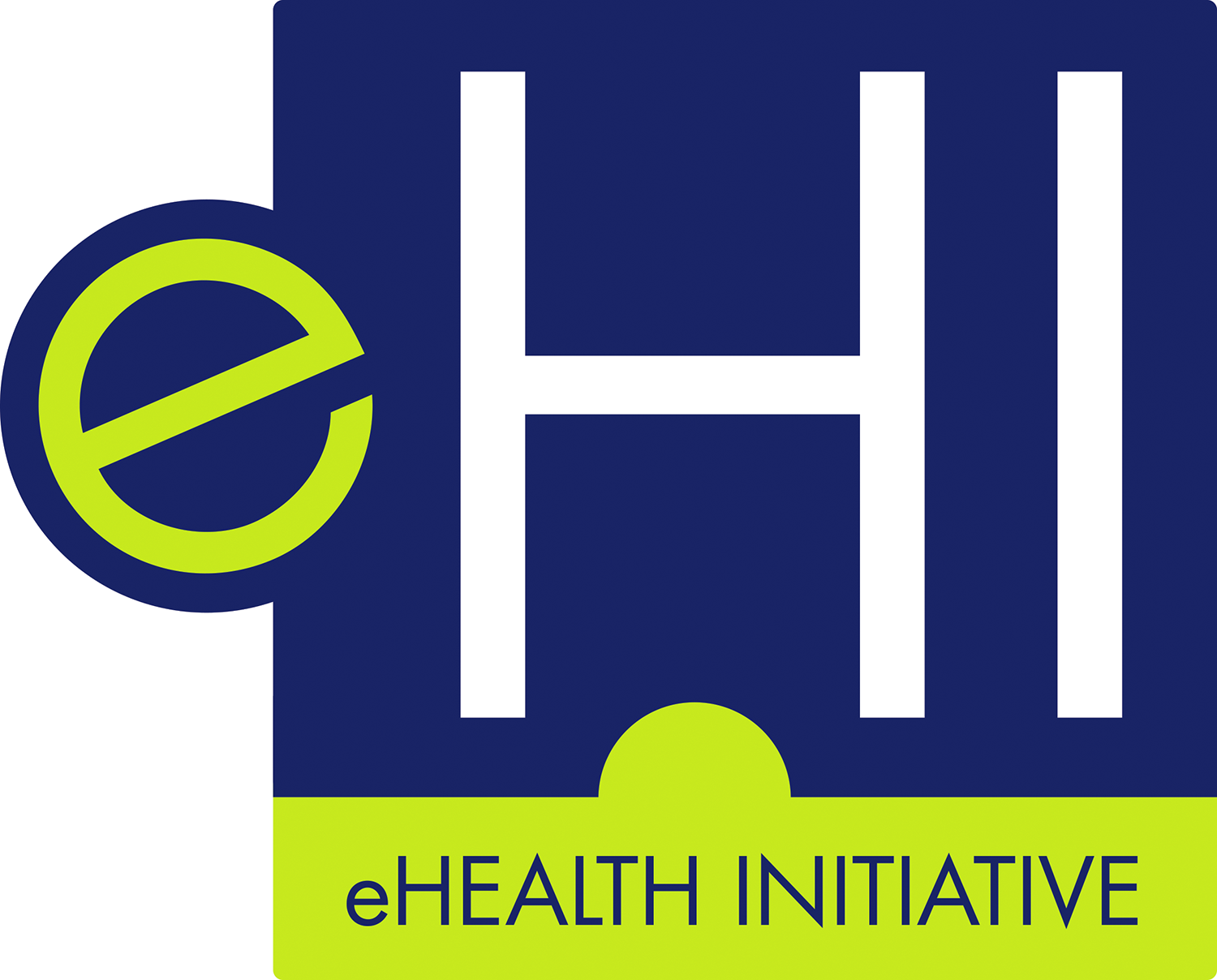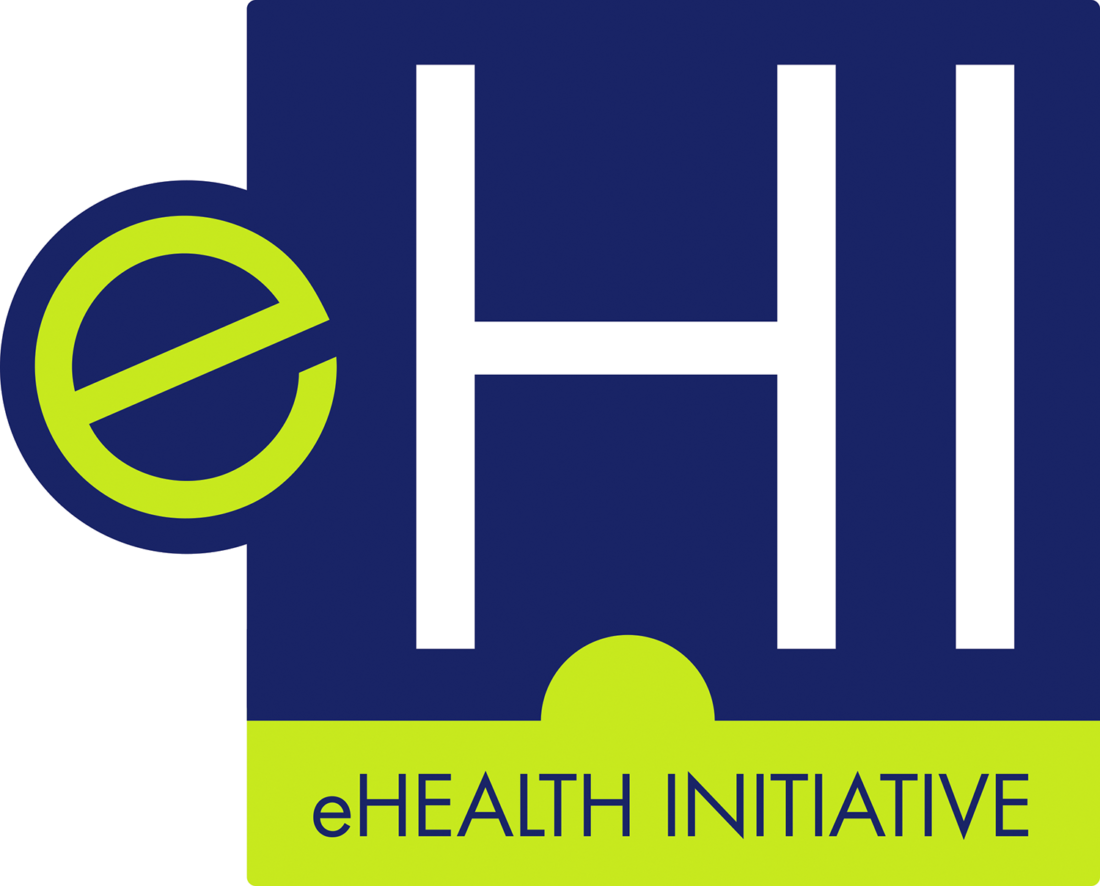 Lurie Children's Pediatric Partners is a clinically integrated network in Chicago, and Community Health Plan of Washington (CHPW) is a public programs plan managing over 200K lives based in Seattle. Leaders at both organizations knew early in the spring of 2020 that this year would be like none other in terms of the challenges of patient engagement. They recognized an opportunity to rethink how they engaged their populations: taking the lead in educating patients around the new public health threat, offering resources, and sharing guidance around preventative care needs.
How these organizations engaged their patients despite COVID-19 hesitation
These innovative healthcare leaders share their experiences and lessons learned from 2020 and discuss the unique challenges ahead:
Supporting patients as the pandemic continues
The pressing need to engage patients around COVID-19 vaccinations and the drive to close preventative care gaps as care was deferred for much of the past year
Accounting for social determinants of health and drive for equity in how care is delivered
Speakers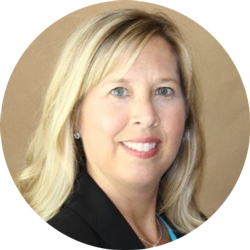 Jennifer Polello, MHPA, PCMH CCE, MCHES
Senior Director of Quality and Population Health
Community Health Plan of Washington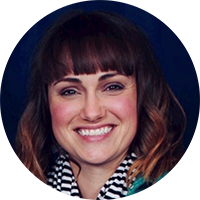 Mackenzie Bisset, MSPH, MS, MBA
Director of Operations
Lurie Children's Pediatric Partners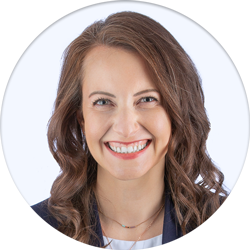 Anna Basevich
VP, Customer Success
Arcadia
Watch the full recording