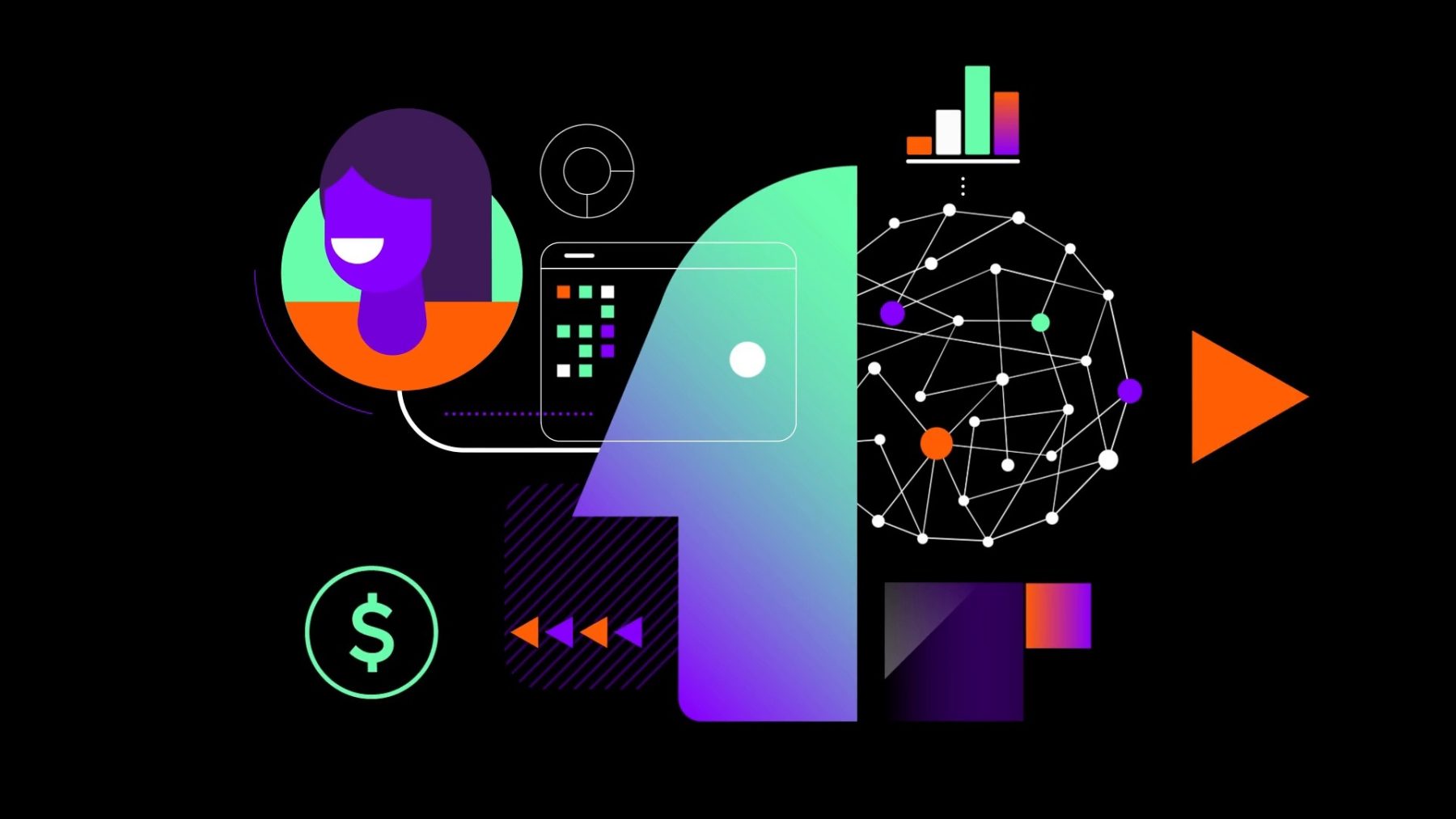 Value-based Care Services
Value-based care solutions to mitigate risk
Success in value-based care can be daunting. It requires a deep understanding of quality metrics, HCC risk scores, cost and utilization of care in your population, patient engagement and outreach strategies, and more. To top it off, staff and resources must align on mutual goals in fee-for-value.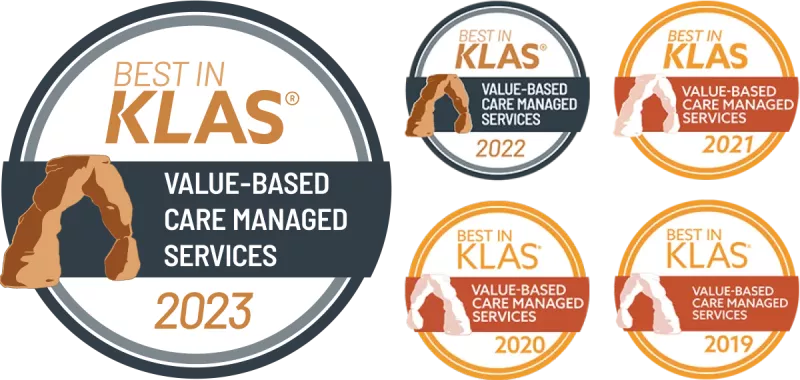 Awards
2023 Best in KLAS Award winner for value-based care managed services
Don't go it alone. Tap into decades of experience with Arcadia's Value-Based Care Software, recognized as Best in KLAS five times in a row for delivering reduced medical expenses, improved risk adjustment accuracy, and higher quality care to CINs, ACOs, and healthcare systems who decide to take on risk.
Put your data to work. Partner with a value-based care provider who gets it.
Partner with the experts in value-based care
Get in touch to partner with Arcadia's value-based care solutions today.
The challenge
Value-based care isn't an easy endeavor
From compliance to clinical buy-in, accepting risk takes a village. But those who do it well reap the rewards. Successful organizations under value-based contracts typically see increased revenues and better care outcomes.
The solution
A data-driven approach to taking on risk
Arcadia's Value-Based Care Solutions team pulls together the data and insights you need to stay compliant with your contracts. We take a fine-tooth comb to your database to understand utilization and identify process improvements for increased revenues, then put the plan into action. Your job? Focus on delivering quality care to your patients.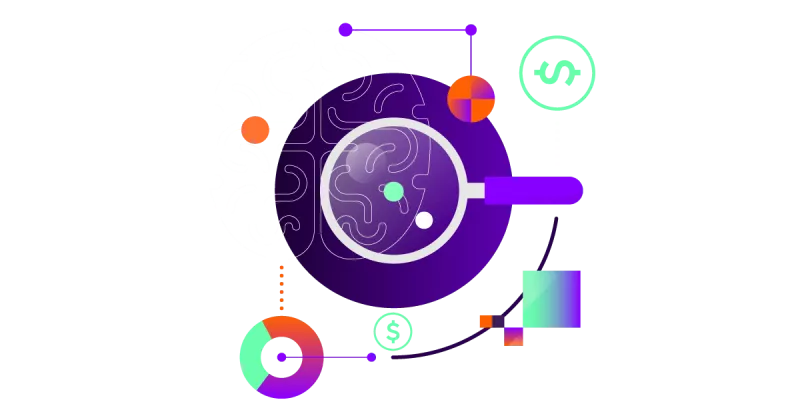 Take on risk without fear
Partner with a value-based care software provider who gets it. We make sense of your data and put it to work for your at-risk contracts. We'll identify top priorities for compliance, high-risk patients, and process improvements so you can get to value quicker.
Amount of shared MSSP savings generated by Arcadia customers
Average shared savings bonus received in 2020
Customers interviewed by KLAS who would select Arcadia again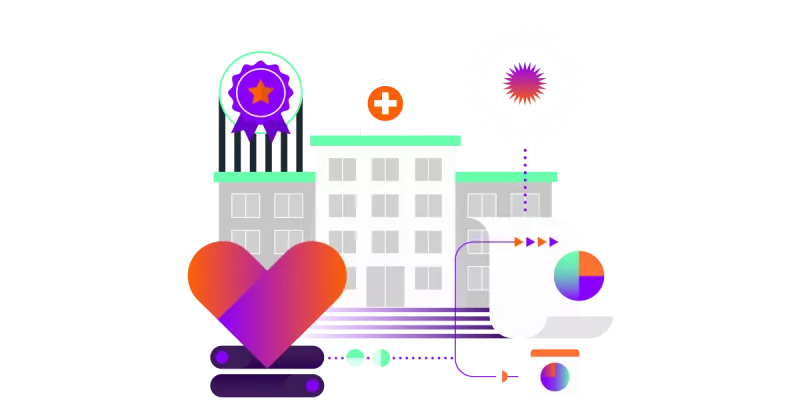 Impact population health without the guesswork
Success in value-based care requires a healthy population. Identifying the highest risk patients and resolving their care needs while keeping healthy patients out of the office is crucial. With Arcadia's Value-Based Care Solutions, you can leverage 20+ years of experience managing fully capitated and at-risk contracts.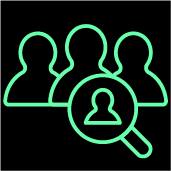 Improve practice-level workflows and restructure your administrative staff for success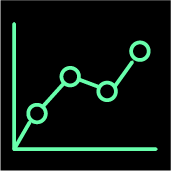 Embed care managers, analysts, and in-practice support staff to augment your teams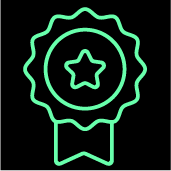 Fully outsource operations for your at-risk population to a Best in KLAS service partner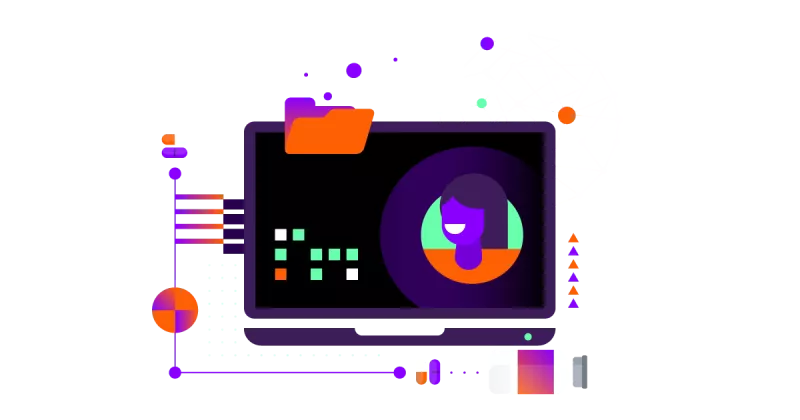 An entire team dedicated to your value-based contracts
Don't make the leap to value on your own. Coordinate care between providers, implement value-based payment models throughout your network, and keep costs low for your population. Partner with Arcadia Analytics for value-based care solutions that drive real results.
Managed services and analytics
Adoption & Training
Data Collection
Contract Reconciliation
Reports & Analysis
In-Practice HCC Support
Provider Credentialing
Claims Processing
Technology-enabled outcomes
Quality Improvement
Risk & HCC Adjustment
Cost & Utilization
Patient Engagement & Outreach
Care Management
Contract Dashboards
GPRO & Compliance Submissions
""
Partner with the experts in value-based care
Get in touch to partner with Arcadia's value-based care solutions today.