As part of Arcadia's Value-Based Care Leadership Series, Community Health Plan of Washington will explain how they used a shared analytics platform to capture Social Determinants of Health (SDoH) data.
How do you Capture SDoH Data to Improve Care?
Since 2011, Community Health Plan of Washington (CHPW) and the Community Health Centers (CHCs) have shared claims-based and EHR data via a shared analytics platform. This collaboration allowed CHPW to administer an innovative P4P program, drive value-based payments, run a strong risk documentation program, and support quality initiatives across the network. But with social determinants of health (SDoH) heavily influencing patient outcomes, CHPW wanted to do more to support its providers with broader issues in their communities.
CHPW engaged and partnered with providers to capture and work with SDoH data to enable community partners and CHCs to mobilize community-based resources.
Community Health Plan of Washington explains: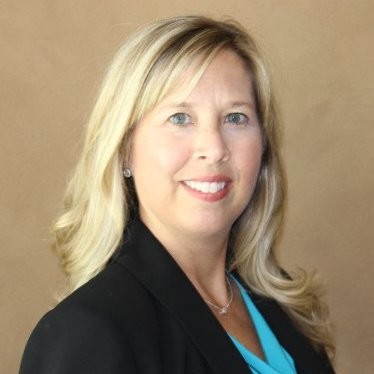 How SDoH can impact clinical outcomes
Why it's important to consistently document SDoH data
How to develop resources to address barriers to SDoH data capture at the practice
How to use SDoH data to collaborate across a network
Here's a short clip – to access the full presentation, please complete the form below.
Watch the full presentation from CHPW
Please complete the short form below to access the full recording.