The clock is ticking for new Medicare Shared Savings Program (MSSP) Pathways to Success ACOs – downside risk is coming in 1-2 years. ACO leaders need to identify and focus attention and resources on the key initiatives required to build organizational readiness.
Heather Trafton, PA-C, MBA has built downside risk programs from the ground up and led network performance at one of the largest ACOs in the country. She will explain:
Why you need a detailed and methodical way to think about executing against your contract
How to use data and technology to identify and act on opportunities
How to build programs with the premise of ROI for sustained success under downside risk
Key strategies for driving financial outcomes, from risk adjustment to post-acute care coordination
Please join us Thursday, October 24 from 2:00 PM to 3:00 PM ET.
Insights you need – NOW.
Prioritize your ACO's limited time and resources with expert guidance on critical topics:
Strategy development. Develop a disciplined, ROI-driven strategy for the years before and after you take on downside risk. Understand how attribution and network composition can impact your performance – and why you need to use leading indicators in addition to CMS benchmarks.
Organizational development: Build the data asset you need for value-based performance – and the right teams to analyze and act on insights. Engage your providers and build the right operational, clinical, and technical infrastructure to help them succeed.
Getting to financial sustainability. Understand how quality performance impacts your financial performance under downside risk. Decide when and how to implement a risk adjustment strategy. Manage total medical expenses with initiatives for post-acute care, leakage and referral management, and outcome-oriented care management.
You'll also learn about special considerations for low and high revenue ACOs and provider-led versus hospital-led ACOs.
Expert guidance from an experienced ACO leader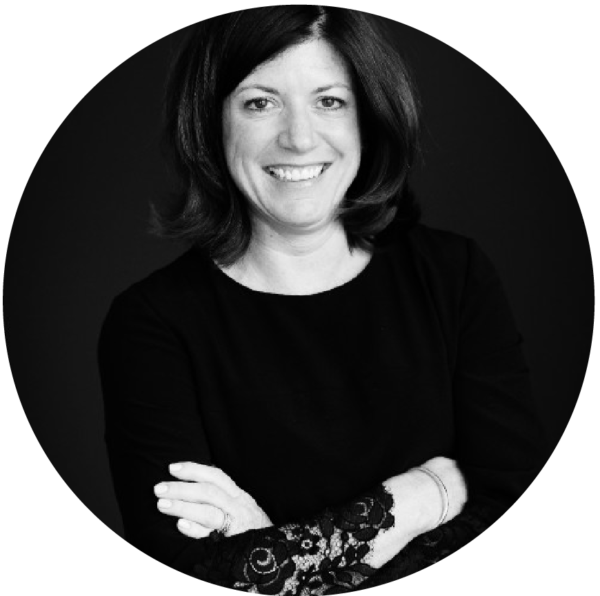 Before joining Arcadia.io as Chief Operating Officer this year, Heather Trafton, MBA, PA-C was the Senior Vice President and COO of National Operations at Steward Health Care Network (SHCN). SHCN remains one of the largest ACOs in the country, operating in 11 states with 5,500 contracted physicians serving 2.1 million paneled lives. SCHN also operates a Health Plan for 400K lives covered by four products in two states.
Heather led network-wide performance at SHCN to high value in risk-based contracts, driving operations across six states for both the ACO and Health Plan with a team of 500+ employees. She was responsible for provider engagement and field operations, clinical programs for both physical and behavioral health, population health programs, performance improvement in quality, risk adjustment and patient experience.
Heather guided operational performance improvement for payer-based risk contracts, driving the critical linkage between budget drivers and organizational efforts to improve quality, reduce risk and reduce unnecessary and preventable resource expenditures for both the ACO and Health Plan. Learn more about Heather.