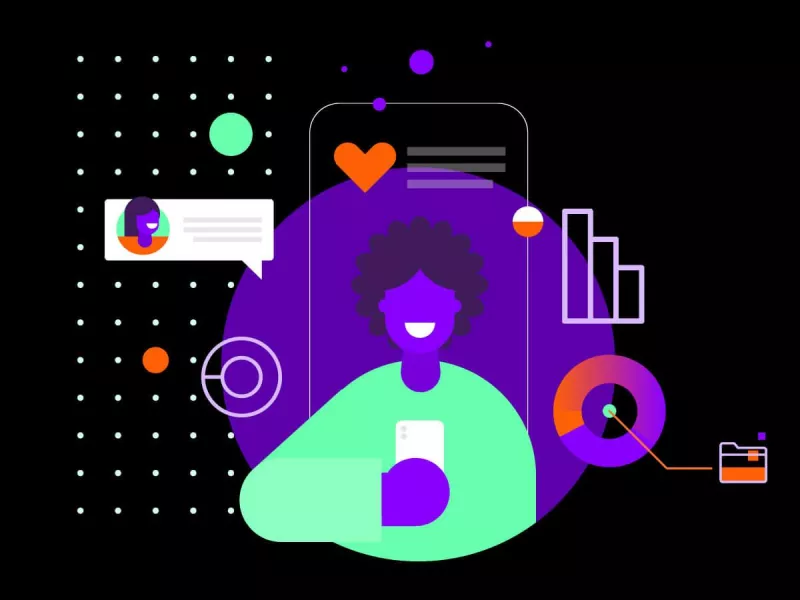 HIMSS23
Arcadia at HIMSS23
April 17 - 21 | Chicago, IL | McCormick Place Convention Center
Join Arcadia at the intersection of powerful data and meaningful action — see you in Chicago at HIMSS23 (booth 152).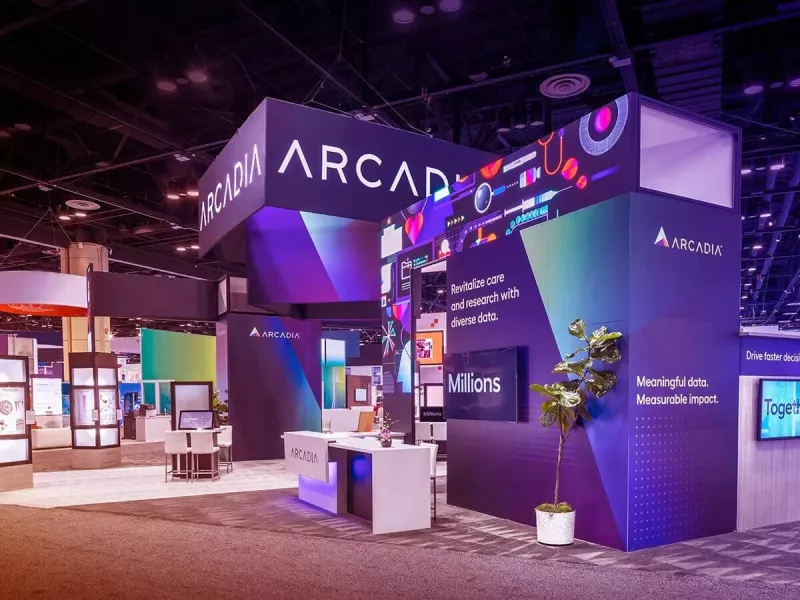 Data analytics at the speed of tomorrow
If you're heading to Chicago for HIMSS23, stop by booth 152 to learn more about how data analytics are equipping industry-leading healthcare organizations with the tools they need to stay ahead of the curve, and the results to continue powering innovation and efficiency. We can't wait to collaborate.
Event Schedule
What's in store?
Stay tuned for special programming, from expert booth talks on timely topics to product demos and cocktails.
Interested in chatting?
Have a burning data or healthcare question you'd like answered? We'd love to hear from you.