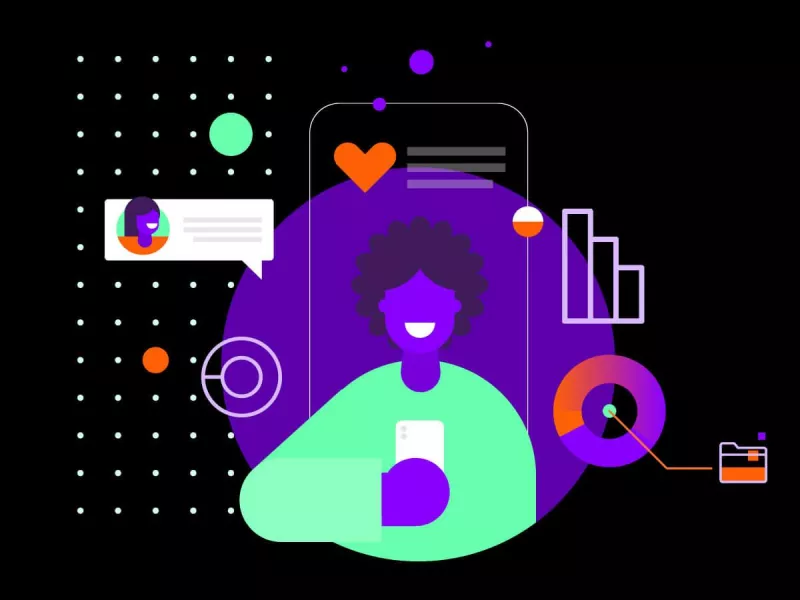 HIMSS23
Arcadia at HIMSS23
Chicago, IL  |  McCormick Place Convention Center
At HIMSS23 in Chicago, Arcadia met at the intersection of powerful data and meaningful action — see what we talked about.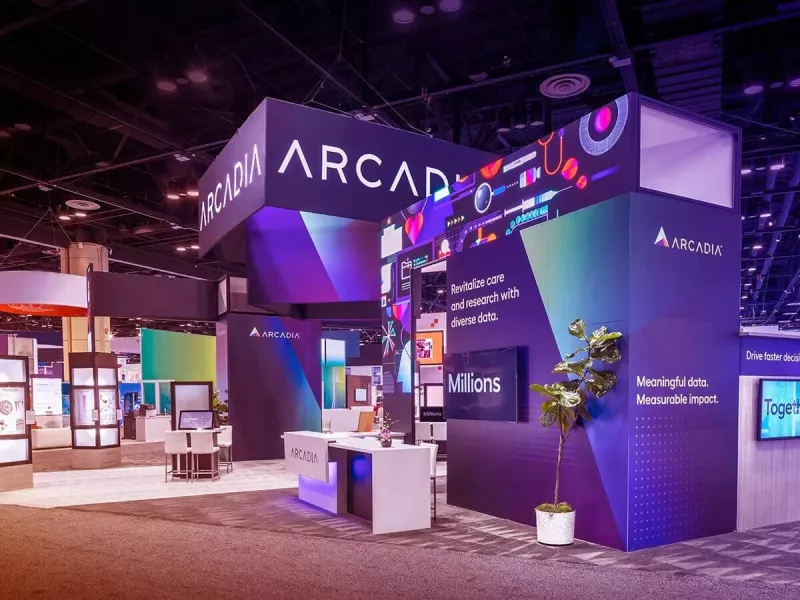 Data analytics at the speed of tomorrow
At HIMSS23, we talked more about how data analytics are equipping industry-leading healthcare organizations with the tools they need to stay ahead of the curve, and the results to continue powering innovation and efficiency. Join us to collaborate.
Event Schedule
Everything that happened
From expert booth talks on timely topics, to product demos and cocktails, we had so much to share at HIMSS23.
Executive Perspectives – Putting data to work for innovation in healthcare
A single hospital generates upwards of 50 petabytes of data annually. As much as 95% of that data goes unused. What if we shifted focus and put that data to work for the health system? We'd see healthier patients, more focused providers, and financial outcomes that benefit everyone involved. It would be the catalyst that allows the entire system to become more efficient, providing the right care to people when they need it most. Join this session with Arcadia CEO Michael Meucci to learn how top healthcare leaders are making sense of their data, turning insights into action on behalf of the populations they serve.
Check out: More meaningful care through data →
Byte-sized Booth Talks
Experts in data science and healthcare converged for short, informative sessions that left a lasting impression. Each session was 10–15 minutes focussed to inspire, excite, and get you eager to put these big ideas into practice.
Lunch & Learn – Building successful payer and provider collaboration
In the quest for better outcomes, there's no better asset than collaboration between payers and providers. We've seen the positive impacts of this relationship since the adoption of value-based care. More recently, with increased regulatory pressures, there are more challenges for both the health plan and the health care provider in building a strong, effective alliance for success.
Health plans and providers can structure their partnerships for maximum benefit and success. We covered best practices on data sharing, payment models, and tooling to enable and empower the most effective collaboration for your members and patients.
Featured speakers:
Check out: Payer-Provider Collaboration: Using shared decision-making as an outreach strategy to increase patient engagement →

Lunch & Learn – Finding the starting line: A foundation in SDoH strategy
The panel of SDoH experts unpacked decisions and best practices. What distinguishes organizations ready to take on SDoH, and how can ACOs leverage health equity initiatives for their beneficiaries? How have data and analytics positioned organizations for success in SDoH under new programs like REACH, or otherwise?

In a climate where adaptability is key, our panelists discussed strategies to identify the best-fitting programs for their capabilities, enhance visibility into patient panels to maximize outcomes, and invigorate stakeholders on strategies for success in SDoH.
Featured speakers:
Check out: SDoH Strategies: How to prioritize data that impacts your population →
Afternoon Break – Evolution of Data: How end-of-life care has changed over the past decade
High quality end-of-life care is a vital component of a well-functioning healthcare system. The combination of hospice care, end-of-life planning, and symptom management gives patients and their families the dignity they deserve, and contributes to reductions in unnecessary utilization and medical costs.
We compared publicly available data from the past against new data from Arcadia's Medicare ACO clients. We reviewed how care options, costs, and utilization have evolved over the past decade, diving in to real-life stories from patients, and exploring how we can continue to make progress for end-of-life patients.
Featured speakers: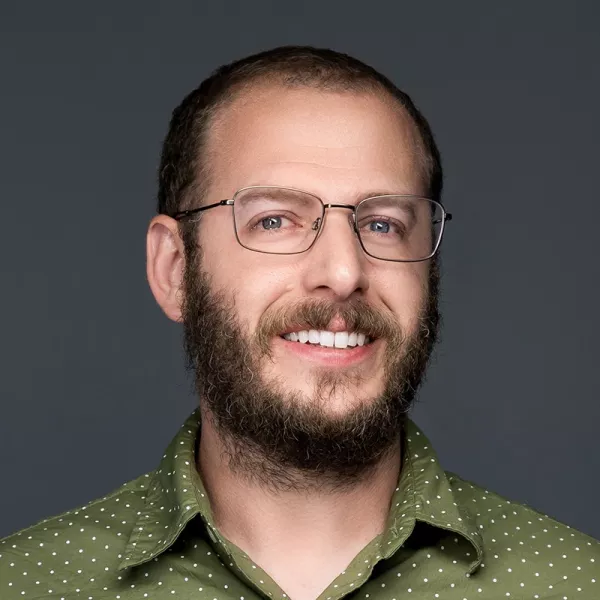 Executive Director, Customer Insights
Arcadia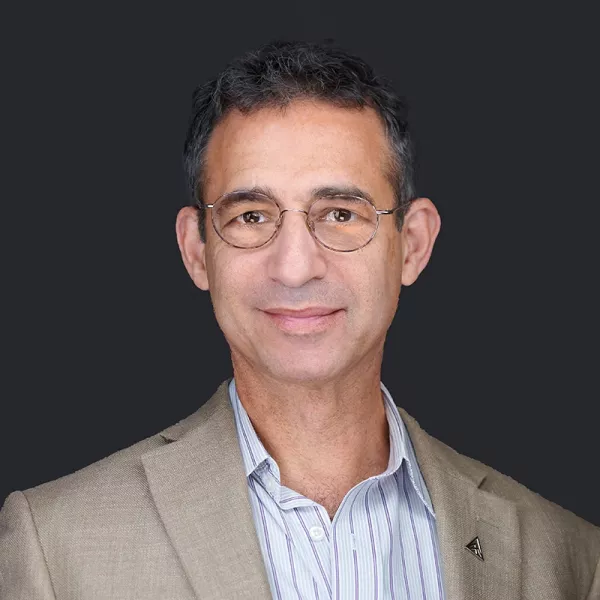 CMO
Arcadia
Interested in chatting?
Have a burning data or healthcare question you'd like answered? We'd love to hear from you.
Request a demo