Sometimes, the future of healthcare happens surreptitiously, right under a community's nose. In East Harlem and Washington Heights, NYC, the nation's first supervised use sites opened quietly in late 2021. Ever since, they've been a case study in the intersection of physical and mental health.
In this article, Arcadia Chief Medical Officer Rich Parker and Elise Kohl-Grant, former Chief Information Officer at Innovative Management Solutions NY, dive into the program's implications for the future of healthcare, and how the data it produces could yield invaluable insights.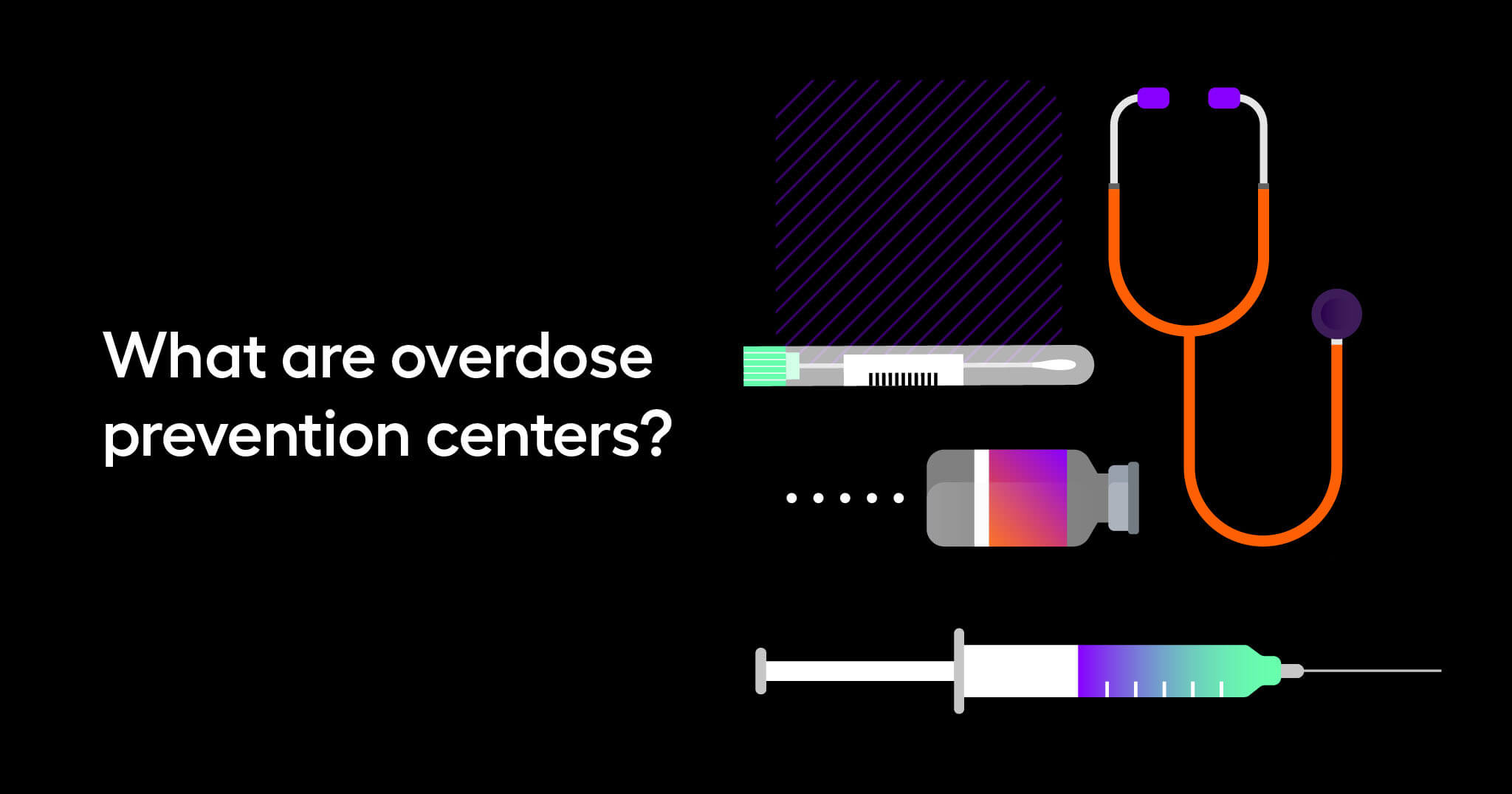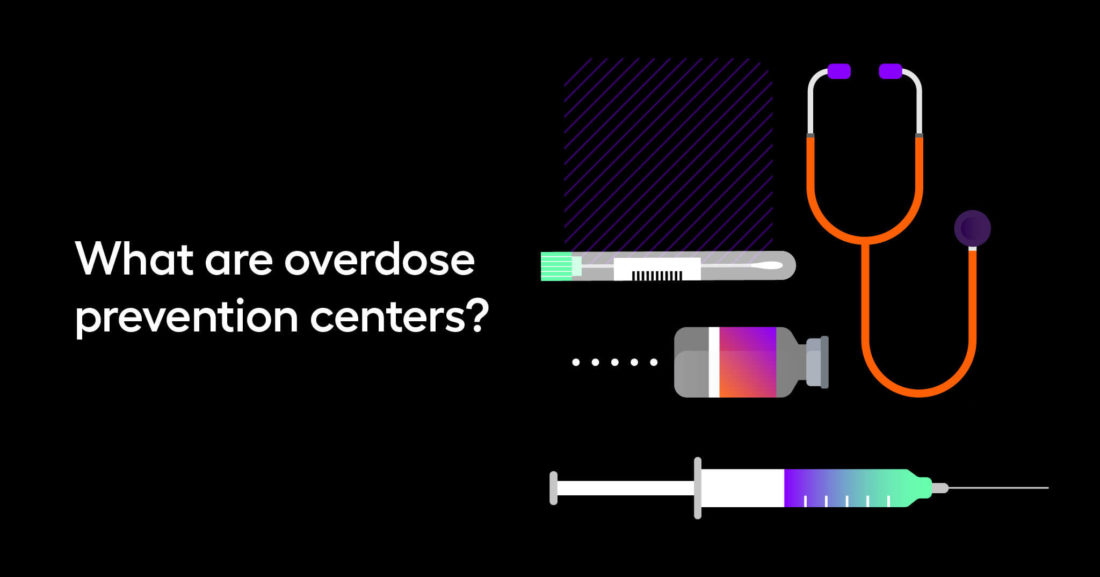 What are overdose prevention centers?
Overdose prevention centers go by several names — supervised consumption sites, supervised use sites, harm reduction centers, or drug consumption rooms, among others. No matter the moniker, these spaces are designed so that users can take their drug of choice under supervision, with safety parameters in place.
What does that look like? A safe, clean space; ample supply of overdose reversal tools like Narcan; medical treatment; connections to recovery tools like rehab or Suboxone; even acupuncture and mental health counseling.
While OnPoint, NYC's overdose prevention center, is the first in the United States, these facilities have existed across the rest of the world for decades.
"Sometimes we get very parochial in the United States, and we think we're the only ones that know how to do something," Dr. Parker says. "But if we look around the world, it just so happens that other countries have been doing this for 20, 30 years, and there's data on 120 of these safe houses around the world."
Outside our national borders, the statistics are powerful, from lessening overdose deaths to recouping money spent on emergency services. The Institute for Clinical and Economic Review published a study that uncovered a 35% reduction in fatal overdoses within ¼ mile of the safe injection site that was the subject of their research. A European Monitoring Centre for Drugs and Addiction report found that 60-70% of European facilities offer access to a primary care physician or nurse, and these facilities are also associated with increased uptake of addiction treatment or detox.
In NYC, the data also speaks volumes, but in these early days of the program, there's still a lot left to discover.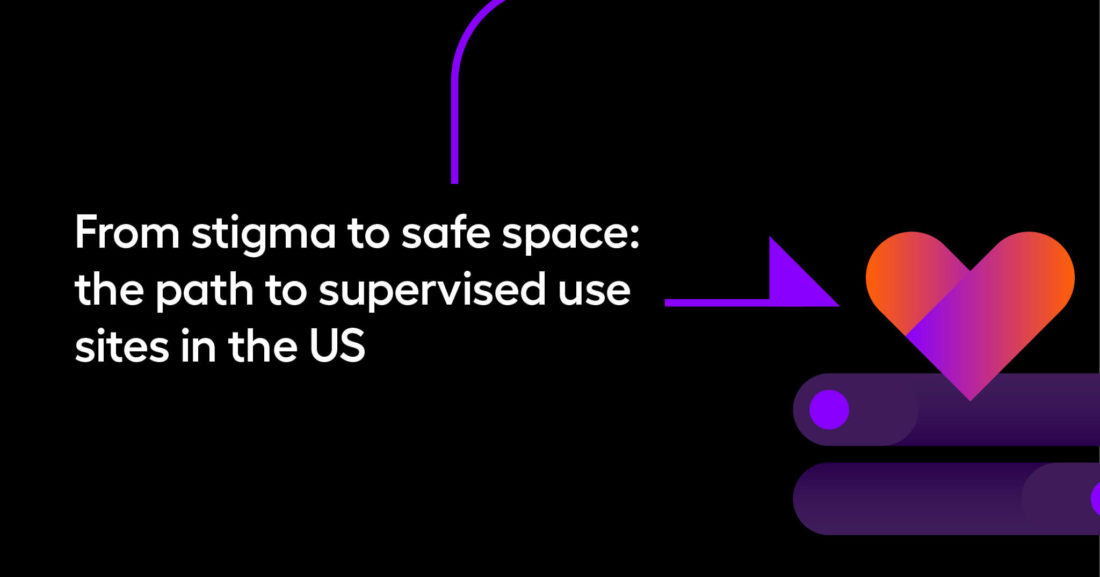 From stigma to safe space: the path to supervised use sites in the US
OnPoint is the product of years of advocacy. Many other cities have attempted or are attempting to establish something similar, from San Francisco to Boston.
In the past, these efforts were stymied by legal red tape. Tension between state and federal laws lead to gridlock. A 1986 federal statute aimed at shutting down crack houses explicitly prohibits "maintaining drug involved premises," and even if overdose prevention centers aren't "creating" new drug users, they're bound to be full of illicit substances.
"That law is how old now?" Kohl-Grant asks, incredulously. "I think it's time to revisit it. That shows you how old the health care system is. Even though we say we're innovative, and we have a lot of technologies that are innovative, there's still a lot of policies and infrastructure chains that really hold us back from that."
In NYC, former mayor Bill DeBlasio gave explicit, written endorsement to the project, but the overdose prevention clinic's fate was uncertain as he transitioned out of office. Current Mayor Eric Adams transitioned in, and the supervised use sites had already opened. This meant an uncertain future in legal limbo, but so far, the new administration has been equally supportive.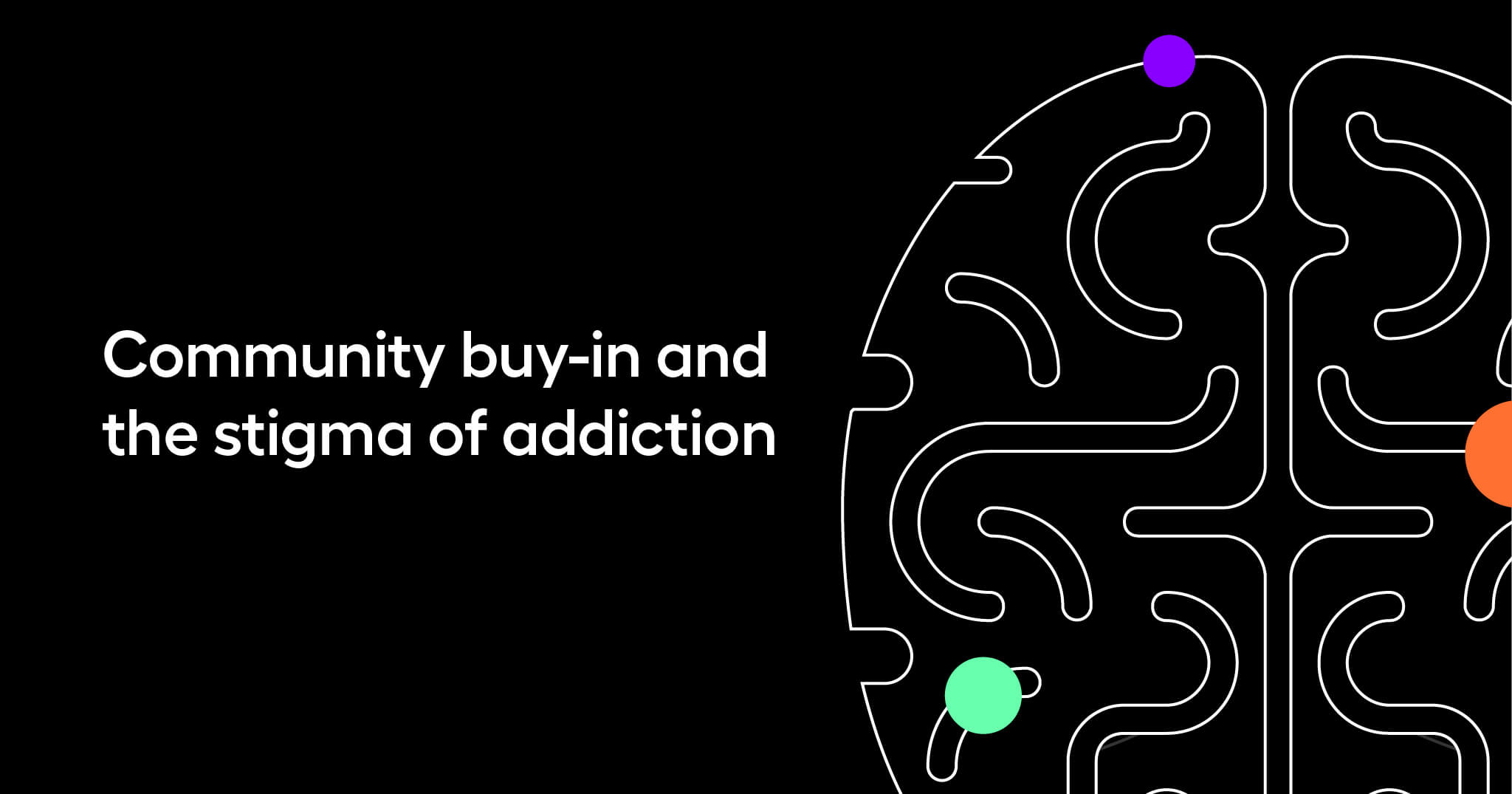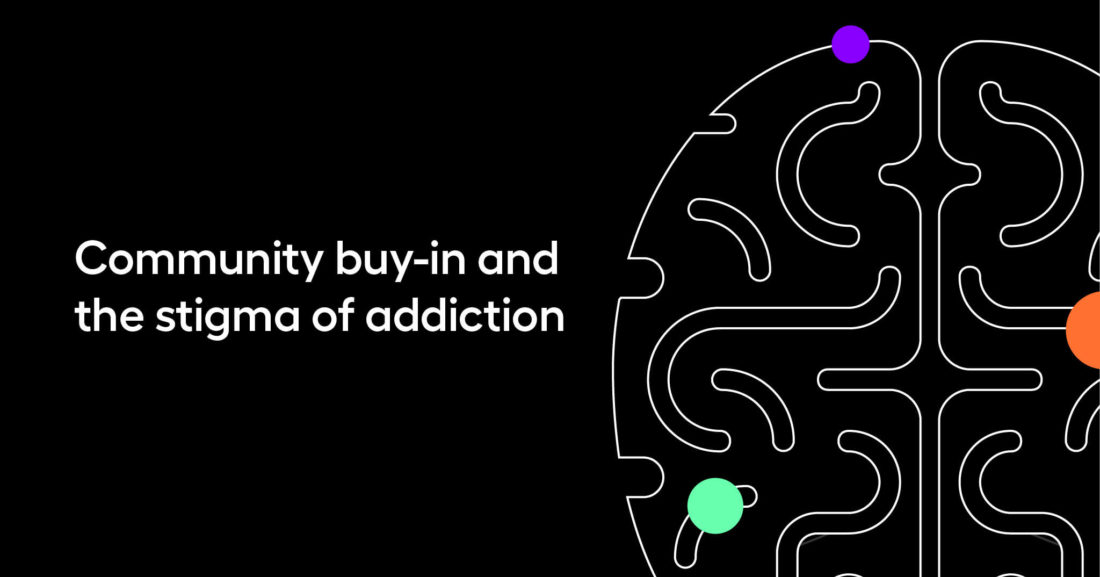 Community buy-in and the stigma of addiction
Community opposition is another major hurdle. The idea of a magnet for drug use right down the street can give people pause, especially if they're worried about exposing their children. Kohl-Grant knows this unease firsthand.
"I was walking down the street with my 15 month old son, and I was walking up the subway stairs. I had him in my arms. There were two individuals, and they were using. They had just injected themselves. It was about 2pm, in the daytime. I walked by and I thought, 'Oh my gosh.' I know that happens, but I was kind of surprised that I was seeing it in such broad daylight," she says. "I thought, 'What if my son was 7 years old and he saw that? And he could actually register that, and it would become the norm?'"
It might seem counterintuitive, but overdose prevention centers solve this problem. If we can't stop addiction outright, we can make sure drug users have a private space, out of the public eye. Overdose prevention centers aren't cropping up where drug use is a minimal problem: they're stepping in to fill an existing need, in an area where that consumption is already taking place.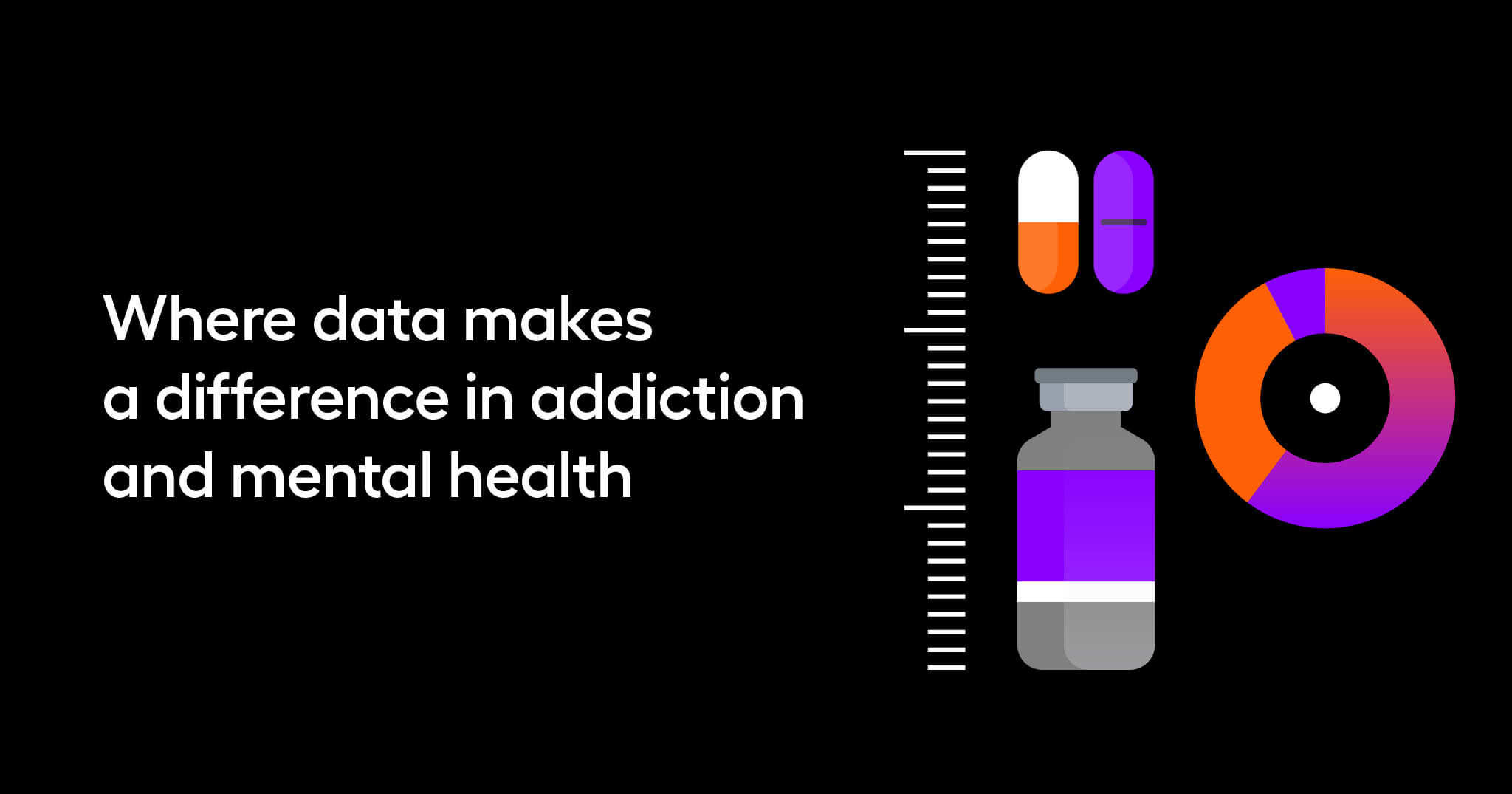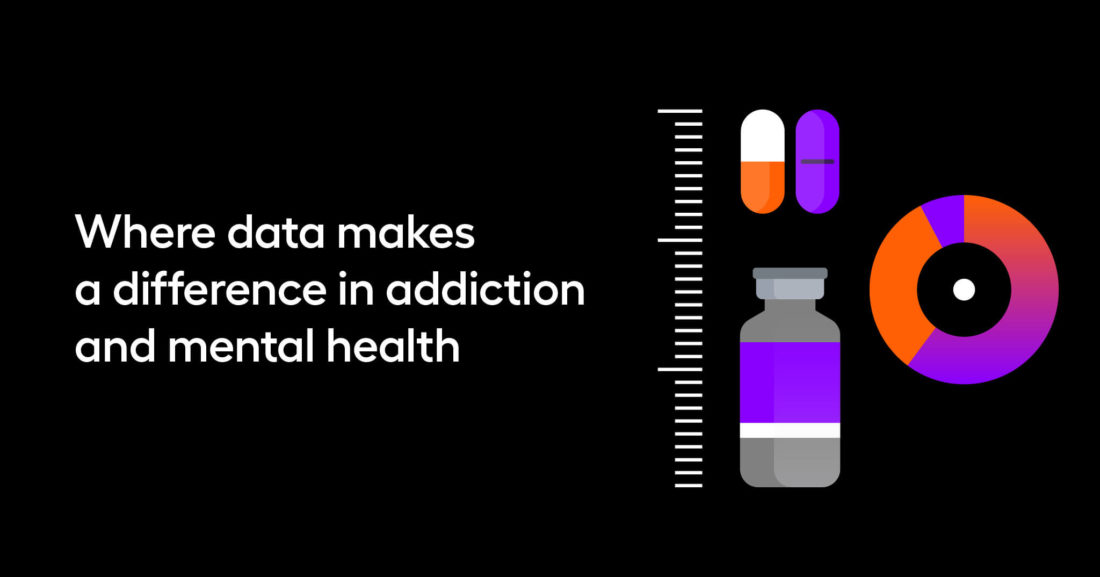 Where data makes a difference in addiction and mental health
The potential benefits are clear — lives saved, and drugs transitioned from the street to a safe haven. What isn't? The scope of these programs' impact, and how far-reaching their benefits will be.
There are two key areas where data collection and analysis would prove most valuable: money saved and impact on health across the community.
As of this spring, some figures were beginning to float in, and they looked optimistic. Kohl-Grant noted that OnPoint had seen about 10,000 visits, reversing 200 overdoses in the process. There'd been no deaths, and EMS had only needed to arrive on the scene a handful of times — an enormous reduction from cases outside the clinic's doors, especially with fentanyl becoming more prevalent.
There were other unexpected upsides. The local sanitation department described collecting 13,000 used syringes per month before the supervised use sites opened their doors. In the first few months after opening, that dropped to about 1,000.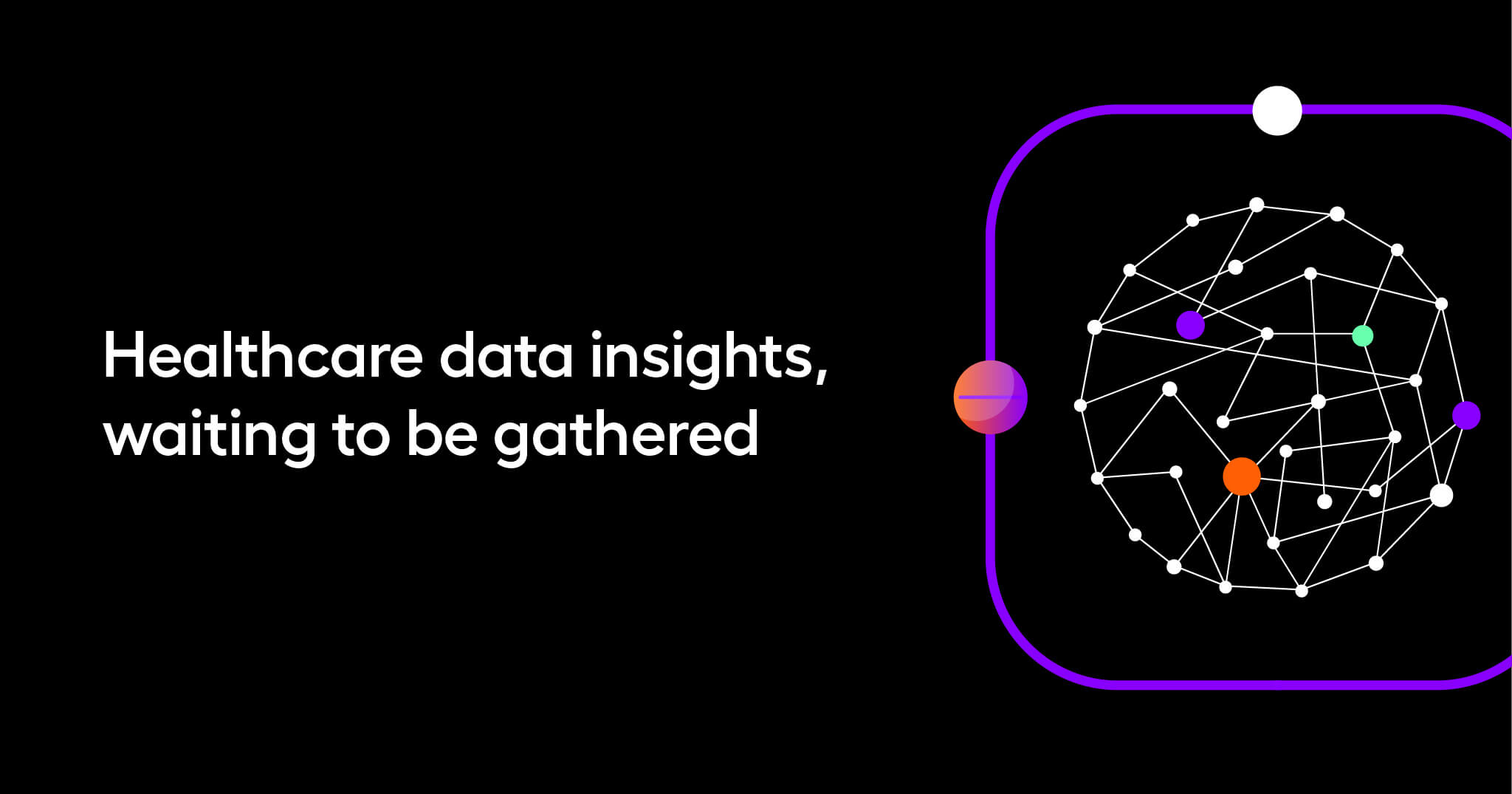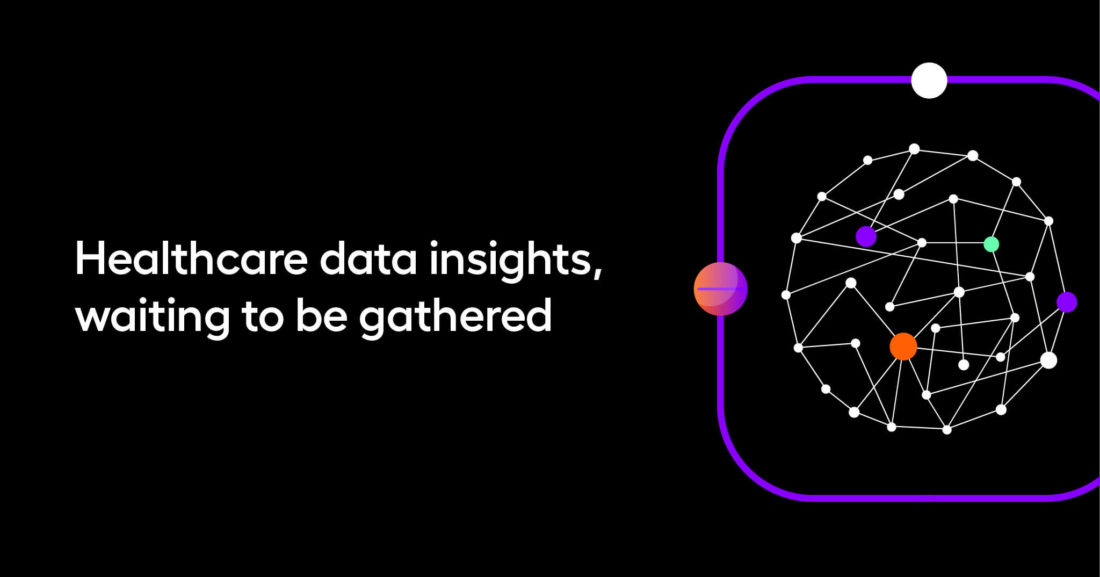 Healthcare data insights, waiting to be gathered
Even if the positive impact was quickly apparent, there's even more relevant data to harvest.
Kohl-Grant envisions a straightforward check-in process that could yield powerful results. When users arrive at the center, they have the option of providing their name, so that their visits and health issues are tracked within OnPoint's system. A robust patient list and detailed profiles could track pre-existing health conditions and mental healthcare needs alongside trips to the clinic. This could theoretically allow providers to see how often their patients are visiting the overdose prevention center, what other behavioral health treatments they're receiving, and whether or not they have a medical diagnosis.
This is especially critical in the population OnPoint serves, where access to healthcare is often lacking (so a formal diagnosis might be, too). Ideally, it would create a space for intervening with treatment. If the data and registration check-in feed into a system like Arcadia, providers could marry these records for a holistic look at patient health.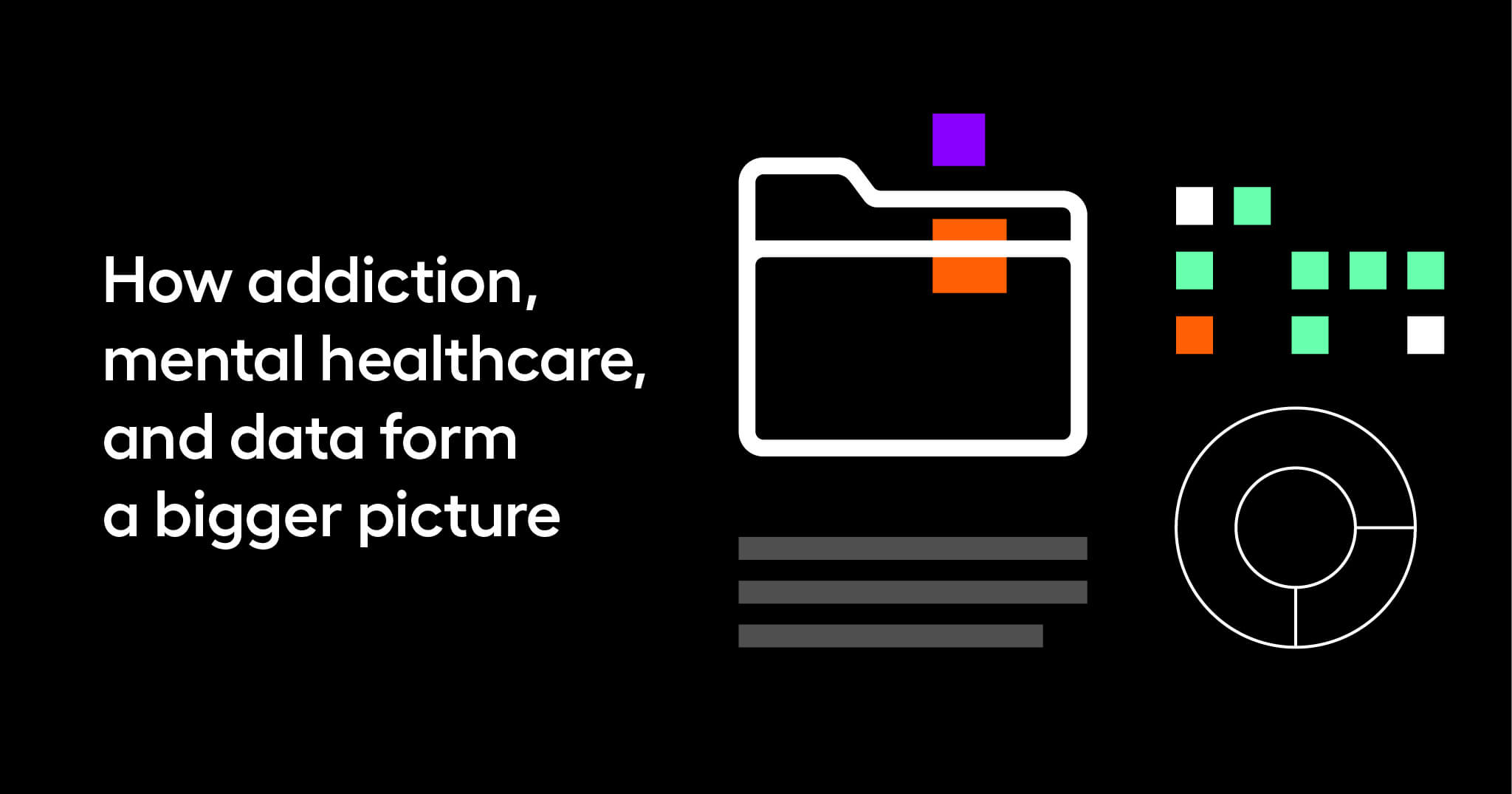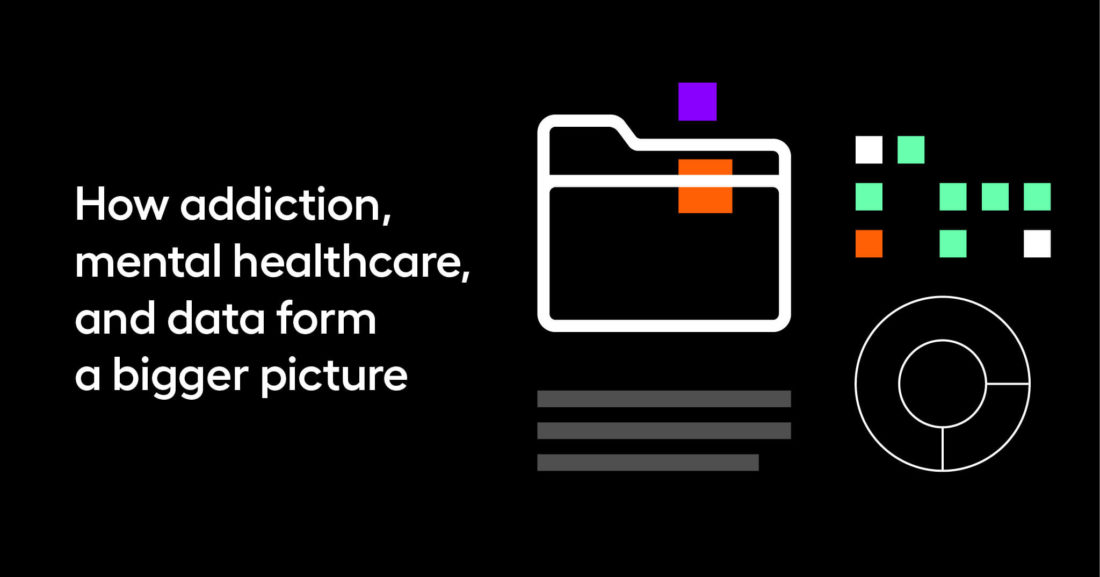 How addiction, mental healthcare, and data form a bigger picture
Independent of the supervised use sites, Kohl-Grant pulled data to drive home the severity of the mental healthcare crisis, which correlates directly to addiction. Of 46,000 patients with severe mental illness, 5% saw their primary care provider within a year, but 62% of them sought treatment for behavioral health.
"We have to open our eyes and see that there are other providers treating the client, and we have to work better together. Behavioral health impacts medical health, medical health impacts behavioral health," she says. "Right now, we're in the process of planning a wedding. I don't think we've gotten married yet, but we're in that wedding planning process."
Marrying the two would mean gleaning insights that would make medical practitioners more informed about their patients' needs and histories.
"To take that metaphor even further, we need a little more of a wedding budget," Dr. Parker says. "I think the parents need to step up."
Beyond better outcomes, this is a question of noticing major gaps in data and filling them. A 360 degree view of individual patients leads to a better understanding of the community's needs, and the ability to provide preventative care efficiently.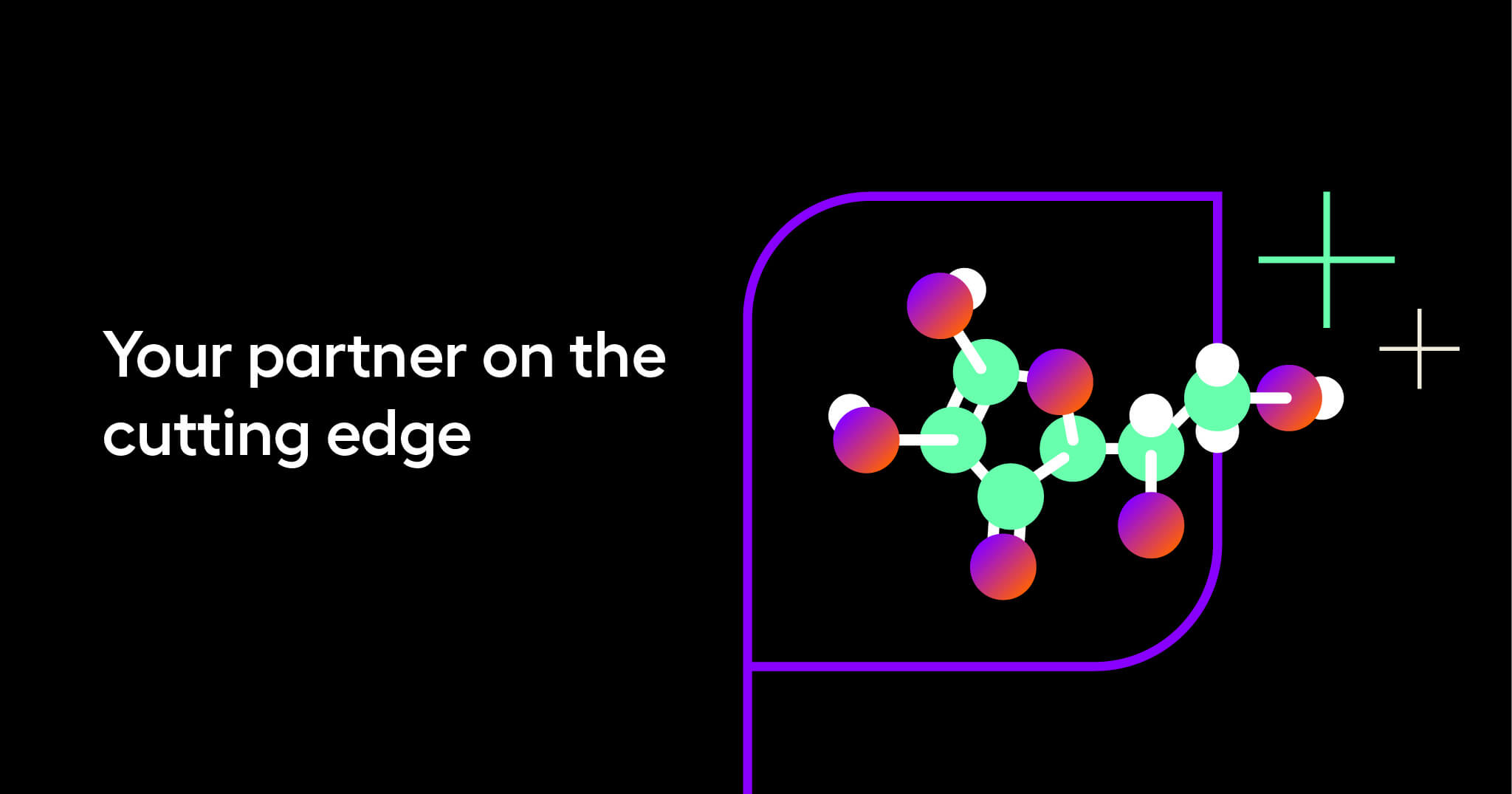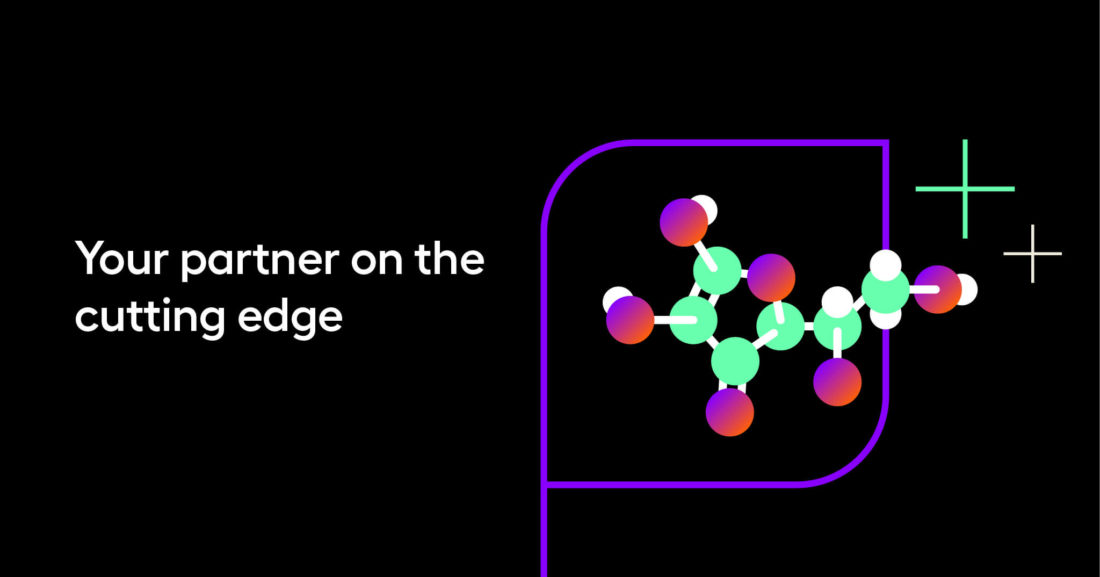 Your partner on the cutting edge
Arcadia thrives in spaces where questions need answers. Whether you're looking for new ways to measure health in the populations you serve or data-backed decisions to present to stakeholders, we've got the information and analysis to help you innovate confidently.
Learn more at our customer stories.