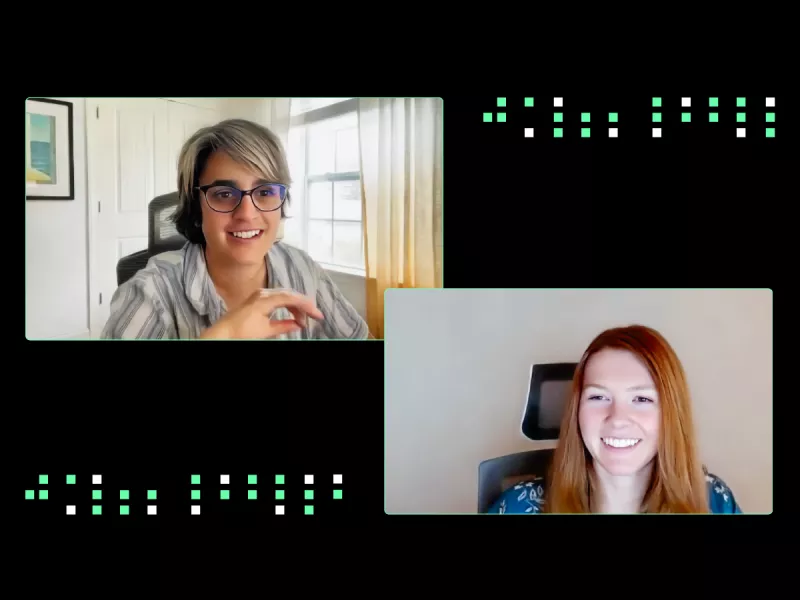 Webinar series
Welcome to The Source
Every month, we'll help keep you moving forward on the path of innovation. The Source will dive into a common healthcare challenge and uncover solutions to help you use data and technology for transformative outcomes. You're invited to see what's possible. Tune in live or on-demand.

Episode 1
5 ways to optimize care management programs with technology and data
Most care management teams face increasing caseloads and barriers to tracking outcomes. Join us for an overview of how to strengthen care management programs in a time with limited access to resources, bandwidth, and personnel.
Register now
Episode 2
Effective data management is essential to ensure the accuracy, security, and accessibility of healthcare data. Join us for an overview of how to leverage tools to master data management for better health outcomes.
Get notified when new episodes are available:
Latest Resources
Check out our webinars