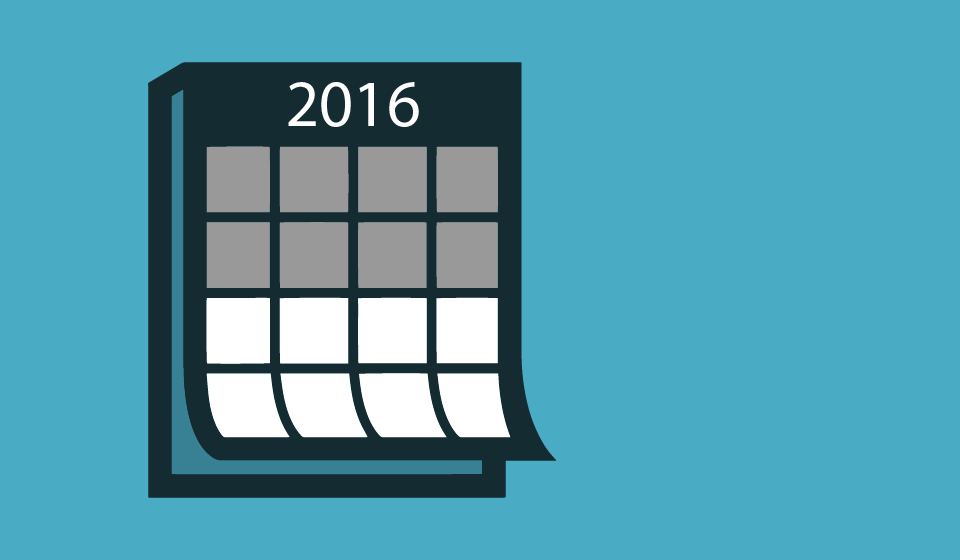 As we reflect on the last few months, we are filled with gratitude.  We have wonderful clients who have partnered with us to tackle healthcare issues of critical importance, and we have welcomed some awesome new Arcadians to assist in that work.
We are particularly excited about our new chief operating officer, Bob Walton.   Bob brings over 20 years of operational executive experience in both high technology and healthcare organizations ranging from Qualcomm to Kaiser Permanente, and Cigna to NeXT Computer.  As Arcadia's chief operating officer, he will drive all aspects of healthcare technology implementation and support.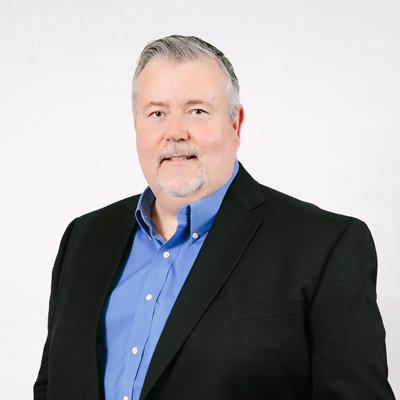 The Importance of Integrated Behavioral Health
Effective population health management requires an integrated behavioral health program – fueled by integrated data.  However, behavioral health care needs are often not incorporated into a healthcare analytics program.  Our new client Greater Oregon Behavioral Health, Inc. (GOBHI) hopes to change that.
GOBHI administers behavioral health services for over 110,000 members across 16 rural and frontier counties in Oregon, through a value-based contract with the State of Oregon as part of three Coordinated Care Organizations (CCO).  Arcadia will help GOBHI bring together its disparate sources of EHR and claims data, so that GOBHI can get a comprehensive view of the needs of its patients and provide the best possible care.
Clinically Enhanced Risk
We have worked with the Community Health Plan of Washington for many years on different programs.  We were delighted to see a recent American Healthcare Leader profile of their chief financial officer Stacy Kessel, CPA about her strategic use of business intelligence to manage financial risk.
One major business intelligence initiative for CHPW has been the use of clinically-enhanced patient risk to identify documentation gaps.  When patients have undocumented chronic conditions, providers may be missing care opportunities – and may be receiving premiums that do not accurately reflect patient risk.
This challenge is faced by any plan or provider organization caring for Medicare Advantage patients, because the Center for Medicaid and Medicare Services uses a Health Condition Category (HCC) risk adjustment algorithm to help ensure providers are appropriately paid for the risk of their patient panels.  To learn more, read:
Disease Management and End of Life Care
Dr. Parker has been writing extensively about best practices in population health management, including the need to build disease management capabilities that make effective use of IT, and about the need for end of life care programs that support patients and providers.
National Public Radio interviewed Dr. Parker recently about Arcadia's work on end of life care.  A data visualization by Arcadia's senior director of product management Nick Stepro showed the healthcare experiences of 2,398 patients in their last year of life.   Our data confirms what many would have intuited: patients who die in the hospital experience significantly more intrusive and intensive services, at a much higher cost.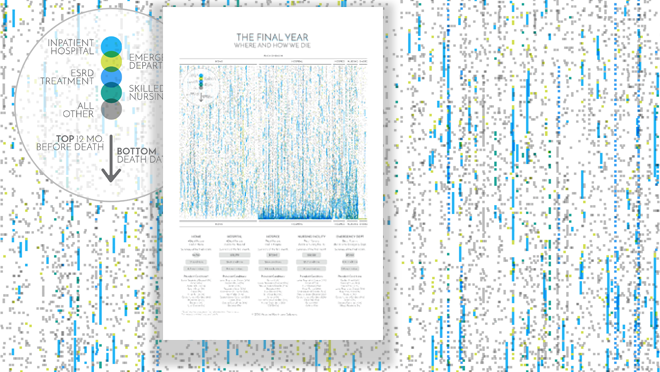 Making Data Useful
We continued to think, write, and talk about the importance of making patient data useful to healthcare providers.