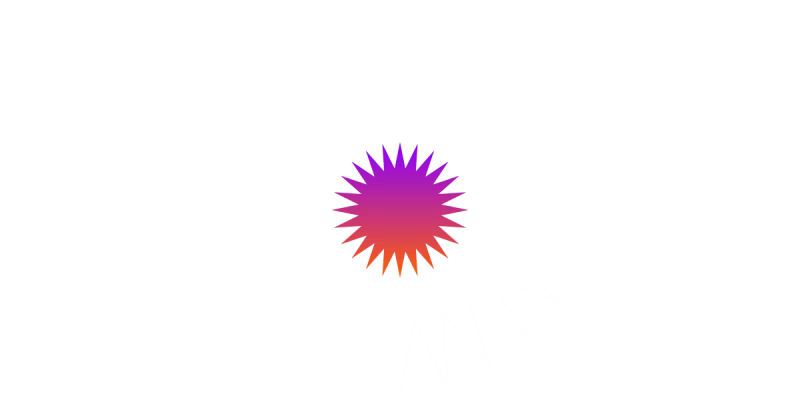 Event
Arcadia at RISE National 2023
Join Arcadia at the intersection of powerful data and meaningful action — see you in Colorado Springs at RISE National 2023.
Insight
Unlock population health with transitional care management
When a patient is discharged, the clock starts. 30 days—the critical amount of time where patients have a higher risk of readmission. Transitional Care Management (TCM) aims to provide patients with the proper care during this time and can reduce readmission by as much as 86%. TCM relies on a strong foundation of data for its success, but not every health system has the technical resources at their fingertips required to measure and improve TCM metrics.