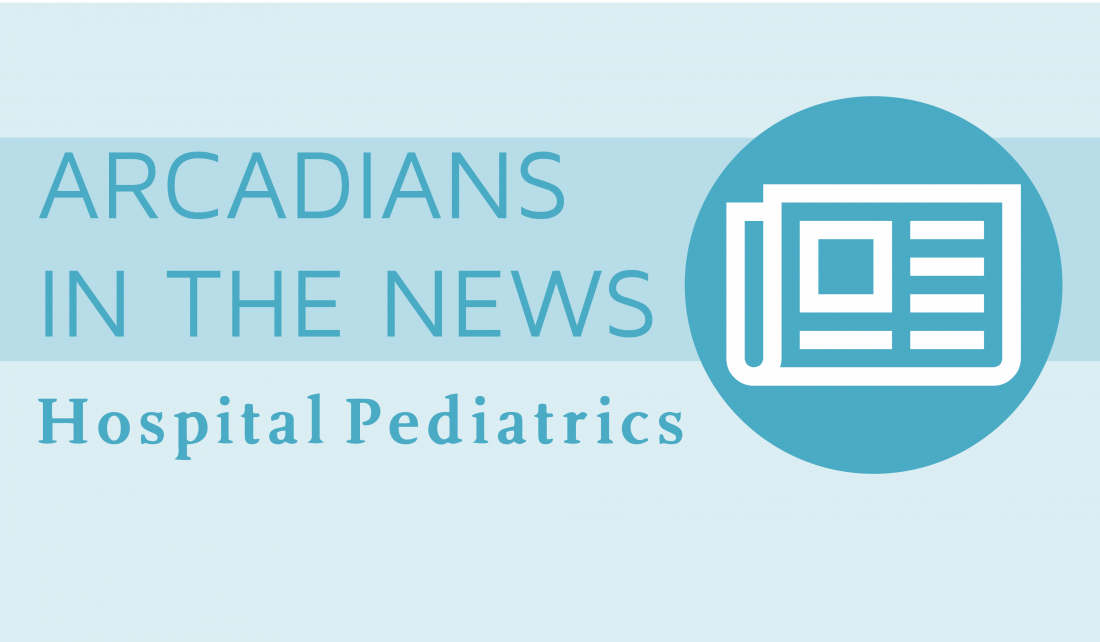 Arcadian Chris Boehmer is one of the authors of the article "Hospital Admission and Emergency Department Utilization in an Infant Medicaid Population" published in the October 2016 issue of Hospital Pediatrics.
Before their first birthdays, infants are rehospitalized at a rate of between 4.4% and 9.5%. To identify maternal and infant risk factors, the team analyzed clinical data from a regional perinatal referral center and Delaware state Medicaid data to look inpatient hospitalization or emergency department use within 6 months of birth. Potential risk factors were identified, which means that population health initiatives can be implemented to intervene and reduce the likelihood of an infant needing inpatient or emergency care.
To read the full abstract and download the article, visit Hospital Pediatrics.