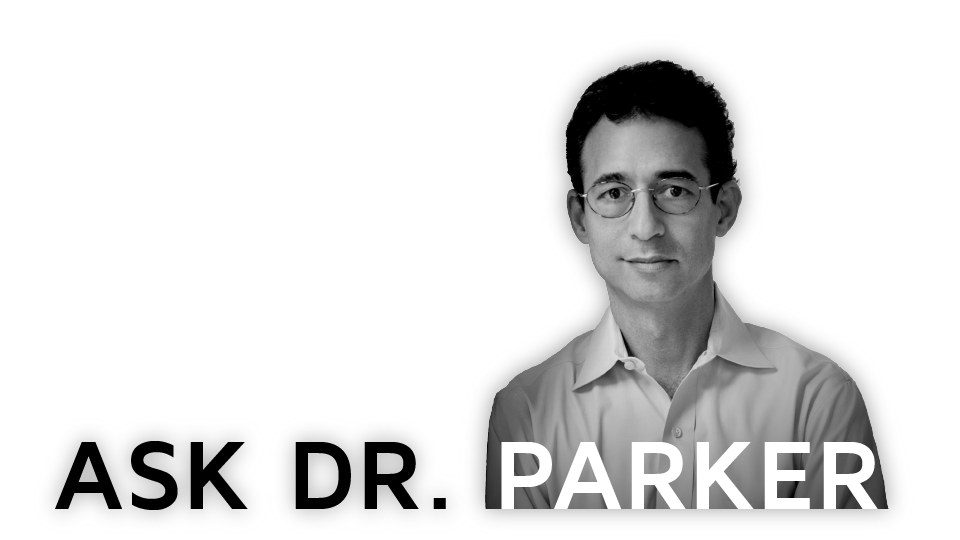 "The 2018 measurement year has just begun, and patient risk factors all need to be redocumented.   How can I get my physicians and my ACO to do this effectively?"
One New Year's resolution likely shared by all ACOs is bringing all patients due for care into the office on a timely basis.   Providing the right care to the right patients and correctly documenting and coding that care over the course of the measurement year are key to the ACO's financial health. These activities determine both the quality performance bonus and the accuracy of the risk adjusted premiums the ACO receives for its members.
Another way to put this is that each January 1st, the health care clock resets to zero.  Over the following 365 days (or 366 in a leap year!), providers and their organizations must ensure that all this work of patient care and documentation gets done.
ACOs that do this effectively typically invest in a systems-based approach to care delivery:
IT systems that identify and track the work
Clear understanding of new measures and plans for meeting targets
Ongoing review and oversight by medical leadership
Support for local clinical leaders
Appropriate financial rewards for physicians responsible for executing the work
IT systems that identify and track the work
If you ask a physician or mid-level provider on July 1, to "please tell me which of your patients requiring care this year haven't been in to the office yet?" you will get some version of a blank stare.  This is because our brains, though well equipped to deal with the patient in front of us, are woefully ill equipped to recall who out of the 2000 patients in a typical full panel have not yet been seen.  The good news is computers have excellent memories, and are very capable of keeping track of who has been seen in a year and who has not.
ACOs typically prepare for the new year with a bit of housekeeping, loading  the quality measures from all payors – Medicare, commercial and Medicaid – into an IT system designed to track progress over the course of the year as to exactly who has and has not been seen.   This enables care teams to systematically identify patients for outreach and appropriate treatment over the course of the year.
By the same token, the ACO may also employ an IT system to ensure that patients with certain known diagnoses, such as heart failure, diabetes, and cancer have those conditions reviewed and documented within the measurement year via claims.   This ensures the continued accuracy of the risk adjusted premiums for those patients.
ACOs may also use analytics to identify patients for whom risk may not be documented accurately.  Claims augmented with EHR data can help identify these patients, who may have prior-year claims or medications in the EHR suggestive of certain illnesses, in order to prompt an office visit and appropriate follow-up care.
This documentation project helps ensure that patients receive needed care as well as fulfilling the ACO's financial mission to fully and accurately code all significant diagnoses.  The aggregate diagnoses ultimately determine risk adjusted premiums and thus drive the ACO's financial performance.
So far, I have emphasized how a robust IT system can help providers and ACOs identify patients requiring specific types of care and tabulate progress towards goals.  But does this happen by itself?  Definitely not.  Even the most well-oiled ACOs with years of experience need an IT team to stay on top of the data.  This team should consist of IT specialists at the ACO working closely with the IT specialists from the IT vendor (if applicable).
Clear understanding of new measures and plans for meeting targets
The ACO also needs to invest time in reviewing the new measures being tracked by its IT systems. In 2018, the Medicare Shared Savings Plan (MSSP), will require 33 quality measures.  These measures will in large part overlap with the quality measures in Medicaid and commercial plans.
For each measure, the ACO needs to ensure it has a plan in place to meet its targets.  In MSSP, the first 7 measures relate to patient/caregiver experience.  These are less amenable to simple measurement or tabulation.  But the majority of the remaining 26 measures are well suited for an IT-driven strategy for both patient outreach and measurement during the year.
Ongoing review and oversight by medical leadership
The successful ACO also requires medical leadership that is invested in the philosophy of continuous quality improvement.  This leadership must also have the budget and staff to reach down into the street level of the organization – into every practice large and small – to ensure that systems are in place to do the outreach to patients requiring care and making certain that already scheduled patients receive the care they need.
The medical leadership must also review quality measure and diagnosis coding progress on a monthly and quarterly basis, both at the overall network level and at the practice levels.  The variation in performance between groups can be powerful material to motivate positive change.
Support for local clinical leaders
Medical leaders gain broad value from investing in the development of local practice leaders, who can more directly manage activities and drive transformation on the ground.
Local practice leaders need to have the IT tools to understand how they are performing as the year progresses both in the quality measures and the aggregate diagnosis coding process.  Local leaders should learn how to use their IT tools and work with their local IT staff to assist them in their outreach and coding work.  Local leaders will also benefit from the support of centralized quality and risk adjustment management programs.
Appropriate financial rewards for physicians responsible for executing the work
Ideally financial surpluses generated from succeeding in this work are distributed back to the primary providers who did the lion's share of the work.
I cannot stress enough how important it is that ACO leadership champion these quality measure and medical diagnosis outreach processes.  The effort and investment to get this work done well is significant, but the payoff in both clinical and financial improvement is huge.
Do you have a question for Dr. Parker?
Thanks for your interest; we're always eager to engage in a conversation about value based care. Please fill out the short form below to submit your question to Dr. Parker.