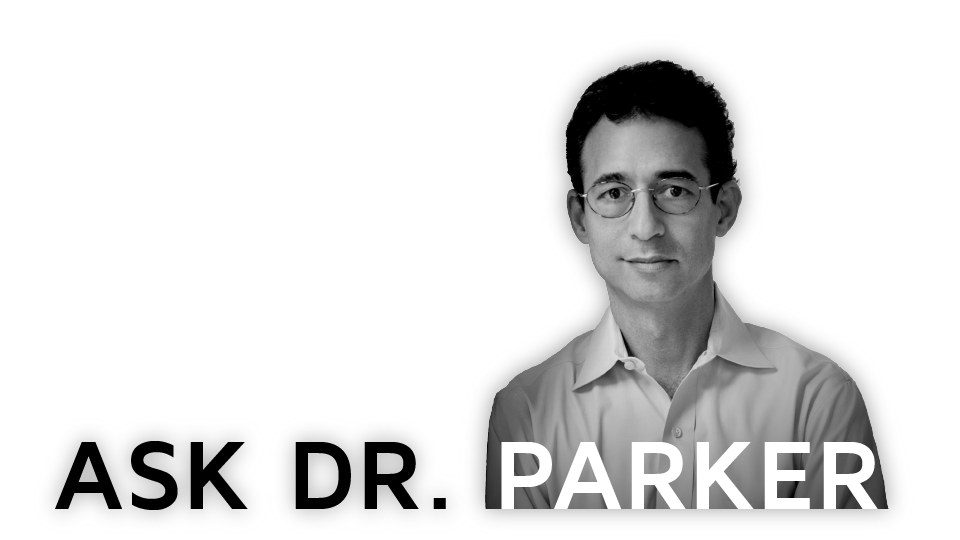 "With physician burnout becoming a major concern, is it possible to use risk scoring to help balance panels?"
Burnout is a well-known phenomenon in many industries, including in the practice of medicine.  Many internists and family practitioners, known colloquially as primary care providers (PCPs), complain that they do not have enough time for their patients.  PCPs do their best to address all the issues their patients bring to a visit, but this can easily cause them to get off schedule.  Most of us who have ever been patients know that long waiting times in the doctor's waiting room reflect the phenomenon of doctors typically "running late".
Running late would not be tolerated in most other industries.  For example, if your optometrist, massage therapist, lawyer, or accountant routinely ran over an hour late, you would likely switch to a professional who was more reliable.  So why has this phenomenon happened in medicine, and why do we tolerate it?
Expectations about provider productivity don't account for patient complexity
As a former practicing internist and medical director for a large internal medicine practice in Boston, I can provide some insights.  When doctors start practice, there are usually some explicit and implicit expectations around "productivity".
For example, a practice may expect that the doctor see an average of three or four patients per hour.  Or, the practice may set expectations around relative value units (RVU).  The idea behind using RVUs rather than just patient counts is an attempt to get at the complexity of the patient visit, and to give the doctor "credit" for seeing sicker patients.  The problem is that even when using the RVU system, doctors tend to fall behind schedule because the time allotted is simply inadequate for the multiple issues patients bring to their visits.
In trying to cover all the issues that arise in each visit, the PCP gets behind schedule and may work long hours to catch up.  When this happens day after day, physician burnout results.
Panel size may not take patient complexity into account
Another dynamic turning underneath this discussion is the concept of "panel size".  For how many patients should the doctor have responsibility?
The answer is usually somewhere around 200 to 250 patients for each session in the doctor's work week, with "session" meaning either a morning or afternoon appointment block.   In other words, if a doctor in full-time clinical practice works morning and afternoon, or 10 sessions per week, they could be expected to handle a panel of 2000 to 2500 patients.
But what if the cohort of 2000 patients is sicker than average?  For example, what if a PCP is mostly caring for a Medicare population where the average patient has several medical problems and is taking multiple medications?  This population requires more time per visit compared with a healthier, younger commercial-age population.
If the type of patient is not considered in panel creation, physicians with sicker-than-average patients will have greater workloads and be more susceptible to burnout. Also, as doctors work over many years, their panel ages and becomes sicker.
Using risk adjustment to combat physician burnout
Risk adjustment is not a new concept, but as our tools to risk adjust the population improve we can use risk adjustment in new ways – including combating physician burnout.
In the old days (which ended about 15 years ago), many medical professionals felt that risk adjusting the population by age and sex was "good enough".  Female patients tend to use more primary care time and resources, and older patients need more time.  This age/sex risk adjustment might account for around 85 percent of a population's overall risk.  But when we add in factors like multiple medical co-morbidities, medications, ER visits, social determinants of care and hospitalizations, the accuracy improves substantially.
Medical directors can use more accurate risk adjustment technologies to better understand and modulate PCP patient panel sizes.   With better empanelment, doctors avoid ending up with too many patients for the clinical time that they have.
When practices avoid reviewing doctor panel sizes on a risk-adjusted basis, doctors invariably end up with too many patients, and with the resulting inability to provide adequate care for all on a timely basis.  This syndrome contributes to provider burnout.  Remember that the PCP's time is not only spent seeing patients in the office.  For every hour seeing patients, there is likely another half hour of other work, including dictating notes, communicating with patients by phone, e-mail or letter, and working with the office staff and other consultants.
Risk-adjusted panel review can help ensure that PCPs have enough time scheduled to address the needs of each patient.  Adequate appointment time contributes not only to better work-life balance for the physician, but also to better patient satisfaction due to patients being seen at their scheduled appointment times.
The importance of accurate documentation
Correctly measuring the aggregate risk of a doctor's cohort of patients – and capping their practice when they are at the right size – requires accurate information about patient risk.
Frequently, doctors are encouraged to document patient risk because of the importance of accurate risk-adjusted premiums under value based care arrangements.  However, good risk documentation also supports better empanelment and appropriate care team support – both of which can contribute to better work-life balance.
Hopefully this answer has piqued your interest in the science of risk attribution and stratification, and will result in your asking more questions.  My hat is off to the doctors who know how to (mostly) stay on time, and the practices that support them!!!
Do you have a question for Dr. Parker?
Thanks for your interest; we're always eager to engage in a conversation about value based care.  Please fill out the short form below to submit your question to Dr. Parker.