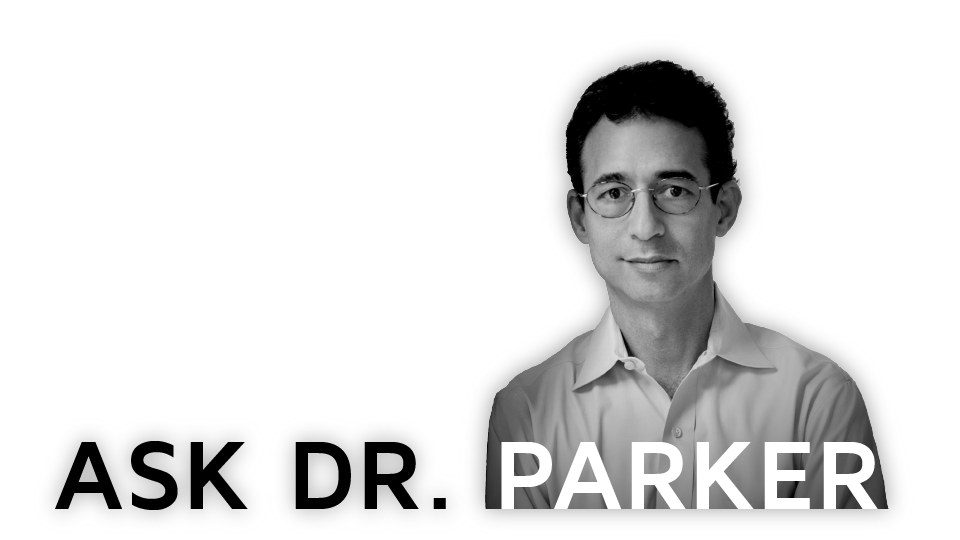 "With so much political uncertainty, what challenges and opportunities are ACO leaders seeing right now?"
I just returned from the Spring Conference of the National Association of Accountable Care Organizations (NAACOS) held in Baltimore, MD last week – which was a great opportunity to spend time with ACO leaders from across the country talking about this very question.
NAACOS is a good forum for this dialogue, as it advocates for ACOs in Washington, D.C. in addition to providing information and analysis.  Notably, NAACOS was instrumental in getting Washington rule makers to modify and improve the benchmarking methodology that sets budgets for ACOs.
So, what were ACO leaders talking about in Baltimore last week?  Here are a few summaries of my favorite presentations.
Partisan gridlock may slow – but won't stop – value based care
Gail Wilensky is a health economist who directed the Medicare and Medicaid programs from 1990 to 1992.  In her presentation, she predicted that Medicare Parts B and D will continue to balloon in cost, and talked about partisan and bipartisan efforts in Washington.
Wilensky highlighted the Senate Cassidy-Collins Patient Freedom Act, which is currently stalled but would allow states to continue or not with the Affordable Care Act (ACA) as they choose.  She also commented on the Republican-Democratic gridlock in Washington, but is convinced that value-based care and the Medicare Access and CHIP Reauthorization Act of 2015 (MACRA) will continue to roll out.  As she reminded the audience, MACRA is a piece of bipartisan legislation which is not part of the ACA.
The takeaway for ACO leaders?
Value-based care is here to stay – which means that ACOs need to continue to develop core competencies in quality, utilization, and coding management.
Collaboration between clinical and IT teams can reduce cost
Wouter Rietsema, MD is the chief information officer of the Adirondacks ACO in  New York and Vermont.  Dr. Rietsema gave an excellent presentation on ER "super-utilizers", which he defined as patients having more than 10 ER visits in a year.  These patients made up 2% of the ACO cohort but accounted for 26% of the utilization and cost.
Adirondacks ACO flagged these ER super-utilizers and employed a special care team that attended to their non-medical issues such as housing, family, access to care and behavioral health. They coordinated their work with the National Alliance for the Mentally Ill (NAMI), with NAMI providing expertise and guidance on complex behavioral health issues.
Their efforts resulted in major decreases in ER visits and cost, and improved quality of life for these patients.
The takeaway for ACO leaders?
Effectively addressing utilization requires a system to look outside its clinical walls and think about addressing social determinants of health in the community. External partnerships are beneficial.
This type of intervention project requires a foundation of data and analytics to identify the right cohort – and that foundation is most successfully built when there is a strong partnership between clinical and IT leaders.
Palliative care should remain a focus for ACO clinical leaders
Kim Kaufmann, MHS, chief value based care officer at the Summit Medical Group, led a discussion on palliative care, one of the six critical areas of focus for ACO clinical leaders.
Panel member Donna Stevens, program director at the Lehigh Valley Health Network, presented on a nurse practitioner-led initiative that resulted in a 44% decrease in hospitalizations, 60% decrease in hospital days and a 30% decrease in cost for a very ill cohort of patients.  In order for this initiative to be successful, it was critical that the nurse practitioners had access to data to identify the right cohort and manage their ongoing care.
The takeaway for ACO leaders?
Healthcare debates continue – but value based care is "well-rooted"
Bill Hoagland, Karen Fisher, and Stacey Hughes presented "Federal Health Reform Under a New Administration".
Bill Hoagland is the senior vice president for the Senate-based Bipartisan Policy Center.
Karen Fisher, JD is the chief public policy officer for the Association of American Medical Colleges. In a previous role as senior health counsel for the Senate Finance Committee, she was a key member of the team that drafted MACRA.
Stacey Hughes is president and founding partner of The Nickles Group, heading up healthcare consulting and lobbying efforts.
Over the past five years, the ACA has become "well-rooted".  Medicare Track 1 ACOs increased from 114 five years ago to 438 presently, and all ACOs increased from 148 to 562.  All Medicare ACOs have generated $1.29B in savings, and average quality scores have risen from 83% to 91%.  To the presenters, this kind of growth and performance indicates that the ACA will be hard to repeal.
In addition, they noted that Medicaid expansion is a critical feature of the ACA and is more prominent in "red" states.  This will make repeal more difficult.
Efforts for repeal do continue, however.  The Republican-led Congress may attempt to use the tool of "budget reconciliation" to move its healthcare agenda forward.  This process only requires a simple majority vote.  However, not all aspects of healthcare legislation are open to alteration under this process.
The takeaway for ACO leaders?
Keep an eye out for April 28, the date for the end of current government funding. This may affect the healthcare debate in Washington, D.C.
All aspects of healthcare could potentially be impacted; as the presenters noted, the federal government is involved directly in Medicare, Medicaid and indirectly involved with commercial insurance via the inherent tax incentive.
With value based care here to stay, again, ACOs need to continue to develop core competencies in quality, utilization, disease management, care management and coding.
In summary: momentum will overtake uncertainty
Despite the uncertainty of events in Washington, there is ample evidence of continued momentum for value-based care and progression for ACOs.  The MACRA measurement year has started with payments impacted in 2019.  ACOs need to invest in ongoing improvements in systems of care to ensure corresponding improvements in the quality of care and decrease in cost.  Clinical and IT collaboration will remain critical.
Do you have a question for Dr. Parker?
Thanks for your interest; we're always eager to engage in a conversation about value based care.  Please fill out the short form below to submit your question to Dr. Parker.