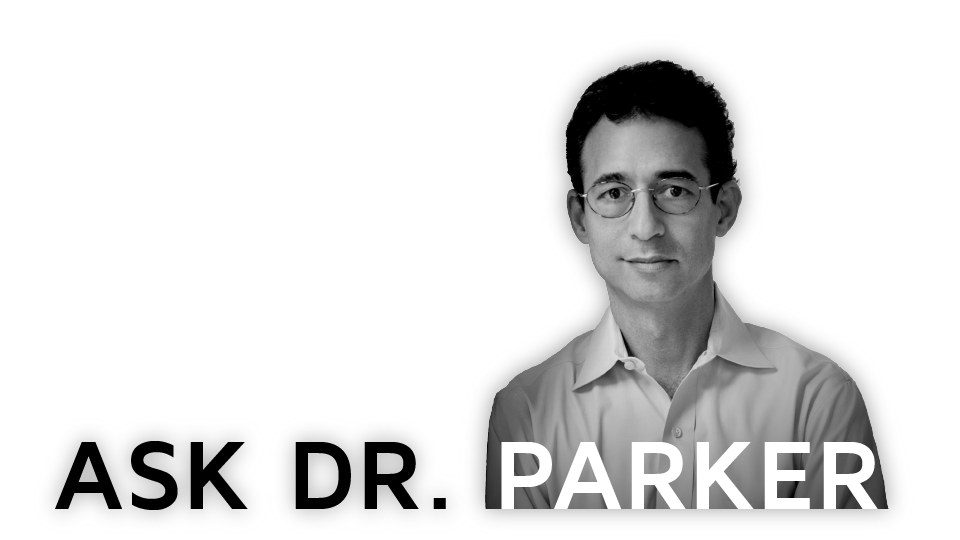 How do I to prepare to get the most out of HIMSS18?
Whether this is your first HIMSS experience or you are a veteran, it pays to do some advance planning regarding your expectations and goals.  Unquestionably, HIMSS is the pre-eminent IT conference of the year.  And therefore, you want to make sure that your investment of time, resources and money pays off for you and your company as much as possible.  The vetting process prior to purchasing a new tech solution is extensive, and for good reason.  Many highly advertised and touted IT solutions do not work as expected. Some say that as a rule of thumb, up to 50% of healthcare IT implementations fail!  To be in the 50% successful group, a healthcare tech company needs to be nimble, smart and efficient.  This 50% success/failure rule probably pertains to many aspects of our healthcare ecosystem.
Who will be represented at HIMSS?
A mind-boggling 1300+ companies will display their products.  Over 350 companies will be first time attenders, and over 150 start-ups will be present.  You will be one of over 40,000 attendees!
Determine your goals for HIMSS attendance. 
You need to make some choices at HIMSS, or be overwhelmed. The following topics receive focus: accountable care, advanced payment models, improved quality scores, regulatory compliance, big data and analytics, cybersecurity, telehealth, patient engagement, care coordination, cloud computing, digital and personal connected health and long term/post-acute care.  That is by no means a comprehensive list, but starts to display the breadth of the offerings.  Consider using the HIMSS website to search and filter for sessions and vendors that will meet your objectives.  Build a potential itinerary around your main goals, leaving plenty of open space for more spontaneous opportunities that will certainly arise.
How do I allocate time between educational sessions and strolling around the floor or making appointments with people I want to meet?
There are more than 350 learning opportunities at general education sessions and over 50 organized networking receptions.  Of course, some of the best conversations happen coincidentally.  This brings to mind the famous saying of Louis Pasteur, "Chance favors the prepared mind…"  If you have some idea of your goals for the meeting, you are more likely to "luck in" to an excellent unanticipated conversation.
Get to the point!
Often people have a tendency to beat around the bush, and ask multiple tangential questions before getting to their real question. Try being very direct with vendors and just ask your most important question right up front.  This can save you time and is often quite refreshing!  It works in the opposite direction as well.  When someone comes to you, be direct about helping them get to the main point of their question.
How should I make sense of what I learn at HIMSS?
Ask yourself if you are looking to answer a specific question about a product or whether you are trying to get a better sense of where the entire industry is going, or both.  Electronic health records, data curation and aggregation and analytics appear at the forefront of the meeting.  CEOs, CIOs, CMOs and CFOs will all be trying to get a handle on where the quality and track record exist at multiple companies.  In addition to visiting vendors, hearing from their customers is a time honored strategy for determining the quality and reliability of a company.
C-suite executives must keep in mind that a tech solution to a healthcare problem is less than half the answer.  The larger part of the answer is how a tech solution will be used.  Success in an ACO is more dependent upon the characteristics of leadership at the top, leadership down through the organization including key physician stakeholders, and the ability to create and manifest a population health strategy that is practical and efficient.  Examples of this include a laser-like focus on quality measures, a strategy for reducing excess utilization, a plan for care management and disease management and a strategy around complete and accurate coding.
Since we are talking about population health, let me offer up a working definition:
"Population Health is the ability to aggregate multiple sources of disparate patient related data, including claims, EHR data, and medications and use that curated data set for improving the health of the population, and at the same time optimizing the financial performance of the health care entity.  Specific tasks within population health include: identifying and closing gaps in care, leveraging variation in utilization data to improve underutilized care and decrease overutilization, identify and correct under or overcoding, power care management, disease management and other registry based activities and support sophisticated financial management."
You may want to keep this or some version of a population health definition in mind when tackling pop health questions or issues.
In a certain way, I think all HIMSS attendees know at some visceral level that the power and chaos of the U.S. healthcare system gets reflected out in the energetic – even frenetic — show we experience at HIMSS.  Since we all probably multitask more than is helpful or healthy, we are uniquely positioned to multitask at a very high rate of speed at HIMSS.  It takes a certain discipline of approach at the meeting to secure the elements you are looking for rather than get caught in the riptide of vendor fatigue and overstimulation.
So before you go, take a few minutes to meditate on what your goals are and how you are prepared to achieve them!
Do you have a question for Dr. Parker?