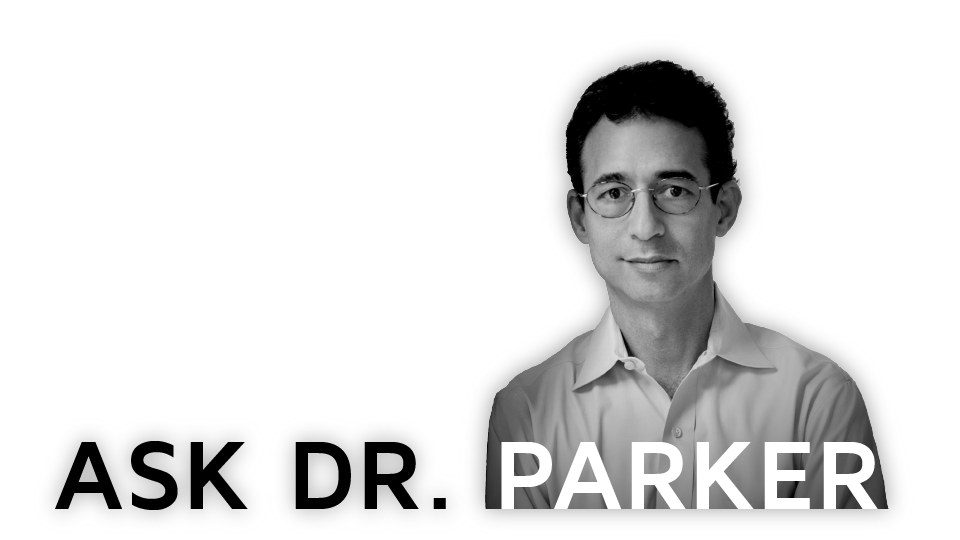 "Why is Medicaid expansion such a hot topic in state politics?"
Before I get into the details of Medicaid expansion, let me set the stage with some foundational facts.  During the Johnson Administration in 1965, Congress passed legislation to establish Medicare and Medicaid. Medicaid was created to provide healthcare coverage to low-income people.  Nine states did not participate in the Medicaid program until 1970 or later, and it took almost 20 years before the last state joined (Arizona, in 1982).  Today, these programs serve millions of Americans.
67 million people get their medical insurance via Medicaid.
6 million children are enrolled in the federal Children's Health Insurance Program (CHIP) for low-income families.
59 million people are insured under the Medicare program, which provides health insurance to people over age 65 and those who are disabled.
In comparison, about 155 million people obtain commercial health insurance through their employer, and about 27 million people had no insurance in 2016.
Obamacare and the opportunity to expand Medicaid coverage
The Affordable Care Act (ACA), also called Obamacare, is a law with several distinct parts — subsidized health insurance exchanges, regulations of the individual insurance market including a defined package of essential benefits, and Medicaid expansion; the individual mandate was overturned by the Supreme Court.  A 2012 Supreme Court ruling made Medicaid expansion optional for states.
Beginning in 2014, the ACA provided states the ability to expand Medicaid eligibility to individuals under age 65 in families with incomes below 138% of the Federal Poverty Level (FPL).  . For a family of four persons, the FPL is defined as $25,100 in 2018. A family earning less than $34,638 annually would be eligible for financial assistance under the ACA.
Previously, Americans were only eligible for Medicaid coverage if they met the income and other requirements set by their state of residence.  According to Healthcare.gov, "If your state has not expanded Medicaid: You may qualify based on your state's existing rules. These vary from state to state and may take into account income, household size, family status (like pregnancy or caring for young children), disability, age, and other factors."
Medicaid expansion was a major reason the ACA resulted in the provision of health insurance to approximately 20 million people who did not have healthcare coverage previously.  Medicaid expansion has added about 14 million people to the Medicaid program.  Currently 33 states (including the District of Columbia) are Medicaid expansion states.  The people who tend to benefit from Medicaid expansion are typically employed hard-working people in low wage jobs such as waiters, home health aides and sales clerks who do not receive health insurance as part of their compensation.
State-by-state decisions on Medicaid expansion
Why do some states provide for Medicaid expansion and some do not?  Part of the answer is strictly political.  Governors and state legislatures who may be hostile to anything related to the ACA on purely political grounds may just veto the concept of expanding care.  Seventeen states, all led by Republican governors or GOP-majority legislatures, rejected expansion. However, 16 of the expansion states are currently led by Republican governors.
Those who are against Medicaid expansion often explain that some part of the financial cost of Medicaid falls to the states.  The Federal government covered 100% of the costs of Medicaid expansion in 2014 through 2016, and 95% in 2017.  After 2020, the Federal government will cover 90% of the costs.
This is actually a good deal for the states.  Previously, they had to pay closer to 50% of Medicaid costs – a financial burden that is straining every state budget in the country.  Nevertheless, many governors were skeptical of the federal government's ability to keep its promise on funding.  Jan Brewer (R-AZ) spoke for many when she said, "At any whim they could just pull the money. So yeah, I'm a little gun-shy." (N Engl J Med 2013; 368:496-499)
Other governors expressed the attitude that the Medicaid program is basically broken and expanding it is just a bad idea.  These governors think expanding Medicaid is moving in the wrong direction.  Along these lines, Rick Perry of Texas said that adding uninsured Texans to Medicaid is "not unlike adding a thousand people to the Titanic."  (N Engl J Med 2013; 368:496-499)
Objections to Medicaid expansion include the belief from some governors and state legislators that Medicaid recipients should work, and not be given a handout.  Dennis Daugaard (R-SD) declared that "able-bodied adults should be self-reliant".  The problem with this rationale is that the majority of Medicaid recipients do work, but simply cannot get health insurance from their employers.
Trump administration waivers for work requirements
Recently, the Trump administration approved waivers that allow states to impose work requirements on Medicaid enrollees. If they survive legal challenges, these measures could reduce Medicaid enrollment. Although the country's uninsured rate did not change significantly between 2016 (9%) and 2017 (9.1%), for the first time since the ACA's passage, the Centers for Disease Control and Prevention reported an increase in the number of uninsured Americans — from 28.6 million to 29.3 million people — in 2017.
The waivers also allow states to shift how they use their federal Medicaid funds. Nine states — Arizona, California, Florida, Hawaii, Kansas, Massachusetts, New Mexico, Tennessee, and Texas — use these waivers to cover financial shortfalls incurred by safety-net hospitals that provide care to large numbers of uninsured people and undocumented immigrants.
The ACA explicitly forbids the use of any funds to go directly to undocumented immigrants who now number about 11 million. It is important to point out that states that rejected Medicaid expansion, such as Florida and Texas, are still allowed to use Medicaid waivers to move healthcare funds around as needed – especially to assist low-income communities and cover uncompensated care.
Michigan: a case study
Let's take a look at one state, Michigan, as an example of what can happen with Medicaid expansion.  The Healthy Michigan Plan enrolled 600,000 low-income adults at a cost of $3.6 billion in 2016, financed almost completely by the federal government. The state legislature required that the state achieve other savings or revenue to offset its expansion costs beginning in 2017 — or Michigan would shut down the Medicaid expansion initiative. (N Engl J Med 2017; 376:407-410)
Michigan's increased spending on healthcare was good for the healthcare economy – one of the largest employers including doctors, nurses and other providers of care.  By 2021, the 10% tab of the total cost of Medicaid expansion could be about $399 million to the state of Michigan.  But an analysis by Dr. John Ayanian in the New England Journal of Medicine (N Engl J Med 2017; 376:407-410) estimates the creation of about 39,000 new jobs as a result of Medicaid expansion with an additional $2.4 billion in personal income per year generated.  This increased economic activity is expected to spin off $150 million in annual tax receipts to the state of Michigan.  These newly covered people also use less uncompensated care, reducing Michigan's health expenditures further by about $235 million per year.
Moving forward, the importance of capturing data
The economic impact of Medicaid expansion in Michigan begins to demonstrate the positive return on investment in providing healthcare for previously uncovered people.  We are currently in the midst of a colossal healthcare experiment with 33 states (including D.C.) participating in Medicaid expansion and 18 states declining the expansion.  It is essential that we collect and analyze both the population health and economic data to better understand the implications of this Medicaid coverage, or lack thereof.
Many of my previous articles have focused on data, quality of care and reducing unnecessary care.  My hunch is that a subset of these 33 Medicaid expansion states will use data to successfully run Medicaid ACOs focused on improving quality and reducing unnecessary utilization.
The accurate aggregation and curation of data is table stakes to create a foundation upon which action-oriented analytics can help guide the ACO leadership and front line staff to improve care and decrease cost.  I believe it will be these progressive states, not the federal government, that will lead the way forward in U.S. healthcare.
Have a question for Dr. Parker?
At Arcadia, we're always happy to talk about value based care.  Simply fill out the short form below to send a note to Dr. Parker.
Ask Dr. Parker: "How might proposed changes to Medicaid affect healthcare?"