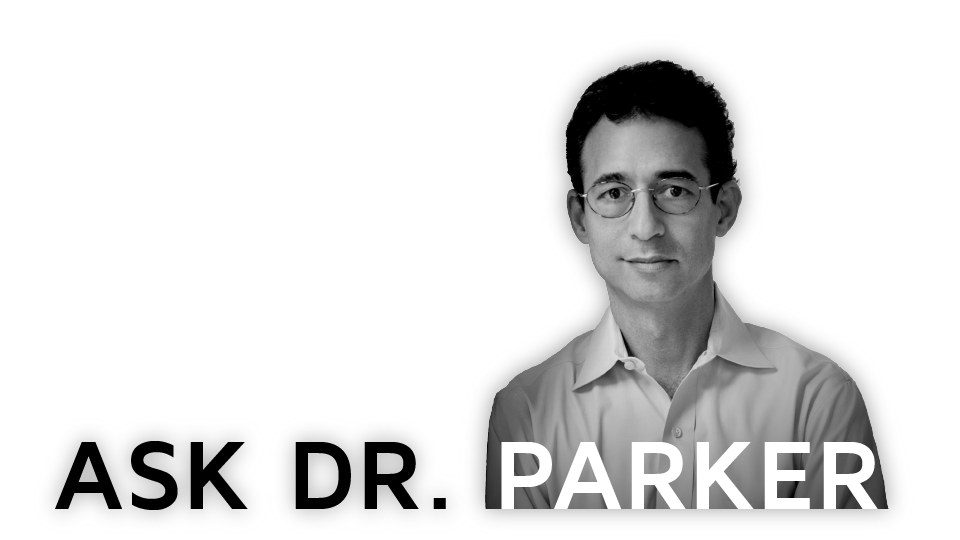 The Arcadia team attended the National Association of ACOs (NAACOS) last week in Washington, D.C. This year's conference delivered valuable policy insights and operational strategies for all ACOs. Following are some of the highlights gleaned from various presentations:
In 2012 there were 148 ACOs. In 2017, there are 562 ACOs. Currently these ACOs cover 9 million Medicare patients, which represents 15% of the total Medicare population. Here is the breakdown of ACO types:

Track 1 – 438
Track 2 – 6
Track 3 – 36
Next Gen – 45
Comprehensive ESRD (End stage renal disease) Care – 37

In the ACO world, success is not a given, but is certainly proving to be attainable. Approximately 50% of ACOs are profitable.
The insurance industry continues to move towards value-based care (VBC), giving ACOs an opportunity to grow their populations and work strategically on the care of larger populations. Anthem has 58% of patients in VBC, Aetna – 45% and United Health – 45%. We anticipate these numbers to grow as more organizations find success. More large employers, such as Boeing, are forming ACOs and self-insuring their members.
The Center for Medicare and Medicaid Innovation (CMMI) has identified the following goals and directions: Patient centered care, Benefit design and transparency, Choice and competition, increase Advance Payment Models (APM), more focus on specialists, Pharmacy, Behavioral Health, and decreasing burdens on providers. These are all laudable goals and difficult to manifest! With Arcadia's recent go-live with Behavioral Health data, I know we're working in alignment with these goals every day.
Throughout the week in D.C., I had the opportunity to hear from leading ACOs around the country, with an emphasis on chronic care and disease management:
ACOs will need to focus in two areas that are traditionally less discussed than other chronic conditions: obesity and opioids. The age 40-55 age cohort in the US is showing increasing mortality secondary to opioid overdoses and obesity. The mortality consequences of obesity are closing in on smoking as the leading cause of death in the US.
15 million Americans are patients with Chronic Obstructive Pulmonary Disease (COPD), which is also called emphysema. Currently, 32% aren't receiving correct maintenance treatment. Typically these patients have 9 co-morbid conditions with a high degree of systemic inflammation that contributes to other disease states. We need to do a better job with this population. Arcadia Analytics can assist in setting up a comprehensive disease management program by correctly identifying this cohort of patients and monitoring medication adherence through reports and Care Management.
America spends $259 billion on dementia care annually. Still, 2 out of 3 dementia patients are either misdiagnosed or diagnosed late. This delay results in excess costs of $10,000 per patient.
After much emphasis and discussion on how we could use these inputs, no one has yet cracked the nut of integrating socioeconomic data usefully in to the algorithms or care plans. At Arcadia, we frequently discuss where the value might lie in socioeconomic data – and there is plenty to be done with data before the question can be fully considered!
At the heart of the ACO, physicians bear the burden of accomplishing care goals for and with patients – understanding patients' concerns and issues, diagnosing us, and treating us to help us attain our healthiest selves. Now, we must focus on how we support our physicians in accomplishing these lofty goals of total population health:
In a physician payment discussion, I heard a few areas to emphasize for designing a physician compensation model that aligns with APMs: reward doctors on Risk Adjusted hospital length of stay (LOS), risk adjusted episodes of care, risk adjusted admits and re-admits per thousand, ED utilization, % generic drug use, Quality measures, ambulatory access to appointments, patient experience via CAHPS, and physician citizenship (attending meetings and using EMR correctly). Arcadia's reporting dashboards at the practice and physician level can help create transparency around performance metrics while also arming physicians with patient-level to-dos to improve performance, and ultimately financial payout.
In discussing Medicare Shared Savings Program (MSSP), I heard that the most successful ACOs had 25-30% more PCP visits. Still, PCPs do the lion's share of patient-facing work in ACO managed care and therefore may still receive the majority of financial surplus.
The maturing ACO is moving from "Assuming Quality to Assuring Quality." The new slogans show more confidence in the world of APM and VBC. Though ACOs are clearly not the panacea to solve the colossal US healthcare quandary, in the aggregate they are improving the quality of care, saving money to the system overall and moving the reality of population health forward. It remains axiomatic that progress in the systems of population health is entirely dependent on accurate and timely aggregated data. Coming out of last week, I am energized to be part of a team that enables ACOs to meet their strategic goals and through them, improving quality of care for patients.
Do you have a question for Dr. Parker?
Thanks for your interest; we're always eager to engage in a conversation about value based care. Please fill out the short form below to submit your question to Dr. Parker.