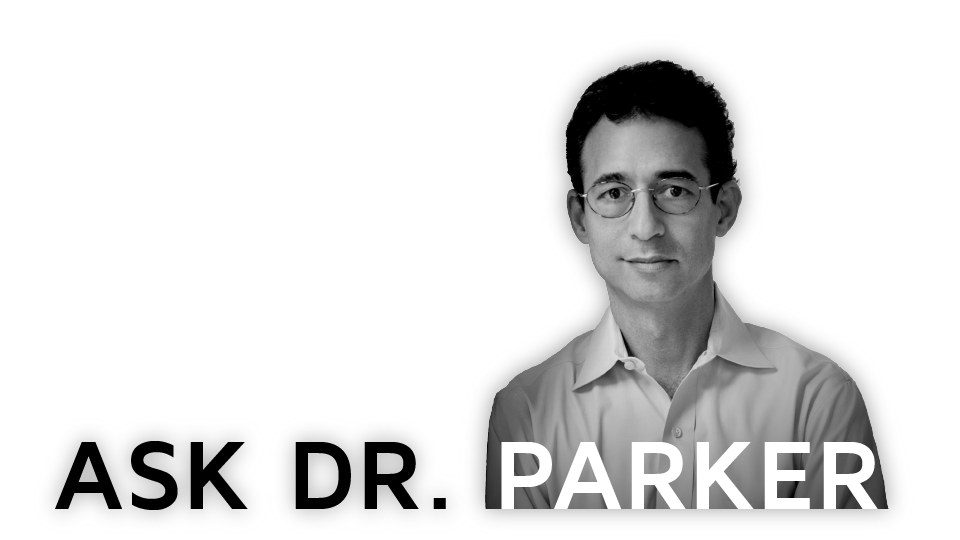 "Blood pressure targets were recently changed – how will this impact my ACO?"
Hypertension, also known as high blood pressure, is one of the most prevalent and dangerous medical conditions.  Dubbed "the silent killer", hypertension beats up the walls of blood vessels called arteries.  Over time, this results in damage to the heart, kidneys, brain, and eyes.  The resulting consequences include heart attacks, kidney failure, strokes and loss of eyesight.
In the United States, hypertension is the most common cause of ambulatory visits.  Nevertheless, approximately half of all patients do not have their blood pressure adequately controlled.  The new and stricter blood pressure guideline recently promulgated by The American College of Cardiology and The American Heart Association will automatically increase the percent of patients who are considered without adequately controlled blood pressure.
The old definition of hypertension was a blood pressure higher than 140/90.  The new definition defines hypertension as higher than 130/80.  In a further breakdown, Stage I hypertension is defined as 130-139/80-89 and Stage II hypertension is defined as > 140/90.
The impact to doctors – and to the ACO
The challenge for physicians and other health care providers is to individualize treatment regimens for patients who may benefit from an array of interventions, starting with lifestyle modifications around diet, salt intake, exercise and stress reduction before moving to medications.  This raises the more generic issue for an ACO regarding how much variation in care is tolerable, and which guidelines to choose to promulgate.  Medical Directors and Chief Medical Officers expend serious time and energy debating with primary care and specialty colleagues which diagnoses and/or procedures warrant a full push to standardize.
So what happens within an ACO (or other healthcare organization) when a hugely important guideline such as the definition of hypertension changes radically? 
Hopefully, the ACO has a rapidly reacting Quality department that is monitoring changes in guidelines and has a close working relationship with the IT department.  IT maintains the data assets, registries, EHRs, and measures used by the Quality department to understand the needs of and services provided to the population. Each tool is impacted by a major guideline change.
Once the ACO detects an upcoming change in guidelines, it must prepare to update IT systems to accommodate that guideline change.  In this case, the prior upper limit for hypertension of a systolic blood pressure of 140 was decreased to 130.
Data asset investments: ACOs need to be prepared in advance for these updates and have a data asset capable of deftly, completely, and accurately supporting measures, registries and data collection.
Measure updates: This announcement from the ACC/AHA in November is only the first shot across the bow. The actual HEDIS and other quality measures related to hypertension will not change until their next update by CMS and National Center for Quality Assurance (NCQA).  New measures promulgated by NCQA come out in July with updates in October.  Commercial insurers tend to follow NCQA and HEDIS, though they are not mandated to do so.  Once new measures are released, the ACO has a limited time to roll out updates prior to the next measurement year. We do not have any information as to when NCQA might change their guideline.
Registries: Aggregated data in the form of registries allows ACOs to keep track of large numbers of patients with an important medical condition such as hypertension. This current major adjustment of the guideline creates a new challenge for the ACO to identify, track and manage an expanded cohort of patients with the very important disease – hypertension.
Data collection in the EHR: The Quality department must also ensure that ambulatory and hospital workflows conform with the change in guidelines. For example, in most medical offices patient blood pressures are taken by a medical assistant or nurse.  If abnormal, they are often rechecked by the physician.  These values must then be inputted into the EHR in a standard field format amenable to subsequent harvesting for the relevant hypertension quality measures.
Though the changes above are technical in nature, a major guideline change also requires operational changes and provider education.  Many ACOs engage in multiple risk contracts and manage dozens of quality measures.
Part of the challenge for an ACO is staying on top of the details of multiple contracts that often have different goals for the same metric, e.g. a hemoglobin A1c goal of 8.0 in one contract, but 7.0 in another.  These differences between contractual quality measures may also occur now with hypertension.  Due to different timings in making the guideline change, one contract may call for a systolic goal of 140 while another contract may call for a goal of 130.  The ACO's IT infrastructure needs to accommodate all of these different cohorts and contracts.
At Arcadia, we have a team dedicated to updating and keeping current our entire inventory of hundreds of quality measures used by our multiple customers around the country.  Part of our job as an aggregator and analyzer of data is to provide our customers with an updated version of all new measures as they become available.  In the case of this new hypertension guideline, we will start working with our customers well in advance of implementation of the new guideline to ensure that all EHR users are inputting values via a workflow that will allow full capture of all blood pressure data.
Do you have a question for Dr. Parker?
Thanks for your interest; we're always eager to engage in a conversation about value based care. Please fill out the short form below to submit your question to Dr. Parker.