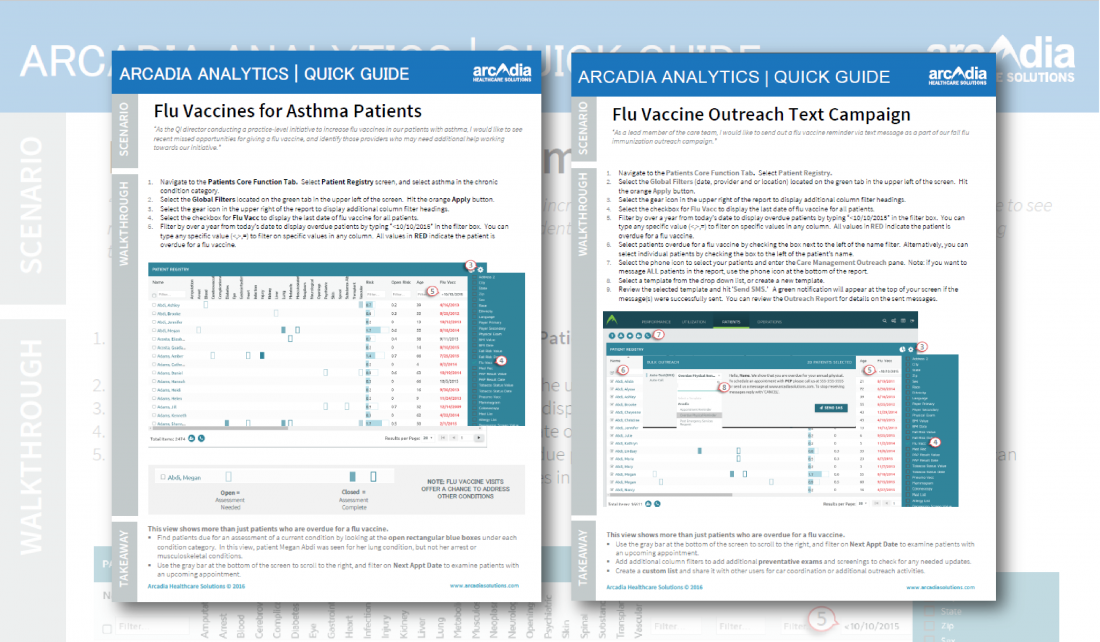 Flu season is upon us. While the Center for Disease Control and Prevention (CDC) reports that current influenza activity is low, the number of reported cases typically begins to increase in October. Given that it takes about two weeks for an annual influenza vaccine to offer protection once it is administered, the CDC recommends patients be vaccinated now.
Asthmatic patients at high risk of flu complications
Some patients – such as young children, pregnant women and nursing home residents – are at high risk for flu complications, such as pneumonia, bronchitis, and sinus infections. For patients with chronic conditions, the flu can trigger more severe condition-specific symptoms.
Patients managing asthma are one of those high risk groups for flu complications; flu puts them at an elevated risk for asthma attacks.
The CDC reports that asthma is the "most common medical condition among children hospitalized by the flu and one of the more common medical conditions among hospitalized adults." This is because influenza further inflames the already-sensitive airways of patients with asthma, which can lead to a range of consequences including asthma attacks and pneumonia.
Finding – and texting – your patients with asthma who have not had vaccines
Administering flu vaccines for asthma patients is the first line of defense against dangerous flu complications. A Quality Improvement team can provide important support to physicians by identifying patients with asthma who have not had flu vaccines.
Once those patients have been identified, a variety of outreach efforts can be coordinated to bring them into the clinic. Practices using the Care Management tools in Arcadia Analytics can even launch a text message outreach campaign to remind patients about coming in for a flu shot.
Arcadia Analytics Quick Guides
We've created Quick Guides to help you use Arcadia Analytics to:
Find patients with asthma who have not had flu vaccines
Send a flu vaccine reminder via text message to get these high risk patients – and others – into your practice
Please complete this short form, and links to the guides will be emailed to you immediately.