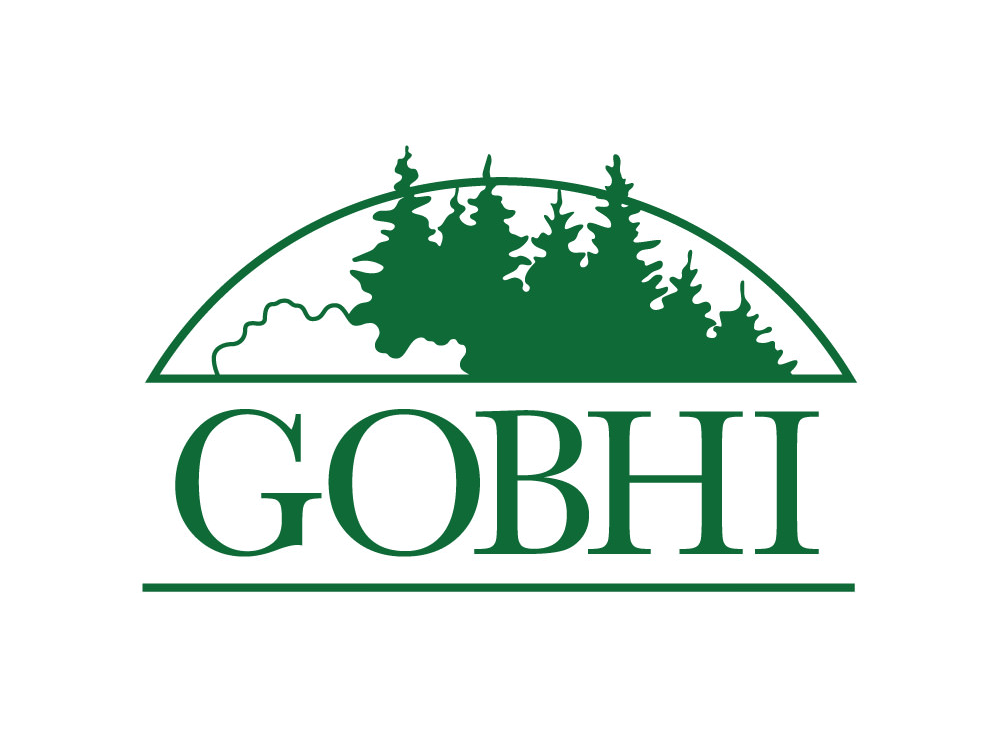 EHR data aggregation capabilities tap into a critical but underutilized source of health information in partnership with a leading behavioral health organization
BURLINGTON, Massachusetts (May 9, 2016) — Arcadia Healthcare Solutions, a leading Electronic Health Record (EHR) data aggregation and analytics technology company, today announced a partnership with Greater Oregon Behavioral Health Inc. (GOBHI).   GOBHI is a nonprofit managed care organization administering behavioral health services for over 110,000 members across 16 rural and frontier counties in Oregon through a value-based contract with the State of Oregon as part of three Coordinated Care Organizations (CCO).  Arcadia will integrate disparate sources of EHR and claims data with the Arcadia Analytics platform, giving GOBHI providers comprehensive insight into the mental and physical needs of their patients.
"Arcadia has the potential to provide us with a broad window into our members' total health," said GOBHI chief executive officer Kevin Campbell.  "At the end of the day, we are excited about the promise of fully integrated patient information—including behavioral, physical, and dental health information."
Behavioral health is a critical component of population health management, and Arcadia Analytics will help GOBHI identify actionable opportunities to provide higher quality care to patients—improving patient quality of life while also managing its value-based contract more effectively.
"Patients with behavioral health conditions are often underserved because behavioral health information is not well-integrated with other medical information, and physicians lack a complete picture of the needs of their patients," said Dr. Rich Parker, chief medical officer of Arcadia and former CMO of a top-performing Pioneer ACO in Boston.  "Arcadia is blazing a trail in gathering behavioral health data and leveraging it as a critical part of a comprehensive population health strategy."
Dr. Parker will be speaking at GOBHI's 2016 Spring Conference, to be held May 11-13 in Bend, Oregon, on Arcadia's data integration project with GOBHI and the importance of behavioral health data in value-based care.  GOBHI's annual conference attracts behavioral health professionals from across the state for three days of intensive educational sessions.   Dr. Parker's talk, "Arcadia and Behavioral Health: Potential for a New Data-Infused World," will cover the importance of integrated behavioral and physical health data for managing population health.
Supporting the health of over 20 million patients and the performance and operations of 3,000 provider practices nationwide, Arcadia's analytics technology and transformation services enable its customers to aggregate and harmonize clinical data from over 30 different EHR vendors and multiple health insurance claims systems. Beyond analytics technology, population health management, and expert consulting, Arcadia's differentiated capabilities include deep EHR integration, EHR optimization, hosting, and managed technical services.   Arcadia has hands-on experience managing value-based care contracts for 70,000 members, and is able to work with physician groups through the entire spectrum of capabilities and technologies required to operate under the value-based care payment model.
ABOUT Greater Oregon Behavioral health, Inc.
Greater Oregon Behavioral Health, Inc. (http://gobhi.org/) is a nonprofit dedicated to bridging gaps between patients and providers to ensure positive behavioral health outcomes throughout rural Oregon. Established in 1994, GOBHI has long been on the cutting edge of healthcare innovation and was an early leader in implementing alternative payment methodologies even before the triple aim (better health outcomes, better healthcare, and lower costs) became synonymous with healthcare reform.  GOBHI is located along the Eastern Columbia Gorge, in The Dalles, Oregon. Presently, GOBHI administers the behavioral health Medicaid benefit in the following Oregon counties: Baker, Clatsop, Columbia, Douglas, Gilliam, Grant, Harney, Lake, Malheur, Morrow, Sherman, Tillamook, Umatilla, Union, Wallowa, and Wheeler. GOBHI is also affiliated with three separate coordinated care organizations across the state: Eastern Oregon Coordinated Care Organization, Columbia Pacific Coordinated Care Organization, and Umpqua Health Alliance.
ABOUT ARCADIA HEALTHCARE SOLUTIONS
Arcadia Healthcare Solutions (https://arcadia.io) is an EHR data aggregation and analytics technology company supporting ambulatory networks taking on risk and transitioning to value-based care. Arcadia specializes in integration of data from over 30 EHR vendors, enriching it with claims and operational data, and using that data to drive improvements in patient care quality, practice efficiency, and financial performance.  Trusted by independent provider groups, health plans, and integrated delivery networks nationwide, with expertise in both fee-for-service optimization and value-based performance environments, Arcadia supports providers with the benchmark data, insights, and outsourced services to excel in the evolving landscape of American healthcare. Founded in 2002, Arcadia is headquartered outside Boston in Burlington, MA, with offices in Seattle and outside Chicago in Rockford, IL.