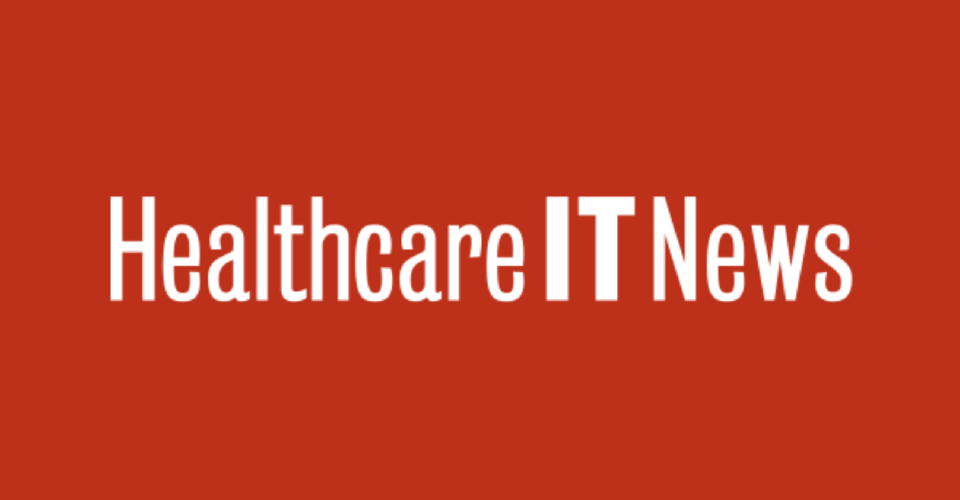 Bill Siwicki, managing editor of Healthcare IT News, asked some financial IT experts for their predictions about the next generation of financial technology for healthcare systems.  Arcadia senior vice president of value based services Brian Croegaert, RN, BSN explained that "in the next two to five years, healthcare will move to a world in which everything is based on managing some level of risk – and financial management technology needs to move toward that focus in care."
Brian offered three main points for CIOs to consider:
Health systems need risk adjustment tools to help the organization appropriately understand and increase its risk profile.
To earn outcome-based bonus payments, health systems need performance analytics.
Overall outcomes are driven by the aggregation of all the small decisions made at the point of care, so health systems need to make it easy for physicians to understand resource allocation and utilization.
For more details and insights from other experts, please check out the full article at Healthcare IT News: "Next-gen healthcare finance tools: AI and blockchain will help hospitals adapt to value-based care".