Healthcare Providers
Optimize financial outcomes and deliver better care
We partner with healthcare providers to optimize financial outcomes in both value-based care and fee-for-service payment models while empowering opportunities to deliver quality care.
Create clinically-relevant care programs at scale

Arcadia's powerful insights elucidate strategies around the financial viability of risk and lowering costs. We help drive quality care with expert insights for healthier lives. Our analytical expertise simplifies operational decisions for our partners, so they can focus on doing what they do best: delivering care.
Our partners are accountable care organizations (ACOs) both hospital- and ambulatory-based, clinically integrated networks (CINs), behavioral health networks, pediatric care systems, and other provider organizations.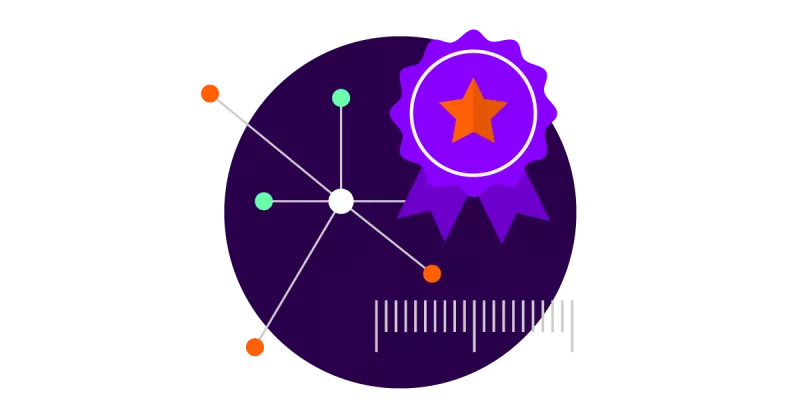 No two organizations are identical — we tailor to your unique needs
We meet you where you are and enable you to reach your goals across contracts (Commercial, Medicare, Medicaid) in risk, quality, operations, and other areas. We do this by:
Aggregating disparate data from across the care continuum — from EHR, to unstructured note and health claims — into one common data asset that facilitates value-based care
Enabling comprehensive views of target populations by generating longitudinal views of individual patients and customizable patient cohorts, across multiple contracts
Engaging patients with optimized resources by automating workflows around care management
Meeting health equity goals by identifying patients most likely to benefit from interventions
Seamlessly surfacing actionable insights to providers at the point of care to act on quality and risk gaps
Reconciling contract performance against plan-generated reporting
Latest Resources
How we're making a difference for our customers
Event
Arcadia at RISE National 2023
Join Arcadia at the intersection of powerful data and meaningful action — see you in Colorado Springs at RISE National 2023.
Insight
Unlock population health with transitional care management
When a patient is discharged, the clock starts. 30 days—the critical amount of time where patients have a higher risk of readmission. Transitional Care Management (TCM) aims to provide patients with the proper care during this time and can reduce readmission by as much as 86%. TCM relies on a strong foundation of data for its success, but not every health system has the technical resources at their fingertips required to measure and improve TCM metrics.
""
Get started with Arcadia Analytics
Arcadia is the leading population health management data and software company. Let's talk about how we can help you solve your most complex challenges.