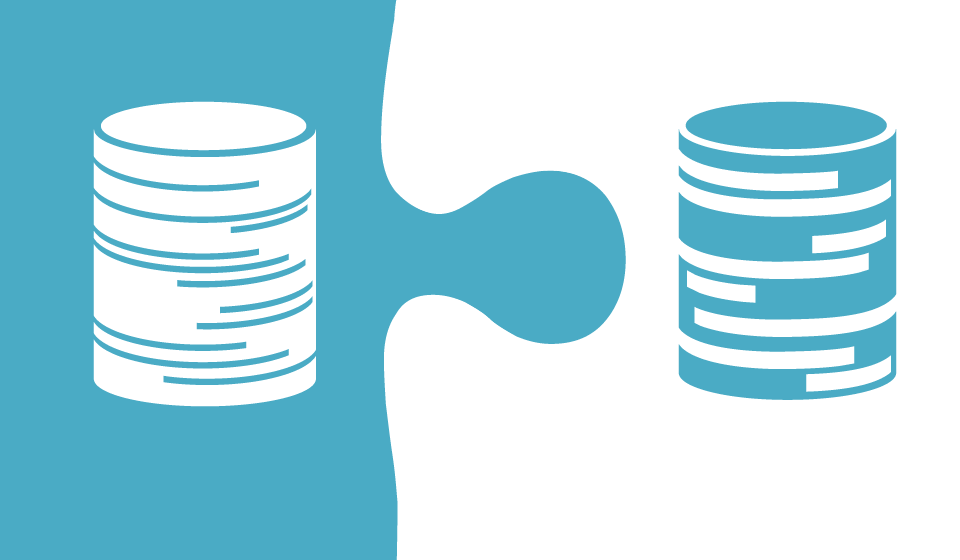 This article was originally published in Health Management Technology.  
The health care industry has become progressively more concerned with and focused on the potential of "big data," with some going so far as to call it the miracle cure needed to fix a broken system.
While big data certainly holds promise for informing process improvement and care outcomes, it is not a silver bullet for delivering better care less expensively. Big data can provide a fascinating overview of a large population. However, harnessing that data to identify processes that can improve outcomes requires targeting a specific set of patients and developing a comprehensive picture of their health care needs. This can be difficult, given the number of organizations and technology systems in play – each of which generates a different data set and often refuses to interact with the others.
Claims data: the good and bad
Claims data, sourced from bills submitted by physicians to health insurance plans, should be viewed as horizontal; that is, all care for a patient or patient population across a specific period of time. Claims data can track patient care from system to system and across any setting: a pharmacy, lab, hospital, out-of-state provider office, etc.
While claims data shows all of the locations where a patient has received care – and the services a patient received – this data often misses crucial details. Claims information is only as good as the staff member doing the coding and is prone to errors and omissions, such as codes not billed or under-reported by each provider. In addition, claims data are routinely more than ninety days out of date by the time they reach the user. For example, claims data might show that a certain test was done, but will not show the results of that test, or the assigned diagnosis may not match the test or procedure performed.
Clinical data: the good and bad
The rise in use of electronic health records has provided physicians with access to a tsunami of readily available clinical data. Clinical data should be viewed as vertical; that is, including all services and outcomes for a single patient or patient population within a system. When taken directly from the EHR, this data provides a detailed picture of a patient's history within an organization: who they've seen, tests or procedures they've had, and prescription lists. Clinical data is also timelier than the claims data, which can take weeks or months to be prepared and disseminated.
But again, this data usually only includes input from a single system. Relying strictly on clinical data leaves gaps where patients may have sought treatment outside of the facility or health system, such as a visit to the emergency room, an urgent care center, or an unexpected trip to a local physician while on vacation. Even seeing physicians from a competing network across town will result in "missing" EHR data.
These information gaps can be significant, but combining claims and clinical data can close the gaps and support better population health – read more in the rest of my article at Health Management Technology.
Brian Croegaert, RN BSN is the senior vice president of managed care at Arcadia Healthcare Solutions.   The full article "Not All Data is Created Equal" was published July 1, 2016 in Health Management Technology.