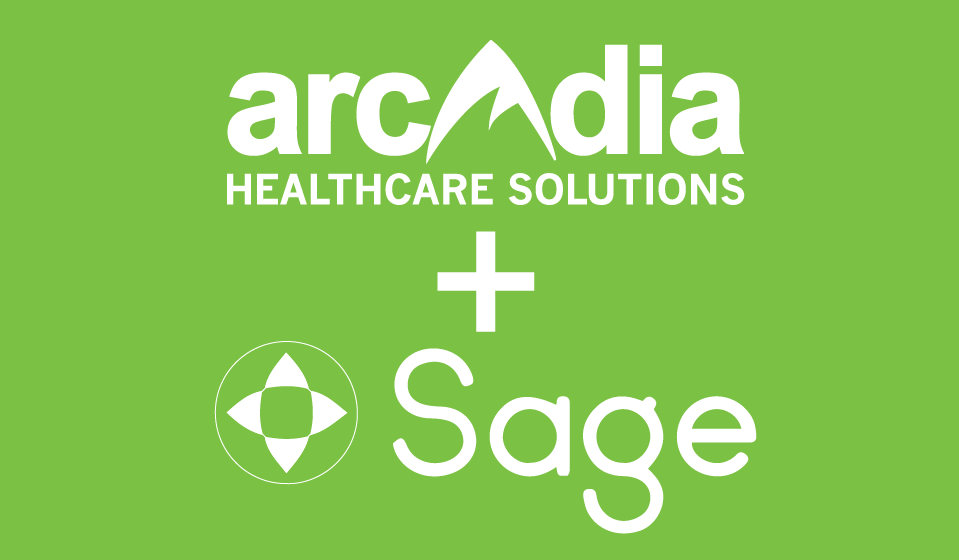 Mergers rarely go as planned, and many do not go well at all. But because our teams have stayed committed and worked together through any and all challenges – together we are a stronger, more diverse, and better company.
The Sage team in particular deserves a pat on the back – they might have been concerned about the change, but fully bought into becoming Arcadians. We made a concerted effort to build a shared culture, from ongoing work by leaders across the company to the implementation of a new Arcadia Academy training program. All new hires now go through the same training on how Arcadia looks at the world and what we bring to it. When they join their teams they bring a message with them: we are all one team with a shared vision. We facilitate cross-team collaboration and education wherever possible; recently four of our key managed care technical leaders from Illinois spent time in Massachusetts for in-depth technical discussions.
I am personally involved with and excited by the formation of a new joint Clinical Committee under the leadership of our chief medical officer, Rich Parker, MD. As a Registered Nurse myself, I really appreciate the opportunity to work with our best clinical and clinical-technical people from around the country – from nurses who work in chronic care management, to the engineers who build our clinical measures, to people who are passionate about population health, like Jen Polello, MPHA, MCHES, PCMH CCE and Anna Taylor, BSN. We have so many different perspectives within the clinical space – when we choose an approach or provide a clinical recommendation to our fellow Arcadians, they can be confident that we've thought about it from every angle.
This is the third in a four part series on the merger of Arcadia Healthcare Solutions and Sage Technologies. Read part two here, and read part four here.