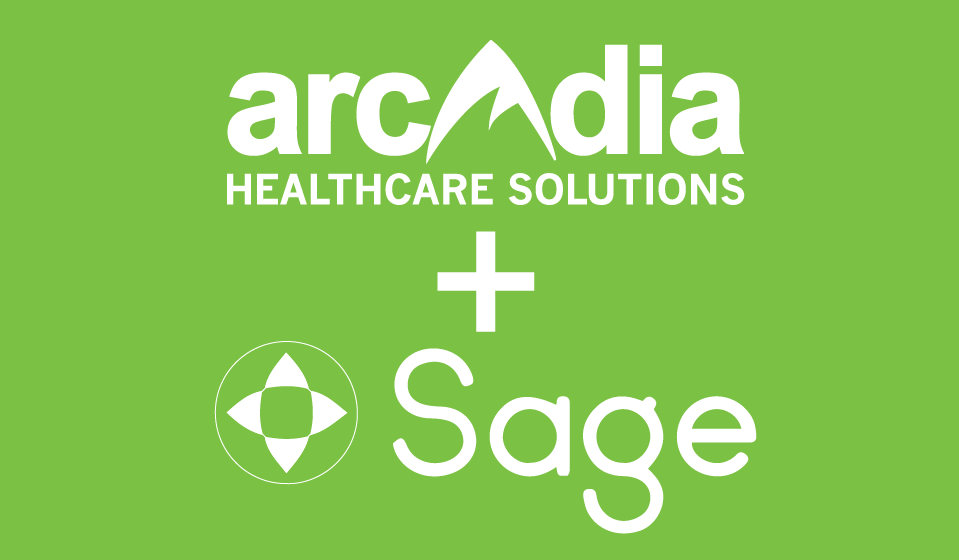 A little over a year ago, I was the CEO of Sage Technologies – and after seventeen years of building our managed care company, I was making an announcement to our staff about our acquisition by Arcadia Healthcare Solutions. Our team was apprehensive about the change, as anyone might be, but also extremely excited to be working with such an engaged, energetic team and the population health analytics technology platform they had built.
At Sage, we supported Independent Physician Associations (IPAs) and Accountable Care Organizations (ACOs) with a range of MSO services – from clinical management of patients with complex or chronic conditions and quality of care enhancement projects to more technical back office tasks like claim processing, financial analytics, and GPRO submissions. We were directly managing over 200,000 at-risk members under commercial and federal contracts, which gave us real-world insight into the operational challenges faced by healthcare organizations transitioning to value based care, and deep insight into claims data.
Meanwhile, the Arcadia team had over a decade of experience mining and aggregating rich, high-quality clinical data out of the back end of over 30 EHRs in order to provide high quality population health analytics. For any given client, they might aggregate data from dozens of different EHR instances, integrate claims-based data, and uncover opportunities to improve care – both across a whole population, and for an individual patient at the point of care.
Both management teams were confident our two companies were culturally aligned, able to work toward the same goals with complementary skill sets, and we were eager to tackle the challenges of integration. By combining our deep managed care knowledge with our healthcare data analytics expertise, we knew we could offer our clients unparalleled capabilities to succeed in value-based care.
In part two of this series, Arcadia CEO Sean Carroll reports on the state of our union.