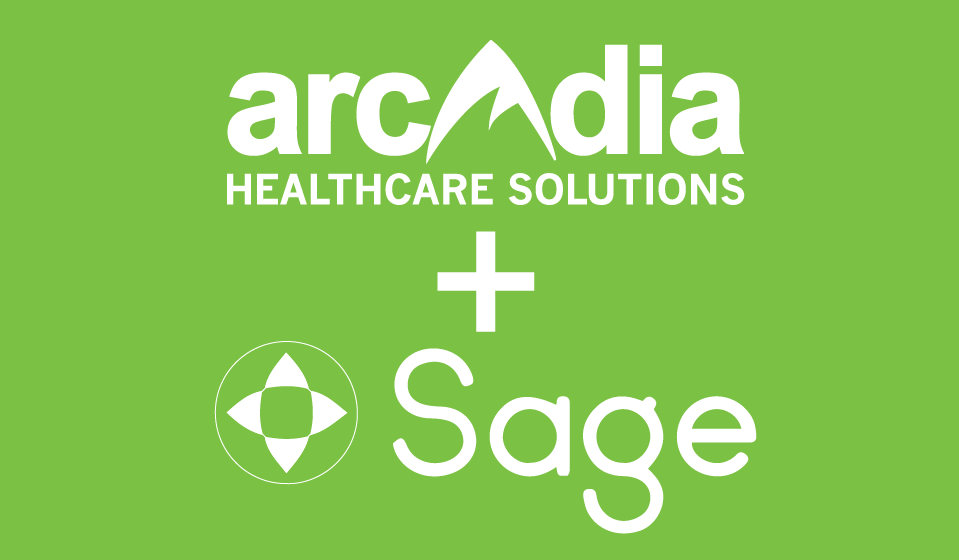 With our shared expertise and capabilities, we look forward to better serving our health plan, health system, and provider group clients. To do that, we continue to focus on how well our lines of business truly work together.  Coexisting doesn't work – we have to be all one team of Arcadians. We will continue to deliver all the applications necessary for success in value based care, built upon a platform of the best technology and expert MSO services, powered by the highest quality integrated data.
Current and future customers will invest in solutions for the outcomes they need to flourish in this ever-evolving landscape of American healthcare. Whether an outcome means financial performance, contract achievement, physician network satisfaction, patient results or a combination of them all, one thing is certain. There is no technology black box that magically delivers these outcomes, nor is there an efficient service-only model that can scale. Only with the combination of great usable technology amplifying the expertise of the human element can our customers realize a return on their investment in the high quality, efficient, and consistent outcomes for patients and physicians.
So that's my goal, and the goal of our entire executive team – delivering the best possible outcomes by moving toward a very bright shared future together.
This is the fourth in a four part series on the merger of Arcadia Healthcare Solutions and Sage Technologies. Go back and read part 1 here.