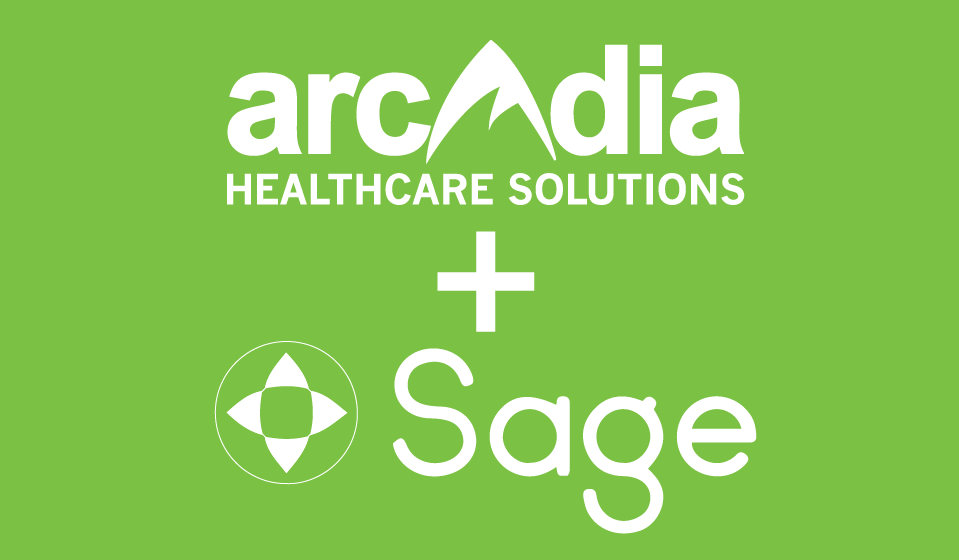 A year later, I am happy to report that this has been one of the most successful company integrations I have ever experienced, and in my 30 years in healthcare technology I have been through four, both as the acquirer and the acquiree. Our managed care teams in Illinois have continued to serve as the back office for a number of risk bearing practices covering more than 200,000 lives. Our analytics technology clients continue to build their practices on a foundation of integrated EHR and claims data as they enter into new shared risk contracts at the commercial, state, and federal level. But most importantly, the difference between legacy "Sage" clients and legacy "Arcadia" clients is quickly disappearing.
Many of our managed care clients implemented the Arcadia Analytics platform, which allows them to aggregate data from all different sources, run business intelligence programs, and have actionable information about care gaps right at the point of care. Our pure technology clients have begun to adopt a set of MSO services including adoption services, contract reconciliation, and chronic care management.
The expertise brought by the Sage team also informed the development of the newest version of the Arcadia Analytics platform, focused on Care Management and Patient Outreach. As the biggest group of initial users for our new functionality, our care management nurses and social workers helped test the new product functionality and provided usability input.   Arcadia has always had a commitment to user-centered design, and the acquisition of Sage meant people who work with doctors, patients and health plans every day are a key part of our future product roadmap.
As we worked toward the next level of maturity with ICD-10 coding data – moving from ICD-10 compliance to really embedding it so that it flows through our entire system – our Engineering team has been able to collaborate with our managed care claims team during the design and development process, getting deep, highly specialized knowledge to ensure the usefulness of the claims data.
We have also started to bring together our reporting teams.   On the Sage side, our reporting team had 17+ years of claims analysis expertise and deep ACO knowledge, and on the Arcadia side, our reporting team had extremely detailed knowledge about highly complex EHR data.  Together, working with the operations team under Bob Walton, we are now building out significantly improved ad hoc reporting capabilities for our clients.
We combined our two IT infrastructure teams under Jon Cook, our new chief technical officer.  With three different bases of knowledge, we had a broad range of experience to draw upon in building a better, faster infrastructure to support our products and services.
This is the second in a four part series on the merger of Arcadia Healthcare Solutions and Sage Technologies. Read part one here.