Media & Analyst Contacts
Arcadia Thought Leaders
Connect with leaders who have deep expertise in value based care and population health management analytics.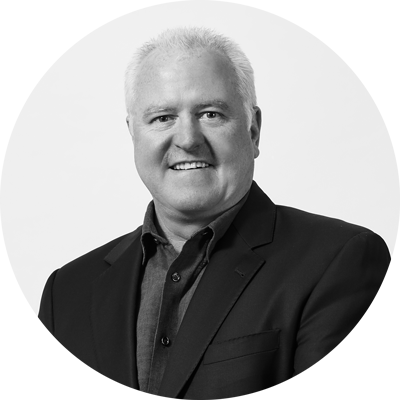 Sean Carroll | Chief Executive Officer
Sean has over 25 years of experience leading healthcare technology and services companies; prior to joining Arcadia in 2015 he led the $500M HIM business at Nuance Communications and was CEO of #1 KLAS-ranked WebMedx.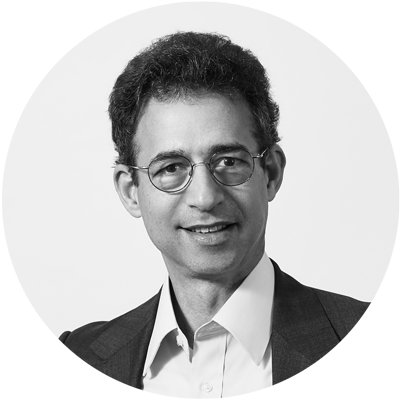 Rich Parker, MD | Chief Medical Officer
Dr. Parker oversees Arcadia's clinical strategy; he was previously medical director and CMO for the 2,200-doctor Beth Israel Deaconess Care Organization and oversaw its evolution from fee-for-service to value-based payment models.