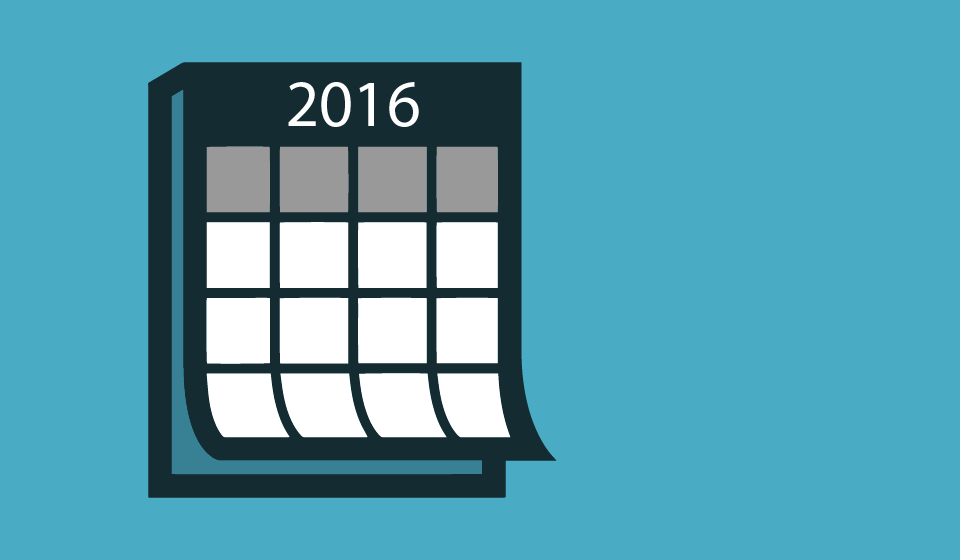 Snow falling here in Boston notwithstanding, spring has arrived and we're entering the second quarter of 2016.  As we await warmer weather, we're looking back at some of the year's highlights so far – from our Advisor Network to our Data Gallery – and checking on the accuracy of our 2016 predictions.
Arcadia Advisor Network
We launched the Arcadia Advisor Network, bringing together industry experts from academia, government, leading ACOs, health plans, and health systems to advise our leadership team.  Richard Bohmer, MD, MPH, former Professor at Harvard Business School and author of "Designing Care," acts as the board's chair and is joined by an impressive roster of founding members, including Leslie Norwalk, Strategic Counsel to Epstein Becker Green and former Acting Administrator for the Centers for Medicare and Medicaid Services, Drex DeFord, former CIO, Steward Healthcare, Seattle Children's Hospital, Scripps Health, and United States Air Force; past chairperson, CHIME, and Patrick Charmel, CEO of Griffin Hospital and Chairman of the Value Care Alliance, one of our newest clients.
We've seen some other new faces around the office, too.  Jon Cook, the former Deputy CIO at the National Committee for Quality Assurance (NCQA), joined our team in January as our Chief Technology Officer.  We're benefiting not only from his technical leadership, but from his deep knowledge of the broader challenges our customers face as they navigate the transition to value-based care.
Jon is joined by many other new Arcadians – from nurses to engineers.  We continue to grow rapidly, so we are always on the lookout for awesome future Arcadians.   If you want to grow along with us, please check out our careers page, or meet some awesome Arcadians.
Big Trends: data quality, payer-provider collaboration, and interoperability
We predicted three big trends in 2016, and we are starting to see those play out.
Data quality over quantity: We believe healthcare transformation requires high-quality data that can be trusted by all parties.
Payer-provider collaboration: We believe that with high-quality and trusted data, innovative partnerships can be forged.
Interoperability: We believe this is a laudable goal, but getting there will require hard work from all parts of our industry.
HIMSS and AMGA: the debut of our Data Gallery
We were energized by our conversations with so many knowledgeable, thoughtful people at HIMSS and AMGA.
Steward Health Care Executive Director Heather Trafton, one of our clients, presented at HIMSS on "Integrated EHR Data and its Impact on Pioneer ACO Quality Programs. Heather spoke about how our work aggregating EHR data helped Steward achieve Pioneer ACO success.
We launched our 2016 Data Gallery at HIMSS – as our principal data scientist Michael Simon, PhD has said, "Our love for data has led us to making it beautiful." Our visualizations – some of which are interactive – can be explored in our virtual Arcadia Data Gallery.  In a related blog post, one of our data visualization artists broke down his piece Weaving Hospital Variation in more detail.
At AMGA, we found providers more and more open to value-based care as a way to thrive in a changing marketplace.
We're eager to see what comes next in the second quarter of 2016 – and to enjoy some sunshine.   For more information, please reach out to us using the contact form below.