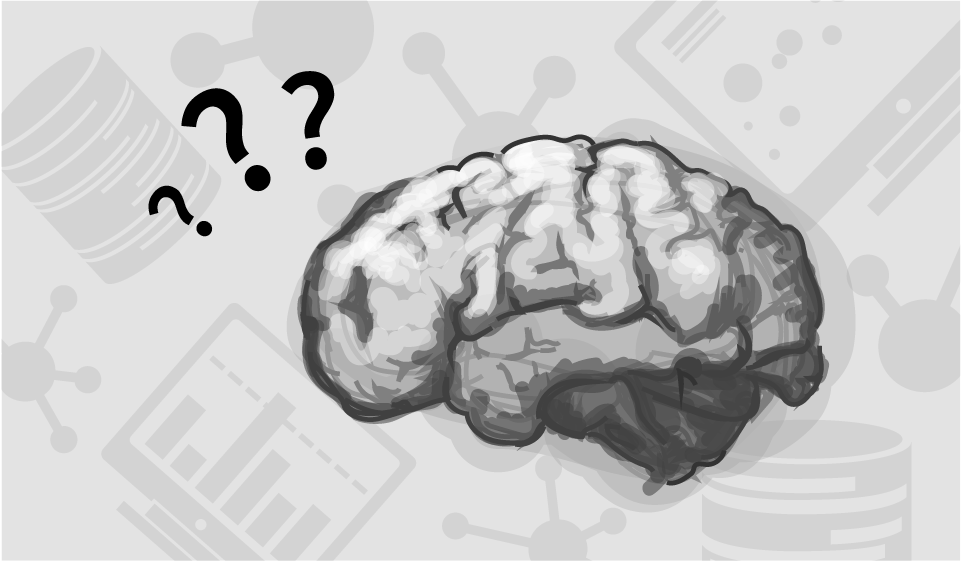 As we mentioned in a blog post earlier this week, in order to better serve the healthcare community, we're introducing our 'What in the Health IT?' series to take a deep dive into some of the industry's varied complexities. To kick off the series, we're talking about…
The Hierarchical Condition Category (HCC)
Since the introduction of the Affordable Care Act in 2010, new reimbursement models tied to value, rather than volume, are incentivizing healthcare providers to take on higher-risk patients as a means to increase the quality of care for those who need it most and, ultimately, reduce costs to the healthcare system. Value-based payment models existed even before the ACA came on the scene. One such risk-based methodology is the HCC, which was implemented by the Centers for Medicare and Medicaid Services (CMS) in 2003 to adjust Medicare Advantage health plan payments at the patient level.
So just what in the Health IT is a Hierarchical Condition Category?
To explain it as simply as possible (see above: healthcare is complicated), it's an alternative payment model specifically for Medicare Advantage patients suffering from serious or chronic illnesses. HCC identifies these patients and assigns each one with a risk score based on a combination of the individual's demographic details and documented health history over the prior 12 months. The data calculated from the patient's records are then submitted by providers and used to modify Medicare Advantage payments based on the patient's anticipated risk.
What does that mean?
That means that within the same community, one patient may have a different payment rate than another based on a number of factors related to the amount of risk, or rather, work, it would theoretically take to maintain that patient's health. Because CMS requires written proof from a qualified healthcare clinician to support the risk assigned to each patient, the crux of the HCC payment model is accurate and frequent data capture. The documentation must support the presence of the patient's chronic or serious medical condition and include an overview of the provider's plan for disease management. And in order for CMS to continue to recognize the patient's condition, an assessment must occur at least once a year.
Dr. Rich Parker is the chief medical officer at Arcadia Healthcare Solutions.