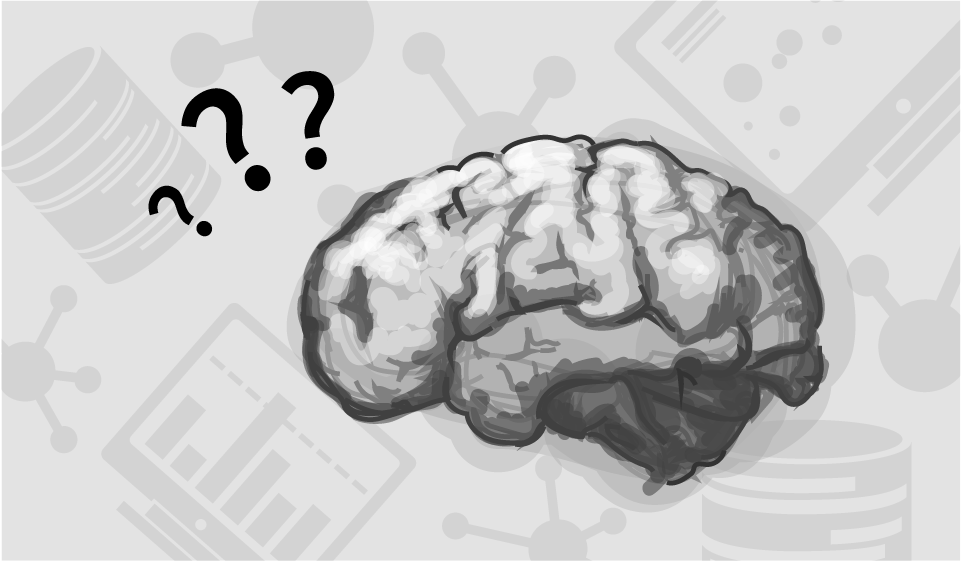 As we mentioned in a blog post earlier this spring, we started our 'What in the Health IT?' series to provide clear explanations of what are often complex or confusing topics.  This month, Arcadian Morgan Woosley talks about…
The Group Practice Reporting Option (GPRO) within the Physician Quality Reporting System (PQRS)
The Center for Medicare and Medicaid Services (CMS) has long sought to improve the quality of care provided to its beneficiaries, but measuring and analyzing care provided by thousands of providers to millions of patients across the country is a real challenge.   CMS has tried to address this by implementing programs that reward providers for reporting on and performing well against quality measures intended to encourage appropriate care.
Physician Quality Reporting System (PQRS)
One such program is the Physician Quality Reporting System (PQRS).  Healthcare providers have the option to participate in this CMS program if they:
Are considered "eligible professionals"
And render services to at least one patient who is a Medicare Part B Fee-for-Service beneficiary
This quality reporting program has been voluntary since it began in 2006, with participating providers receiving an incentive.  But as of 2015, while the program remains voluntary, CMS began negatively adjusting payments for providers who did not report satisfactorily for 2013.   For 2016, the penalty will be 2%.   PQRS is also being used as part of the Value-Based Payment Modifier, so providers who do not report can be penalized in two ways.
PQRS for providers who practice in groups
Many providers practice as part of a group (meaning that there are at least two providers who bill CMS under the same federal tax identification number, or TIN).   The group can decide to report their quality performance to CMS either as a group, or as individual providers, but not both – they have to pick one or the other.
If the practice decides to report as a group, they would use the Group Practice Reporting Option (GRPO) to send their quality performance data to CMS for PQRS.
This explanation describes how GPRO works for many practices, but practices that are part of an ACO or who submit results via claims operate a bit differently.  We'll describe that in a follow-up post.
How does GPRO work?
Practices reporting their quality performance under GPRO need to:
Register for GPRO with CMS in advance
Choose the quality measures on which they will report
Calculate performance for the appropriate patients
Submit their data to CMS
Picking quality measures to report
A practice needs to report on 9 quality measures (out of 281 available measures for 2016).   The practice would select the measures that are most appropriate for the type of care it provides.
The measures selected must also be drawn from at least three different quality domain areas, as described by the Department of Health and Human Services National Quality Strategy (NQS).  The NQS identifies six different priority areas for quality improvement:
Patient and Family Engagement
Patient Safety
Care Coordination
Population/Public Health
Efficient Use of Healthcare Resources
Clinical Process/Effectiveness
Some practices may not have enough data to submit reporting on 9 measures that cross 3 quality domains.  They are allowed to submit fewer measures, but may be subject to a specific type of audit by CMS.
Specialists should be aware that one of the measures selected must also be a cross-cutting measure, which CMS defines as a measure that "is broadly applicable across multiple providers and specialties".
Finally, large practices (100 or more eligible professionals) must also submit results from the Consumer Assessment of Healthcare Providers and Systems (CAHPS) survey.
Selecting patients to include in measure calculations
A practice must report on its quality performance for at least 50% of the Medicare Part B FFS patients seen by the group (not each individual provider) to whom the measure applies.
For example, let's say a practice has 1000 Medicare Part B FFS patients.  However, only 100 of them are over 18 and have COPD, so the quality measure Chronic Obstructive Pulmonary Disease (COPD): Spirometry Evaluation only applies to those 100 patients. The practice would need to report performance on that measure for at least 50 – or 50% – of those patients.
Practices without an analytics platform may consider selecting measures that would apply to similar groups of patients, to reduce the amount of manual reporting effort.
Sending data to CMS
The size of the practice determines how data is submitted to CMS.  During the GPRO registration process, practices indicate whether they have 2-24 eligible professionals, 25-99 eligible professionals, or 100+ eligible professionals.
All groups can submit via a qualified registry
All groups can submit via their CMS-certified EHR
Groups with 25 or more eligible professionals can submit via a GPRO Web Interface
Groups have six months after the end of the plan year to submit data, and the review process may take at least another six months.  For example, CMS will make adjustments in 2018 for 2016 performance.
Morgan Woosley is a senior client business manager at Arcadia.   Her area of practice includes managing the GPRO submission process for client healthcare systems.