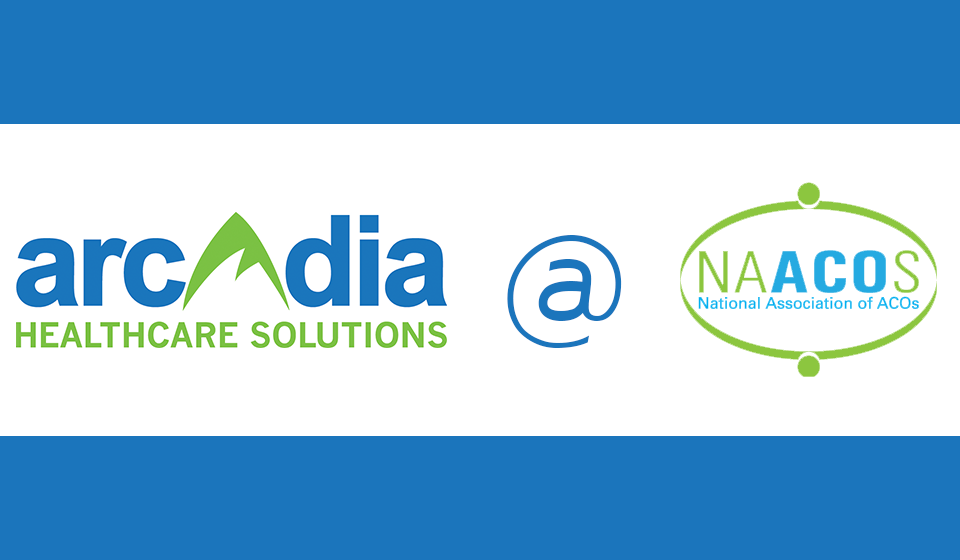 Leaders of Medicare Accountable Care Organizations (ACOs) gathered in Washington, D.C. last week for the NAACOS 2016 Fall Conference: Advancing the Future of ACOs.  Our takeaway: The growing momentum of ACOs nationally is a good sign for healthcare, but there is work to be done on budget and utilization management challenges.
Budget issues remain at the forefront
Several talks focused on the budget issues endemic to all ACOs.  Many participants spoke of their financial successes with global payment, and some other participants referenced their financial challenges.  Our takeaways:
For MSSP, (Medicare Shared Savings Programs), we anticipate a change from the current rebasing budget model to one measuring ACOs against regional cost trends. The goal is to make budgets more "fair". There will still be winners and losers with this new methodology.
2017 will be a more "low-risk" year for transition into MIPS. This reflects the large amount of pressure Medicare got from physician groups who felt MACRA was moving too fast.
"Low benchmark" ACOs – meaning those with low utilization and costs – remain financially disadvantaged, with no solution on the horizon. This reflects the structural problem for groups who have had historically low utilization.  In a sense, they are "punished" with their baseline starting at a lower level making it harder to go down even further.
 Reducing unnecessary utilization is a core concern
Other speakers focused on reducing unnecessary utilization.  Our takeaways:
Massachusetts Blue Cross Blue Shield's Alternative Quality Contract has been successful in bending the cost curve. In this program, PCPs take on upside and downside risk.
CareFirst Blue Cross HMO in Maryland has been successful with high risk patients. Their model gives extra resources to PCPs, and does not put them at downside risk. Discussion ensued regarding whether or not downside risk is necessary for PCPs to rein in unnecessary utilization.  (I personally believe downside risk is a good motivator.)
Controlling specialist utilization remains a vexing problem.  No one has solved this.
Small rural practices benefit from joining an IPA to take advantage of IT and contracting efficiency.
In 2015, only 31% (120) Medicare ACOs generated savings.  Sources of savings were mostly from reducing in-patient admissions and skilled nursing facility days, and to a lesser extent controlling the utilization of the emergency department as well as CT and MRI scans. Arcadia Analytics specifically helps customers understand and address these issues.
Engaging patients – especially high risk patients – is key to success
Patient engagement and the identification of high risk patients was another discussion topic.  Our takeaways:
Nothing new is anticipated in the area of patient engagement.
Just 5% of patients take up 50% of costs.  This highlights the need to identify and care for this cohort.
NAACOS will soon be publishing a white paper on the best-in-class methods for stratifying risk.
Compared to other Western nation healthcare systems, the United States has the highest percentage of GDP spent on healthcare, and the lowest percentage spent on social services to aid vulnerable patients. I see this as a challenge to those of us in the healthcare analytics space – what tools can we provide in the future to better support organizations providing social support to patients?
Conclusion: growth will continue
Federal, state Medicaid, and commercial ACOs are here to stay.  ACOs will continue to grow and gain popularity as a mechanism to improve quality, reduce unnecessary utilization and ensure financial success.
Strong analytics capabilities will remain the backbone for success in ACO program areas.  And especially in areas with multiple payors and multiple EMRs, data aggregation remains a necessary tool to accomplish an ACO's goals!