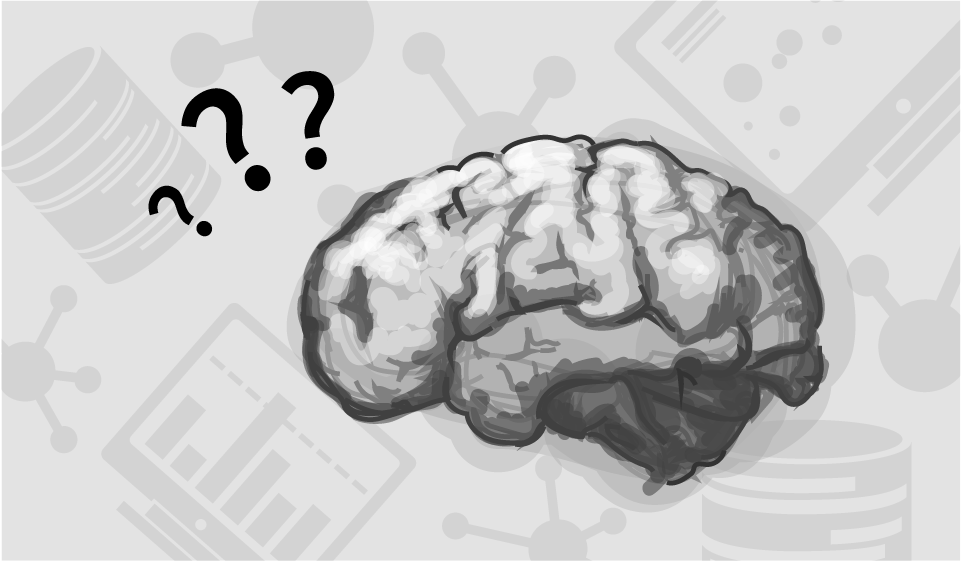 Healthcare is complicated. From administering appropriate treatments, to cataloging details of the care experience, to understanding cost variability – just to scratch the surface – it's safe to say our $3 trillion-plus healthcare industry is complex from every angle. And that complexity is only increasing, as a heightened focus on value and quality drives significant changes across the board for patients, providers, and payers alike.
Enter our new blog series, 'What in the Health IT.'  Each month, one of our healthcare experts from the Arcadia executive team will tackle a complicated, confusing aspect of the vast and varied world of Health IT.  We'll work to provide a clear and simple explanation of a complex and layered topic, so you can cut through the abundance of confusing information elsewhere.
So, join us as we delve into some of the industry's most challenging and intricate Health IT topics.  Coming soon, we'll explain what in the health IT a Hierarchical Condition Category (HCC) is and how providers can minimize HCC gaps, plus a slew of other head-scratchers. Don't miss out or you may be left behind in the proverbial healthcare dark!
Alyssa Soby is the strategic marketing manager at Arcadia Healthcare Solutions.