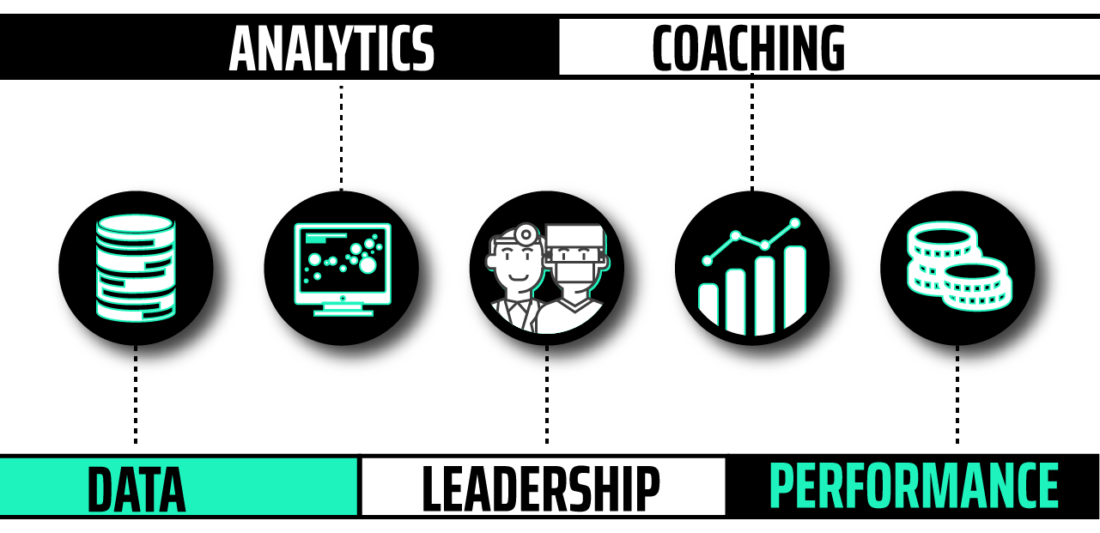 An ever-increasing number of health plans and their provider networks are moving to value-based contracts, and many of those contracts – especially Medicare Advantage and Medicaid – use risk-adjusted premiums to compensate plans and providers for the care of their patients. Accurate documentation of risk is critical to ensuring appropriate payment; documentation gaps can have a significant negative financial impact.
Many plans rely on chart reviews to close these documentation gaps, sending trained staff out to provider offices – or on periodically sending practices lists of patients to review. However, these approaches are disruptive to practice operations and of limited effectiveness. Forward-thinking health plans and health systems are working collaboratively with their provider networks to implement programs that help care teams improve risk documentation and patient management at the point of care.
A program that prospectively engages providers and patients can yield between $1,000-2,000 PMPY in risk-adjusted premium increases. But for a plan-provider collaboration on prospective risk management to be effective, it needs to be well-executed. Organizations need to think carefully about:
Data: Documentation gaps are found by comparing current year claims submissions against prior year claims and detailed EHR data. An aggregated EHR and claims data asset is critical.
Analytics: Any reporting needs to be actionable at the point of care – instead of a long list of names from a health plan, care teams need to know what gaps are present for patients with upcoming appointments – or which patients are disengaged and need outreach.
Leadership: Building a sustainable program to close documentation gaps requires not just a change to day-to-day workflows, but a new organizational understanding about the fundamentals of risk. Practice leadership must provide strong, ongoing support.
Coaching: Organizational transformation happens not in one fell swoop, but in the dozens of small decisions care teams make every day. Elbow-to-elbow coaching is key to driving progress and making it sustainable.
Finance: Contract reconciliation may take 18 months or longer. This means organizations must be able to make an investment in a risk management program without seeing near term returns.
In an upcoming webinar, my colleague Debbie Conboy and I will share strategies for effective plan-provider collaboration to improve risk adjustment strategies.
Webinar: Build a better 2020 risk adjustment strategy

Thursday, October 10 from 1:00 PM – 2:00 PM Eastern
Risk adjustment is a critical component of any value-based contract – and both health plans and providers need to build effective risk adjustment programs to succeed under value-based care. Plans and providers have typically managed risk adjustment and quality initiatives separately, but a shared understanding and better collaboration can improve the work done on both sides.
Risk adjustment experts Debbie Conboy and Anna Basevich will cover
Risk adjustment: important for both plans and providers, but in different ways
Areas of opportunity for providers, from pre-visit planning to population stratification – and for plans, from more accurate chase lists to reduced provider abrasion
Dangers to watch out for as you build your risk adjustment strategy
Plan-provider collaboration case studies with broadly applicable lessons, and the effective use of technology and data to support initiatives
You'll come away from this webinar with new ideas for plan-provider collaboration on risk adjustment and quality as you plan for 2020.