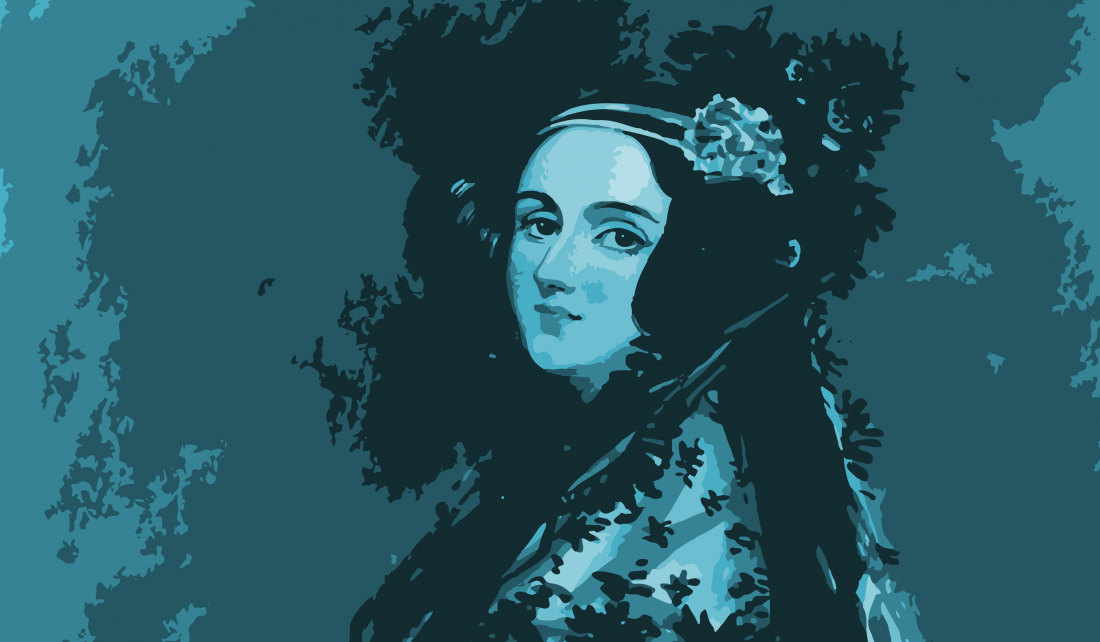 Lady Ada King, Countess of Lovelace (1815-1852) was an awesome early Woman in STEM – in addition to being the first published computer programmer, she was the first to envision the future possibilities of what a computer might be able to do. This is why we recognize her on the second Tuesday of each October – and also take the opportunity to celebrate the broader contributions of Women in STEM.
Ada's legacy continues here at Arcadia. Women in STEM play key roles here on our analytics, engineering, and managed care teams as we work to transform healthcare through data and innovation. We asked some of them to reflect on their careers in information technology and what excites them about the future of healthcare.
Below, you'll hear from Arcadian women with a range of IT career experiences in software development, analytics, clinical performance improvement, and program management.
What inspired your career in information technology?
I was fortunate to have parents who bought me a computer (Radio Shack Model 3). I loved computers, led the town computer club and got to teach IT at school. As a senior I had independent study in artificial intelligence programming. Computers were both a tool to solve problems, but could be a puzzle on their own. IT has always offered opportunities to learn something new, and make something better at the same time.
My interest in health care and the busted state of our system made for an unexpected turn away from a clinical path and towards an engineer-y IT related one.
I landed here by chance and have been absorbing all the information and exciting knowledge I can. One key driver to join, specific to healthcare, was my experience with patient care management while caring for someone. I could see all sort of opportunities or improvements that would have eased and contributed to his well-being during his stay at the hospital, post-care rehabilitation at home, and continuous medication management. These issues caused many avoidable side effects and delayed his health improvement.
I was working in a strategic planning role, but started to engage more and more with the IT organization to align technical projects with our business strategy. Eventually, I moved completely into an IT role. I had to learn everything – from "what's a server-client relationship" to "what is SQL" to "how do you estimate a software development budget". Luckily, IT is very logical and so I was able to learn quickly.
Being able to solve problems with data—it's life changing!
What excites you about how IT might change healthcare in the future?
I believe that this will come at a personal level with greater interaction of mobile devices. This puts information, tracking, reminders, and access in the hands of a greater number of people. Staying healthy and managing your conditions is not always easy, fun or well-understood. Mobile devices and advances in telemedicine help provide the daily prompts and interactions needed to make new habits.
Data integration is key to visualizing the big picture and being proactive in care management, disease prevention and decreasing cost of healthcare. This is a crucial matter right now, as it affects people's health, well-being, and lifestyle directly – not to mention policies and our governmental budgets. The slope for improvement is steep and we are just at the beginning!
I think it's the best shot we have! When we combine data, logical thinking about how to use it, and simple, incremental improvements, we see advances!
Being sick is a terrible thing – it is painful, stressful, and expensive. I believe that we will get better and better at using Big Data to identify ways to cure or prevent illness – and that we will also get better at taking that information and making it personal, so that a patient and her doctor have the right information at the right time.
I am most excited by the evolution of the field. Not too long ago a CCD was the cool way to get clinical summaries. Not anymore!!!!!
If Ada were an Arcadian, she would be ____________ about _____________.
Pumped about Datathon!
Reminiscing about how Arcadians have incredible stamina to always achieve more thanks to our culture of team support.
Excited about the opportunities to take on leadership roles.
Fearless about taking on challenges because she would be powered by data. That's unstoppable!