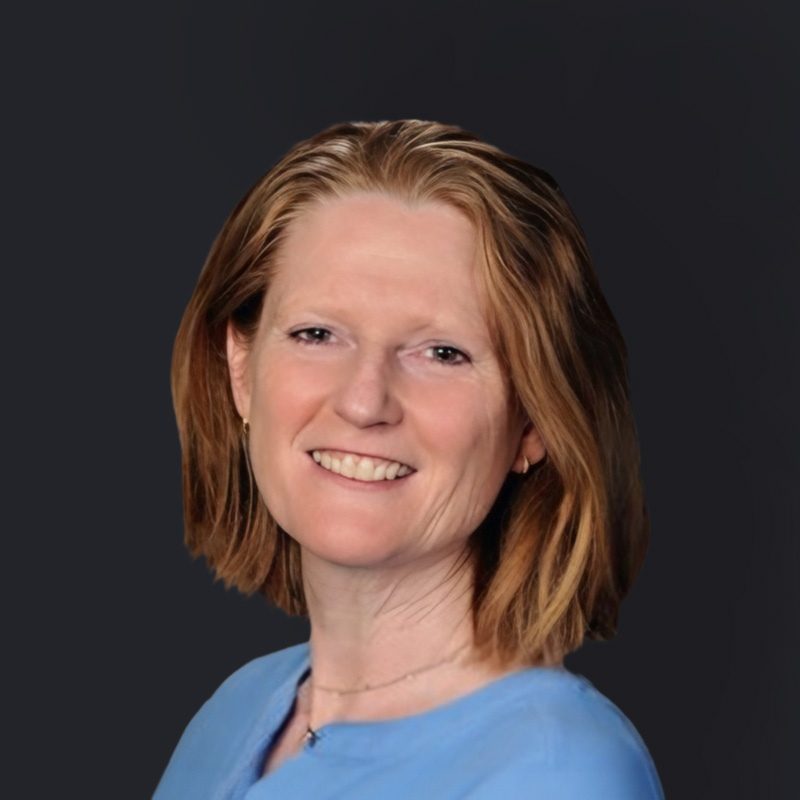 Leadership
Dr. Kate Behan, MD, FACP
Chief Medical Officer
Dr. Kate Behan is the Chief Medical Officer at Arcadia where she applies a clinical perspective to the design and implementation of strategies that enable healthcare organizations to succeed in value-based care. In addition to serving as a strategic advisor to physician leaders at Arcadia's clients, she provides clinical input into the development of Arcadia's technology and service programs. She brings more than two decades of healthcare experience in both clinical and administrative leadership roles at academic, large health system, and payer organizations to her role.  
Prior to joining Arcadia, Dr. Behan served as Senior Vice President and Chief Population Health Officer at Jefferson Health, where she led the organization's value-based care strategy and implementation. She's passionate about enabling efficient and effective patient care through technology for physicians and healthcare providers. She firmly believes the path to success in value-based care is rooted in technology, and she helps organizations scale and accelerate care delivery transformation.
Dr. Behan received her bachelor's degree from Providence College and her medical degree from MCP Hahnemann School of Medicine. She's also certified by the American Board of Internal Medicine, a fellow of the American College of Physicians, and a member of the Pennsylvania State Medical Society. Outside of her professional dedication to improving healthcare for healthcare professionals, providers, and patients, she enjoys walking, biking, puzzles, and travelling. Dr. Behan lives in Philadelphia with her high school teenager and golden retriever named Maggie.
Back to leadership