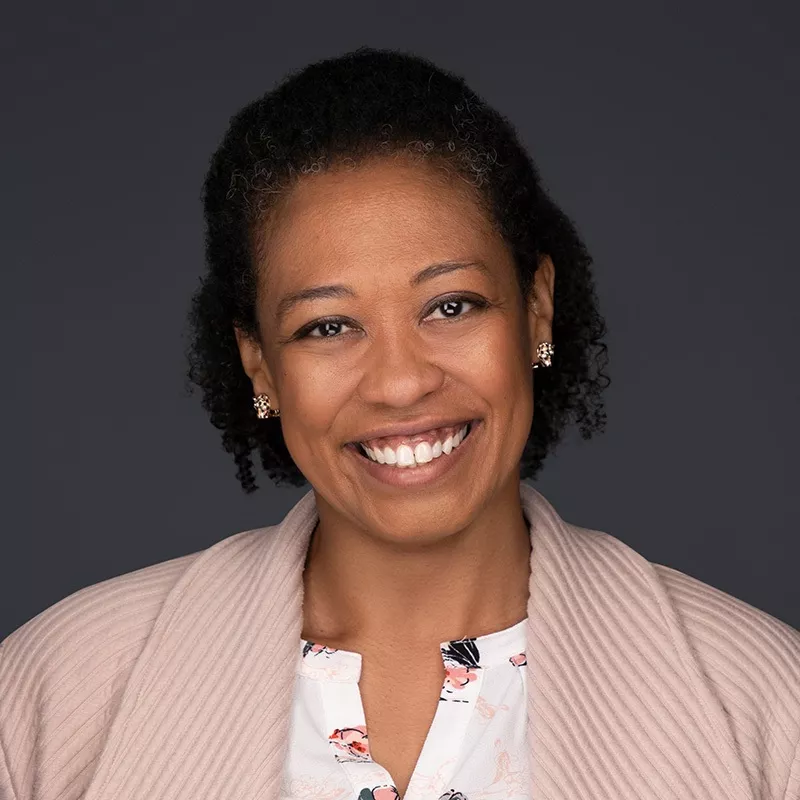 Leadership
Jasmine Gee
SVP, Marketing
Jasmine Gee is the Senior Vice President of Marketing at Arcadia, where she is dedicated to bringing the humanity of healthcare to the marketplace and helping organizations deliver care when it's needed most — before people are sick. She empowers her team to test, experiment, and embody the idea that healthcare marketing saves lives.
Prior to joining Arcadia, Jasmine spent 18 years at athenahealth, the nation's largest provider of cloud-based business services for medical groups and health systems. Her career has spanned a variety of roles across professional services, product management, product strategy, corporate development, and marketing. She completed her tenure at athenahealth as Executive Director of Product Marketing, where she led the go-to-market efforts for the company's billion-dollar ambulatory service portfolio. Jasmine was also the Head of Marketing at Firefly Health, an early-stage virtual-first health plan company.
Jasmine holds a Bachelor of Arts degree in Biochemical Sciences from Harvard University. In her free time, you'll find her snowboarding the world's tallest mountains, traveling to experience culture through food and wine, or playing competitive video games with her closest friends.
Back to leadership