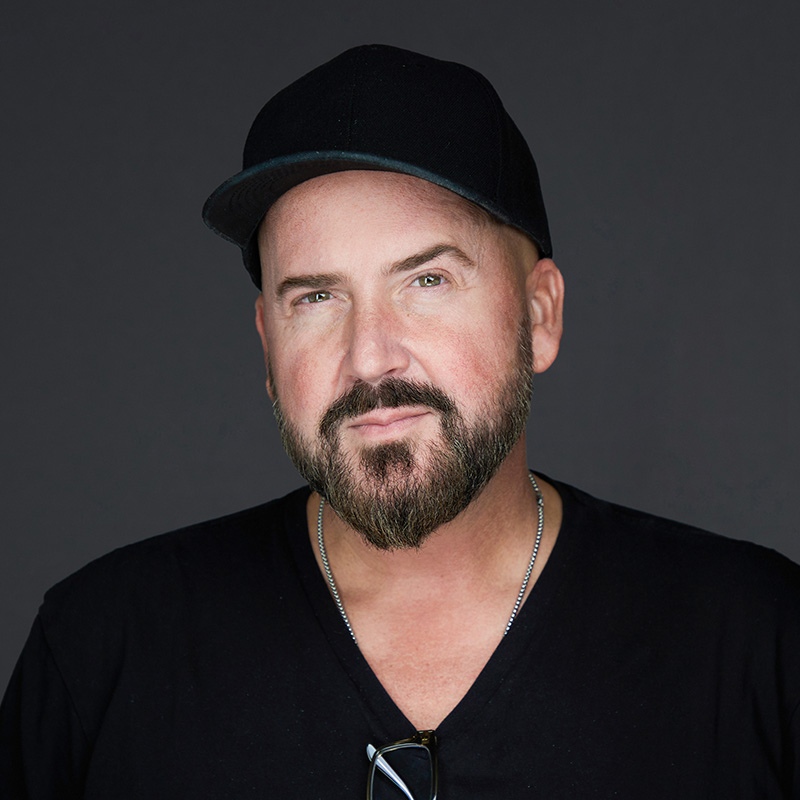 Leadership
Jonathan Cook
Chief Technology Officer
As Chief Technology Officer, Jon is responsible for guiding the company's technological vision and leading the internal engineering and infrastructure teams.
A technology leader with more than 20 years of experience building, leading, and motivating teams, Jon is uniquely skilled in providing leadership over information technology, while addressing strategic business and clinical goals and opportunities. Prior to Arcadia, Jon served as Deputy Chief Information Officer for the National Committee for Quality Assurance (NCQA), where he provided leadership over information technology, served as an enterprise architect, and transformed legacy systems into a dynamic, scalable infrastructure. During his tenure at NCQA, Jon also developed the HEDIS data collection format and systems used by the top 300-400 health plans in the United States, which in turn covers more than 170 million lives. He was also apart of the team that developed NCQA's first online accreditation system for health plans.
Jon received his Bachelor's degree in English Writing from the University of Pittsburgh. He also received his Federal Chief Information Officer Certificate from Carnegie Mellon University/Federal CIO University in Arlington, Virginia.
Back to leadership