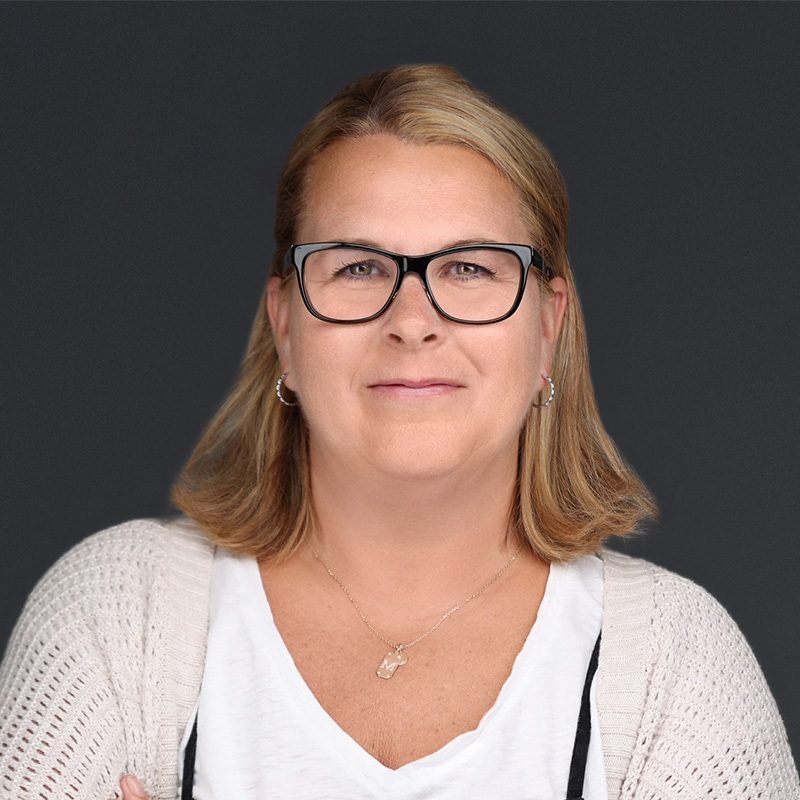 Leadership
Kacey Carroll
VP, Customer Success & Implementation
Kacey Carroll is Vice President of Customer Success and Implementation at Arcadia, where she is responsible for assisting customers throughout their journey, from initial onboarding to continued daily success. With a passion for problem-solving and improving healthcare, she enables Arcadia customers to achieve strategic initiatives through data by collaboratively setting goals, evaluating performance, and overcoming challenges.
Kacey has more than 20 years of healthcare experience, including implementing information technology solutions and delivering practice-level analytics in health system settings. Prior to joining Arcadia, she led implementation and professional services teams at athenahealth. There she developed proven approaches to developing and scaling teams that deliver top-notch customer experiences.
Kacey earned a bachelor's degree from Colorado State University. She and her husband are proud parents to three young children and a rescue dog, Teddy. When she's not helping customers leverage Arcadia's platform to achieve great things, she enjoys cheering from the sidelines of her children's sporting events.
Back to leadership