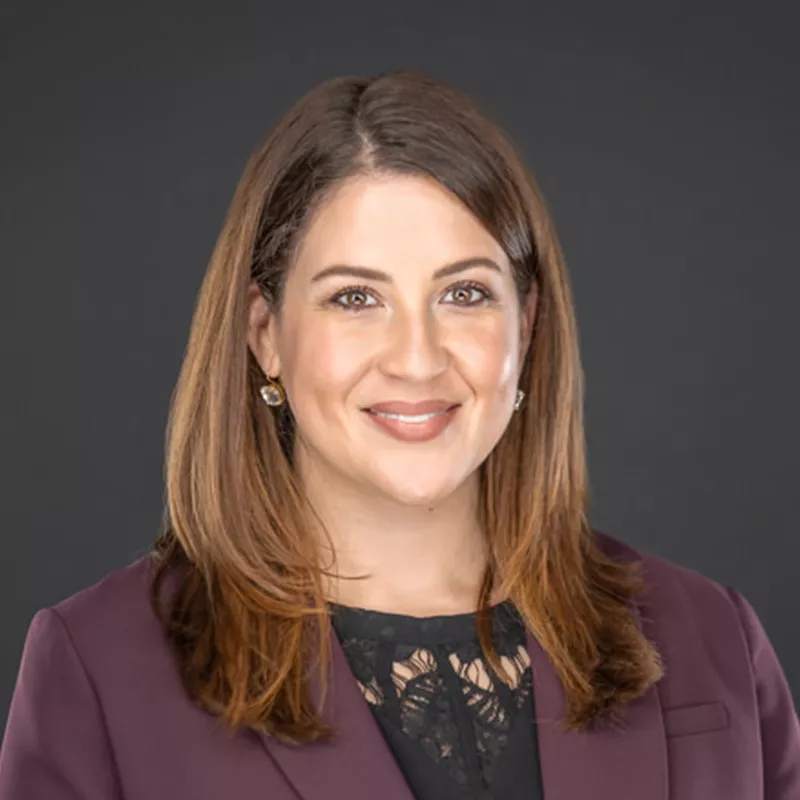 Leadership
Lauren Draina
SVP, Growth
Lauren Draina is Senior Vice President of Growth at Arcadia, where she oversees the development and execution of Arcadia's long-term goals. Her passion is to improve individual healthcare at scale. This drives her to bring tech-enabled solutions to the marketplace and empower her team to help customers make educated buying decisions that improve value-based outcomes.
Lauren's experience prior to Arcadia includes over fifteen years in sales and business development at IBM Watson Health and Elsevier. The perspective she gained at these top healthcare organizations informs her go to market strategy at Arcadia. She is laser-focused on ways to scale and implement sound foundational principles needed to fuel the company's rapid growth.
Lauren received her Bachelor's degree from Florida State University. She has two children, and in addition to travel, they enjoy year-round outdoor activities including hiking, skiing, and off-roading.
Back to leadership