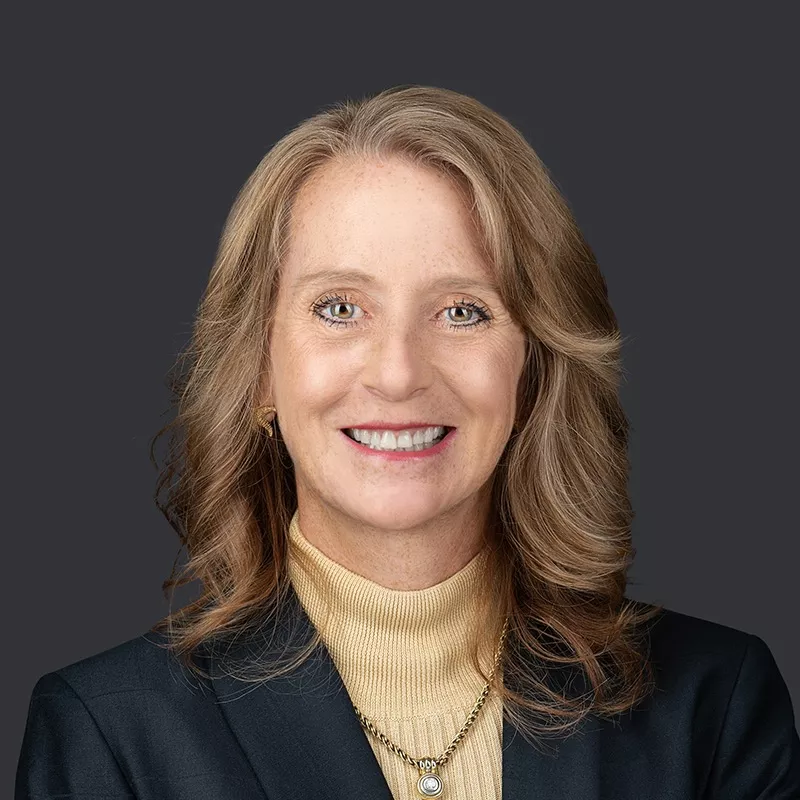 Leadership
Susan Burke
VP, Finance and Accounting
Susan Burke is Vice President of Finance and Accounting at Arcadia. Her team is responsible for empowering the dynamic and creative people at Arcadia with a strong foundation to solve challenging healthcare issues. She is a supportive leader who promotes collaboration across her finance team to thrive in a constantly changing environment.
With 30 years of experience in finance and accounting, she is dedicated to supporting internal and external business needs through a customer-centric approach. She started her career at Ernst & Young, became a CPA, and has since worked in various accounting positions. Susan ultimately found her sweet spot in the fast-paced world of high-tech and software where no two days are the same.
Susan dual-majored in Accounting and Computer Science at Simmons College. She loves to ski and recently moved to Boulder, Colorado from Boston to be closer to her adult son and enjoy the outdoors. She also loves animals of all kinds and travels to interesting destinations such as Whistler, British Columbia, Mont Blanc, or the Nordic fjords whenever she can.
Back to leadership